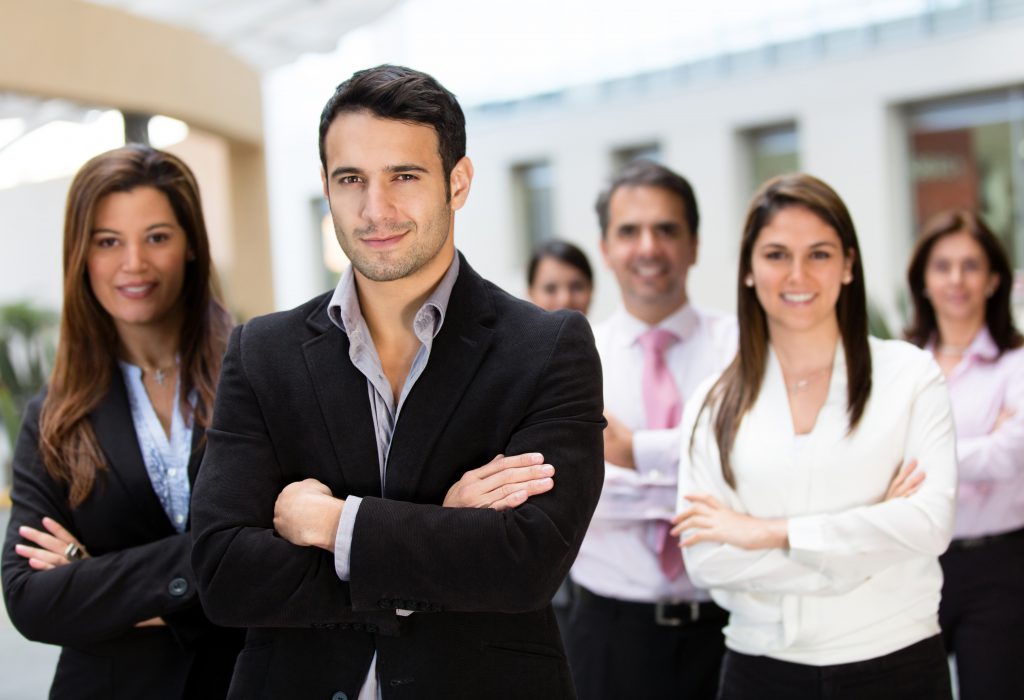 At Karkanja Ltd we have built a strong reputation for quality and service that we are proud of.  We have various sub-contractors that have joined our team to work exclusively for us, and this ensures that we maintain timeframes and budget to finish your property according to your requirements.
Our vision
Passionately maintain our status as the leading developer on the island of Gozo
Champion respect for our industry through the quality of our workmanship and the strength in our business relationships
Develop innovative designs
Ensure that we anticipate the needs of our clients and deliver on every commitment we make
Provide an unsurpassed level of service
Challenge ourselves to raise the bar for quality of finishing on every new project we undertake
Ongoing investment in equipment & training
Embrace new technologies
Invest in the economic future of our island
Our team
We take pride in the quality of our workmanship, and the experience we have gained over the years has helped us to provide you with residential units that meet today's needs of comfort, style and practicality. Complementing our years of experience we have a professional team of architects and surveyors that make up our design team, and builders/masonry and finishing contractors who work closely with you to provide you with individual attention every step of the way. We want you to feel a part of the process in making your residence a home, and in personalising your residence you are consulted and continuously kept updated.
By having our own staff involved from start to finish we aim to ensure quality in the finished product and efficiency in delivering it to you.
Our company is steered by a young, professional and enthusiastic team. The team's objective is always to give our clients what is requested in the shortest possible timeframe, and with a genuine smile.
At our office in Victoria, Gozo, you will find the following personnelwho are always ready to answer your queries or provide any information you may require.
Our offices

Karkanja Ltd.
Triq Fortunato Mizzi,
Victoria, Gozo,
VCT 2577
Opening hours:
Monday - Friday: 8am - 5pm
Saturday: 8am - 1pm
Sunday: Closed
Telephone: +356 2156 5991
Mobile: +356 7988 8879
+356 7900 0079