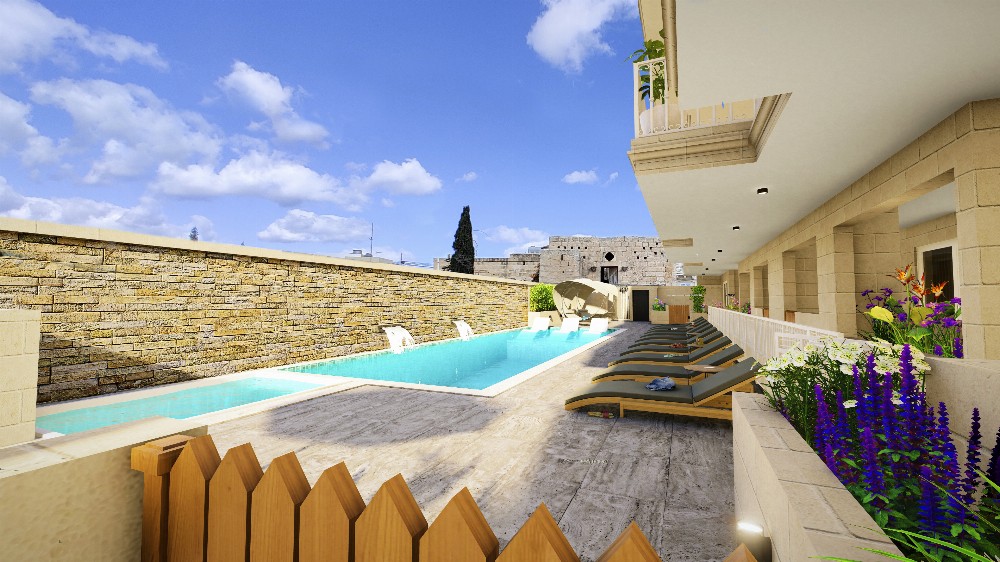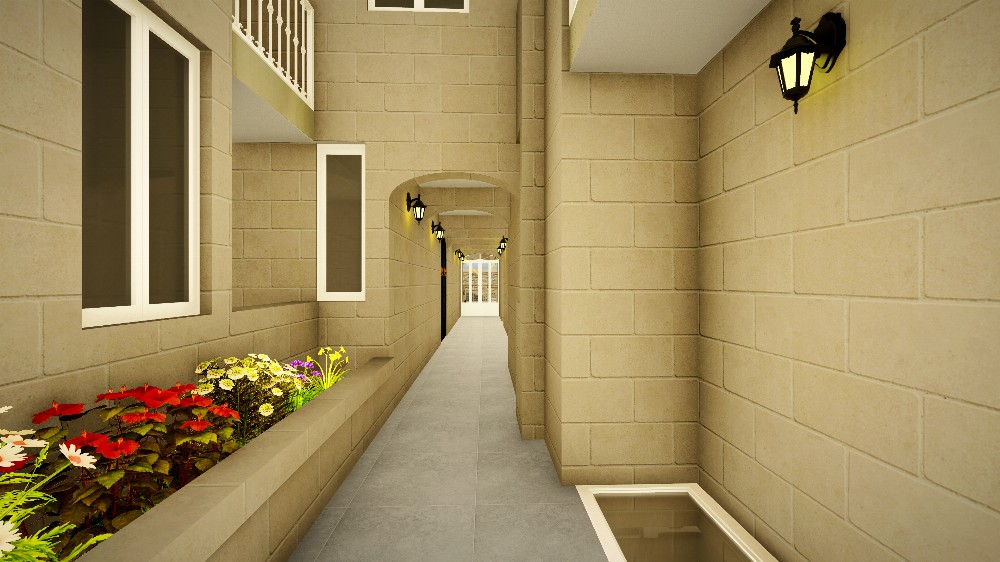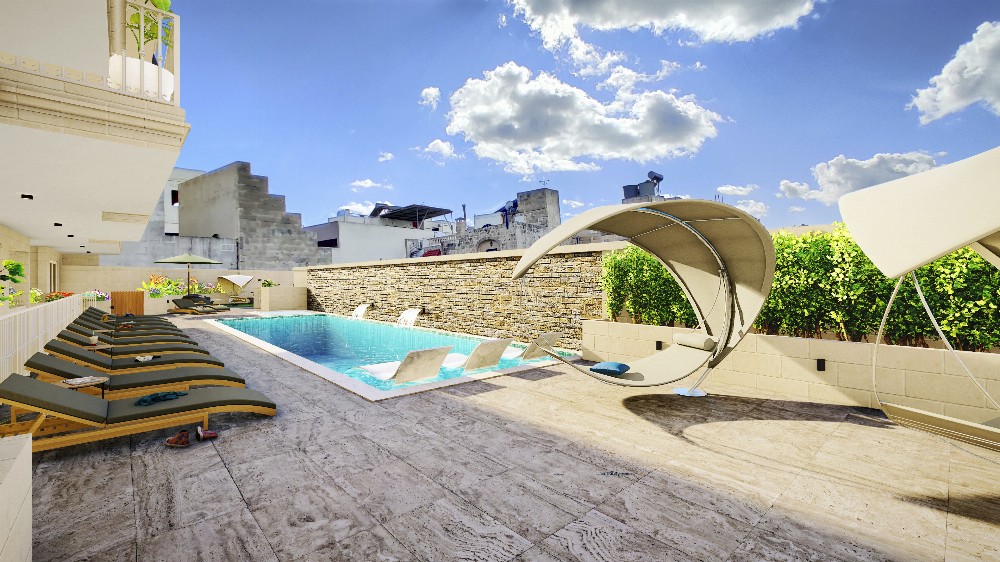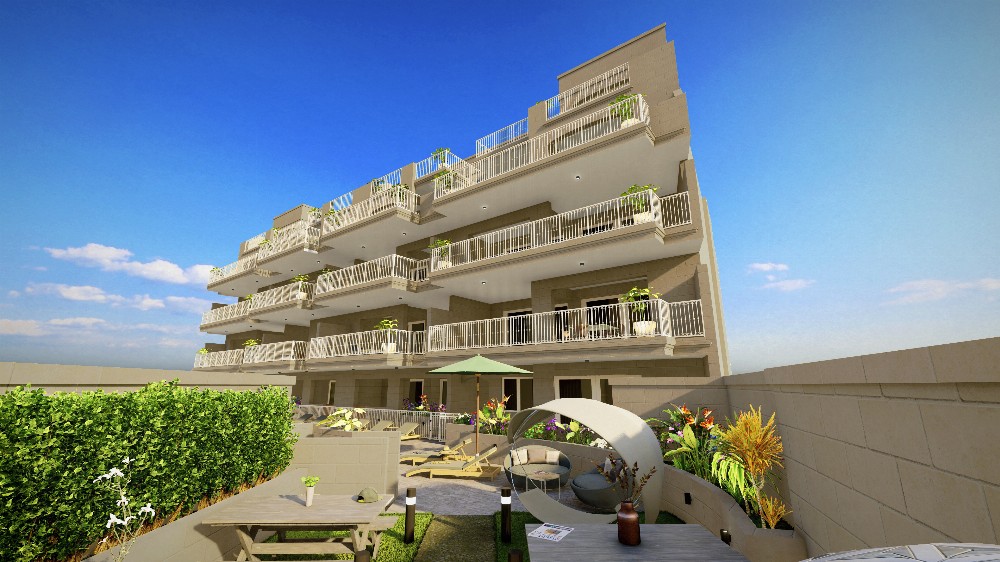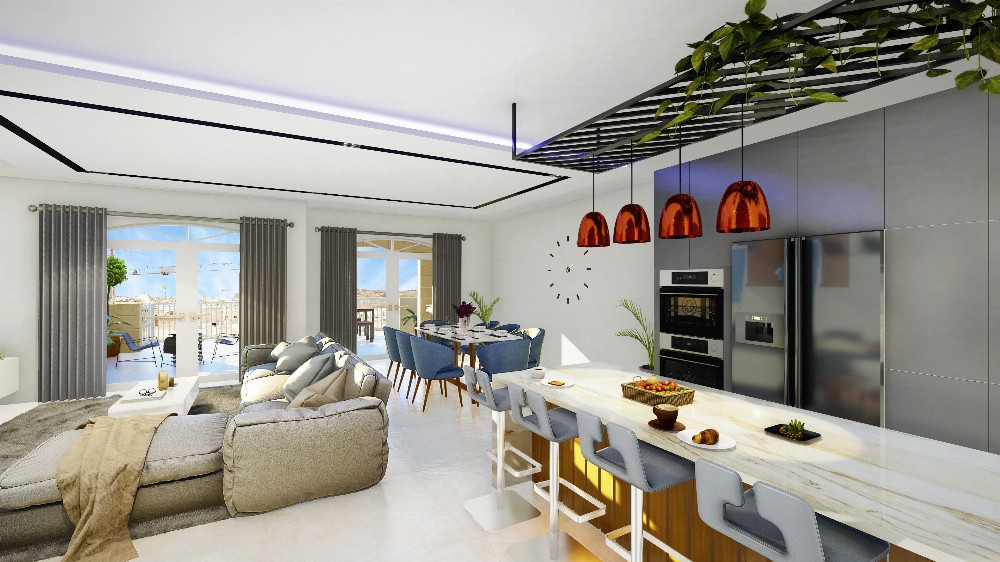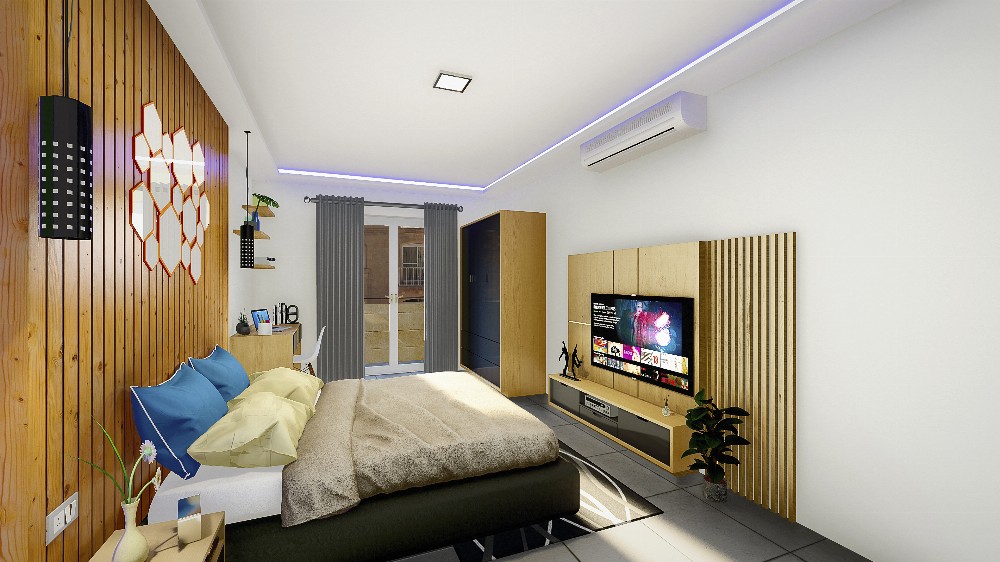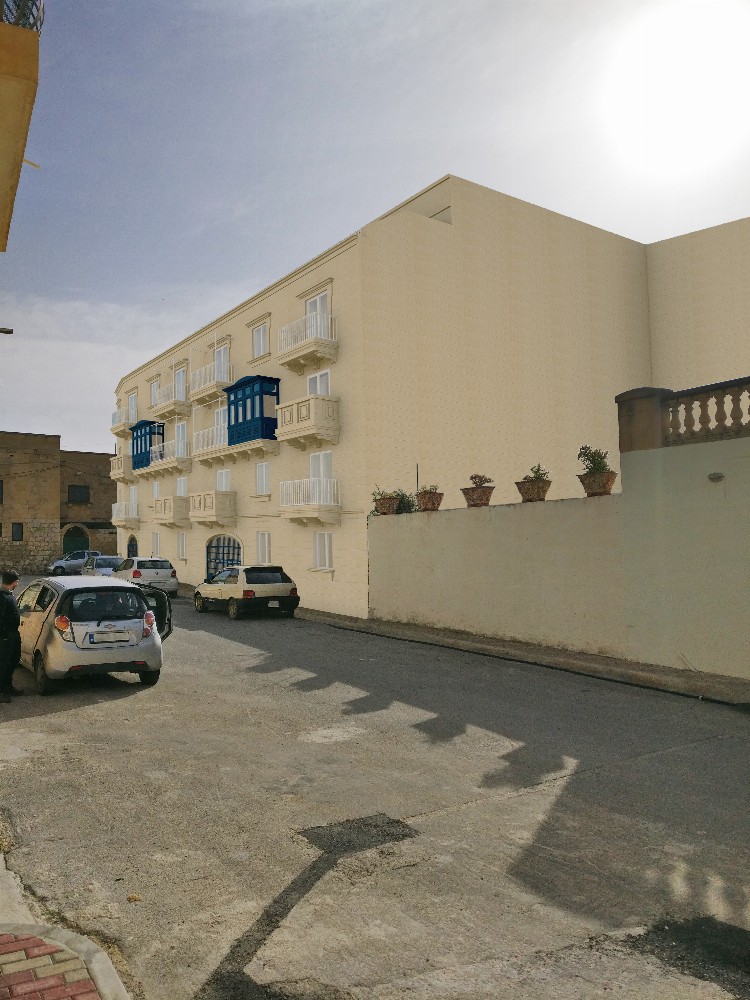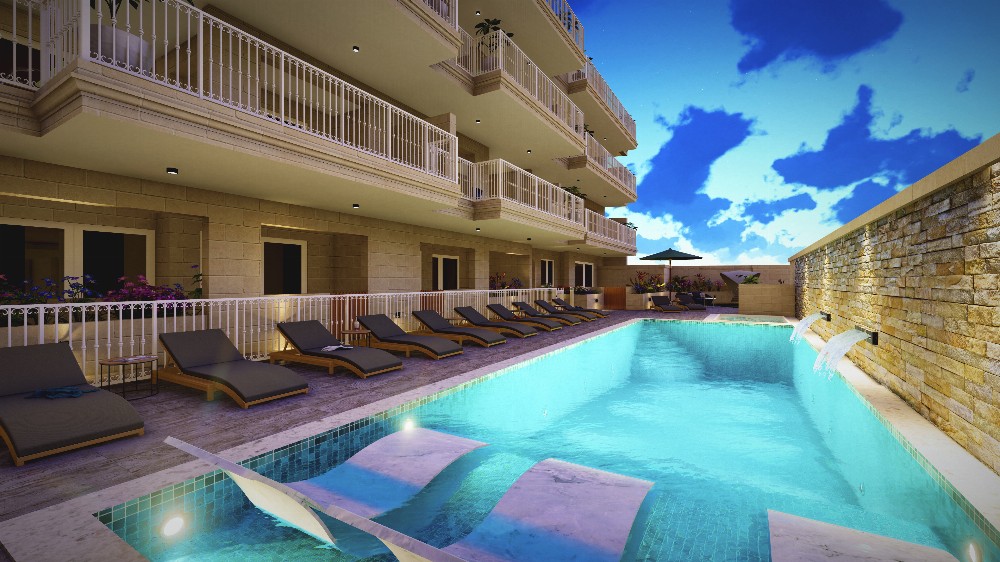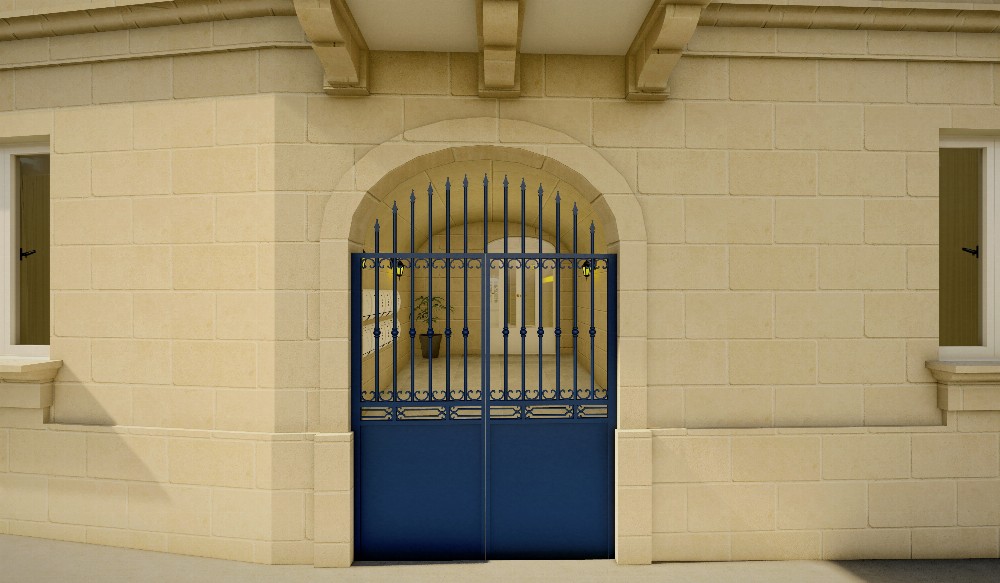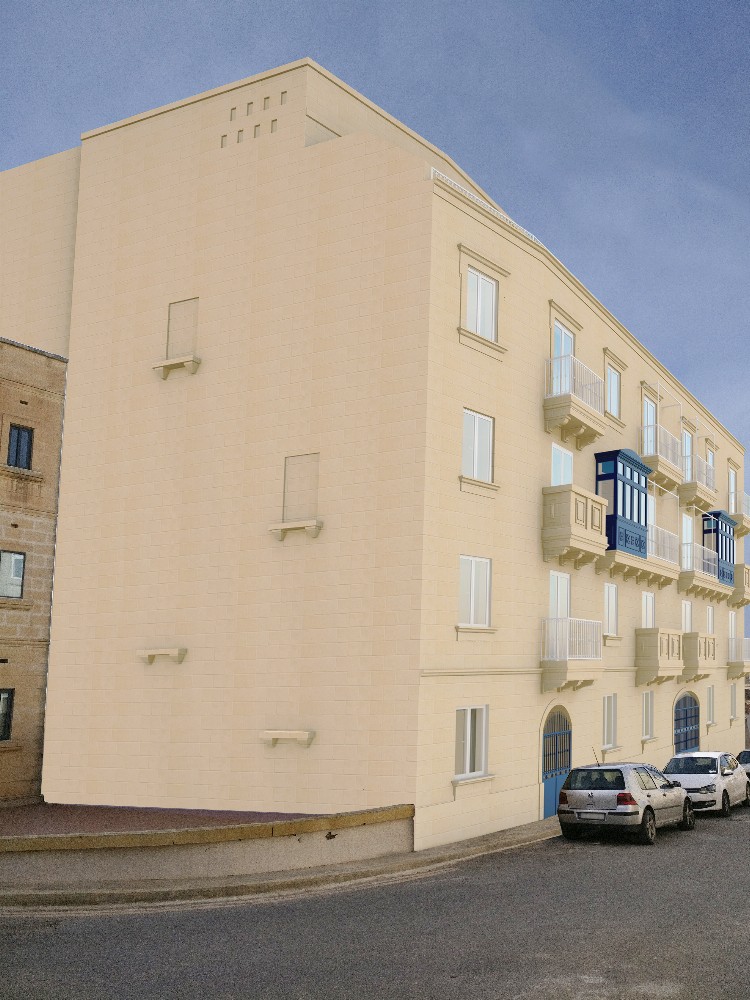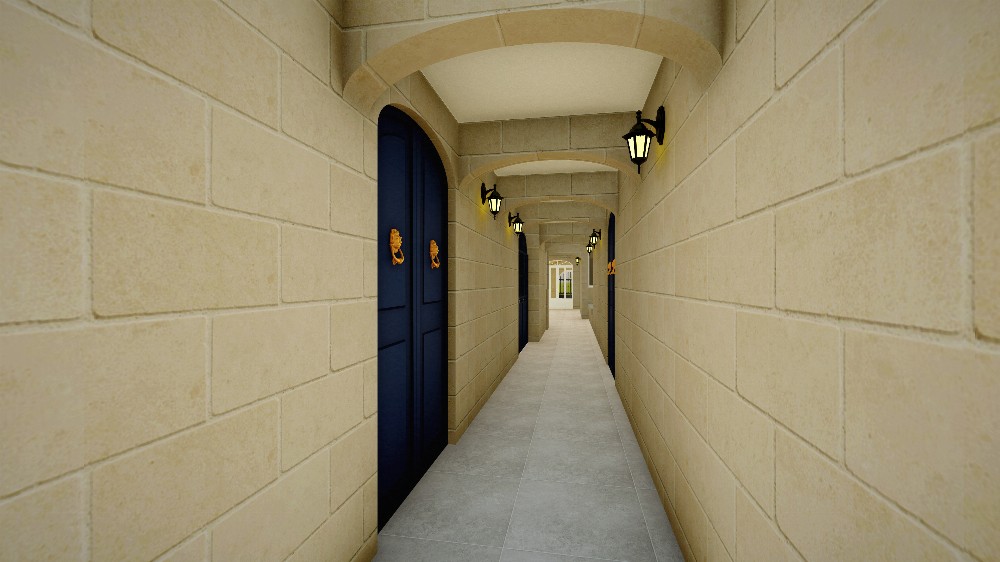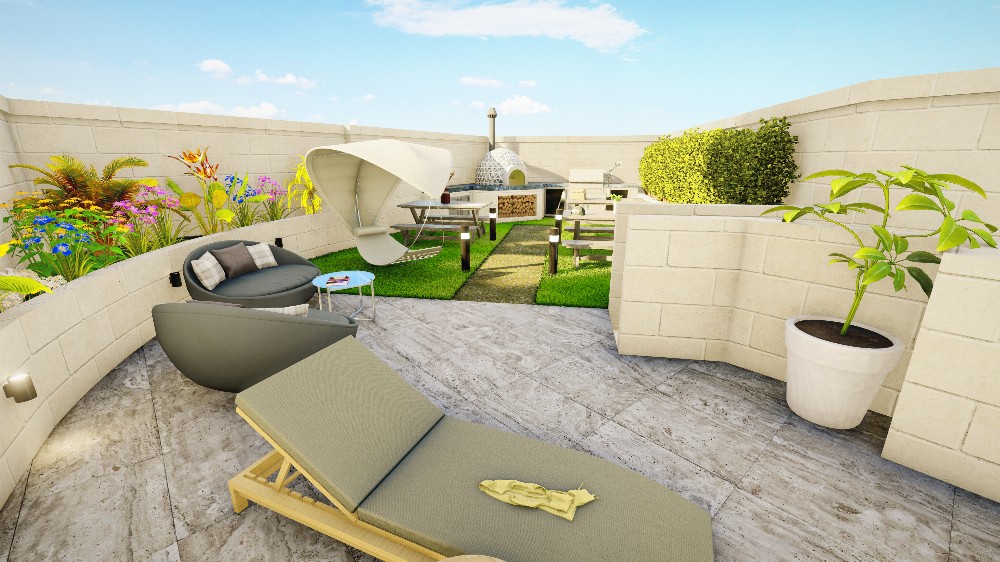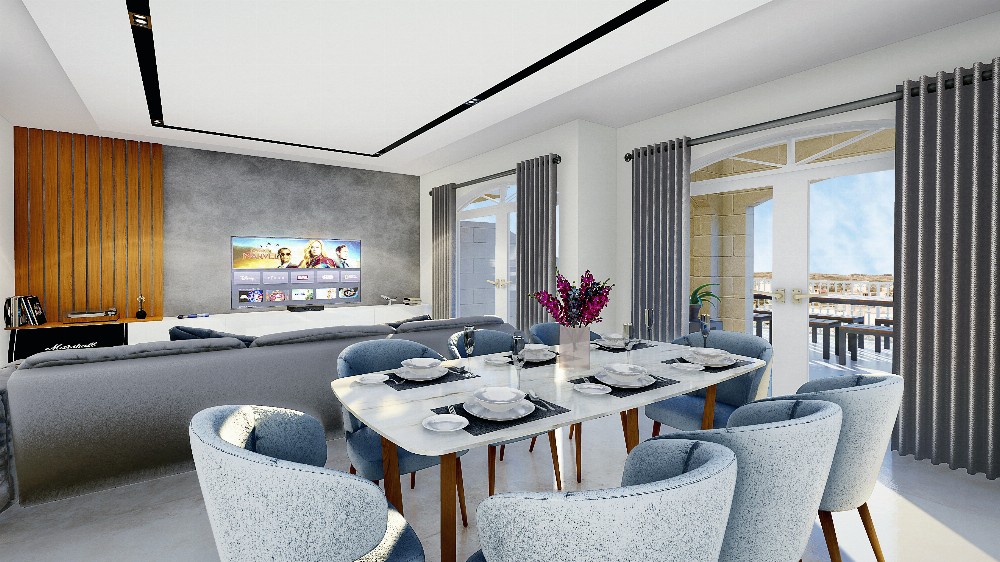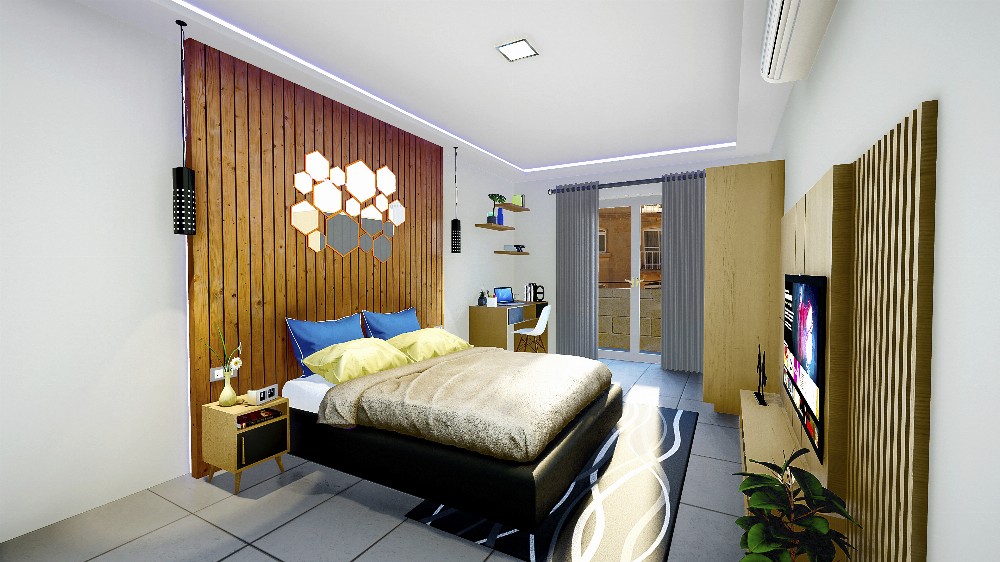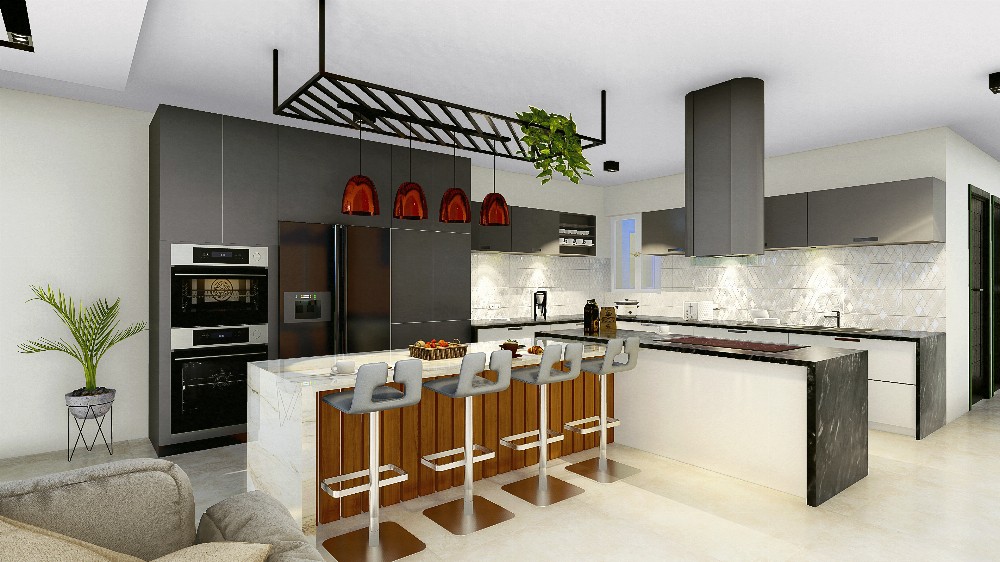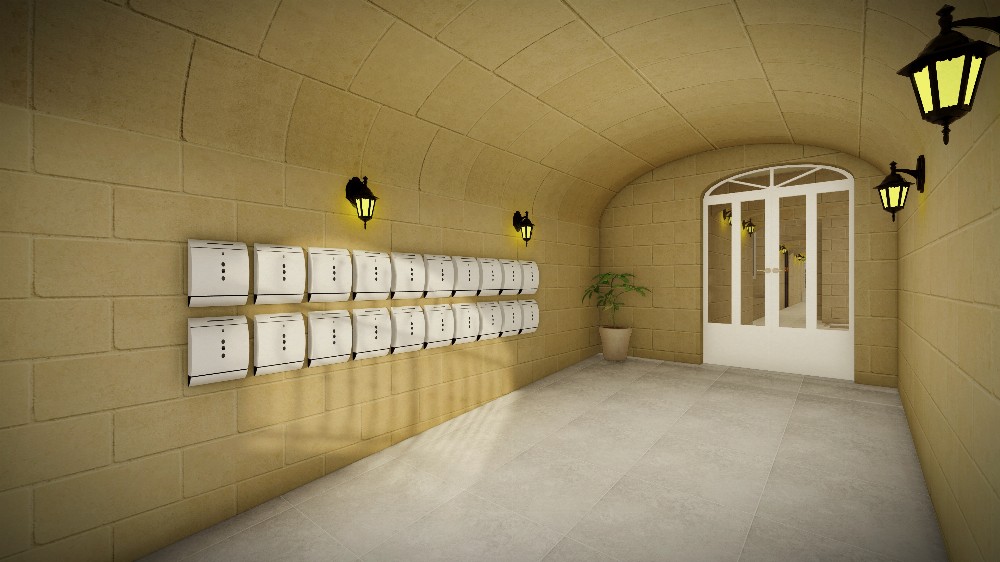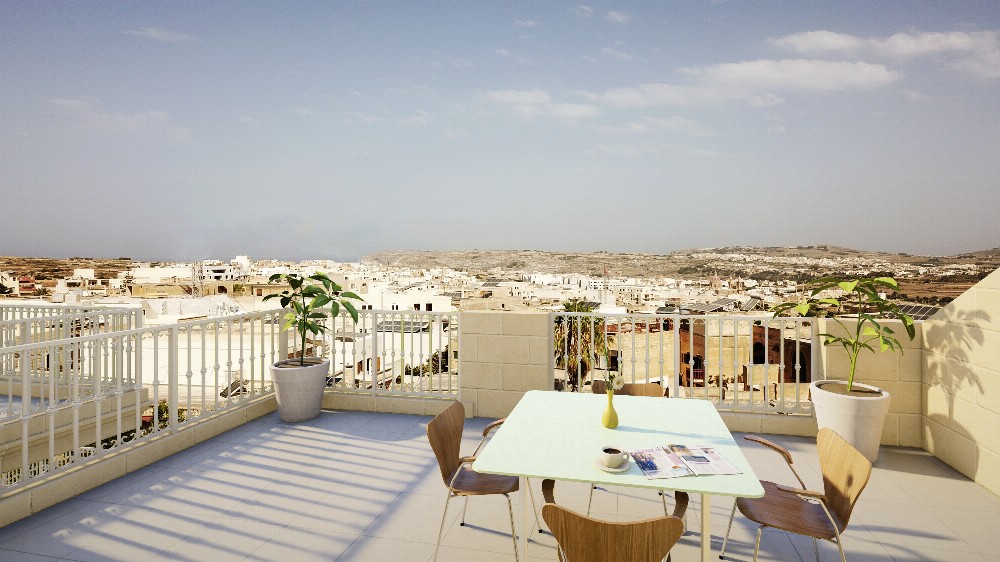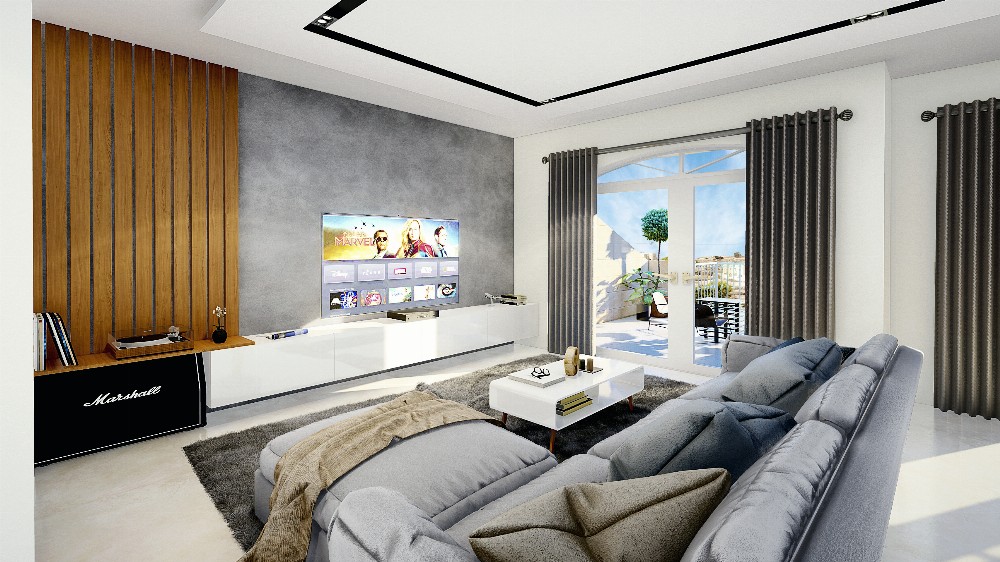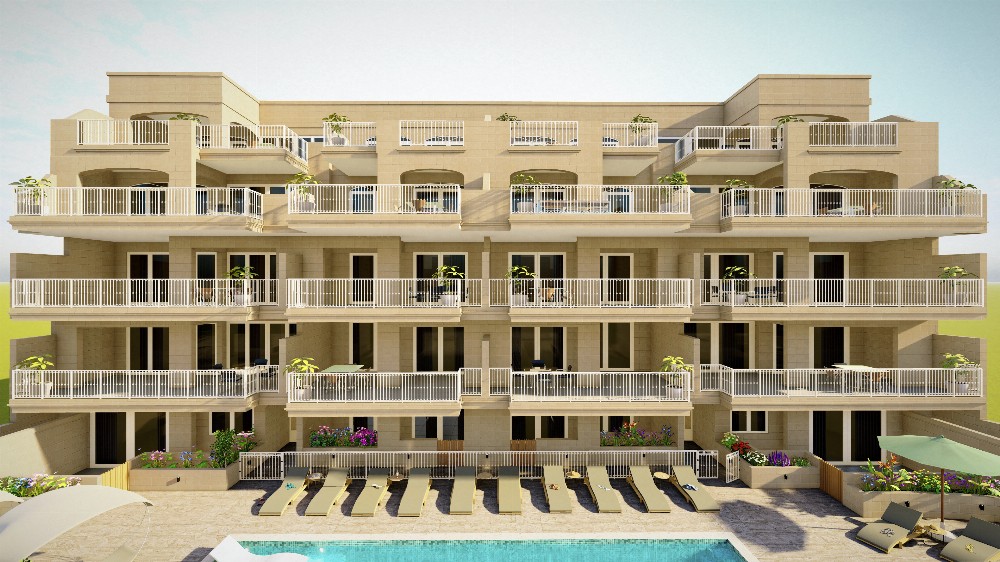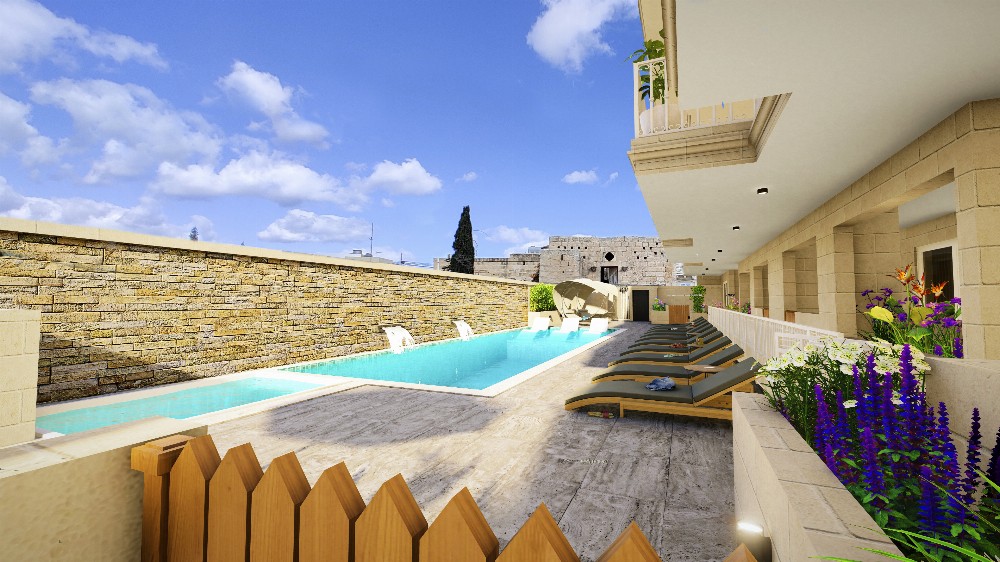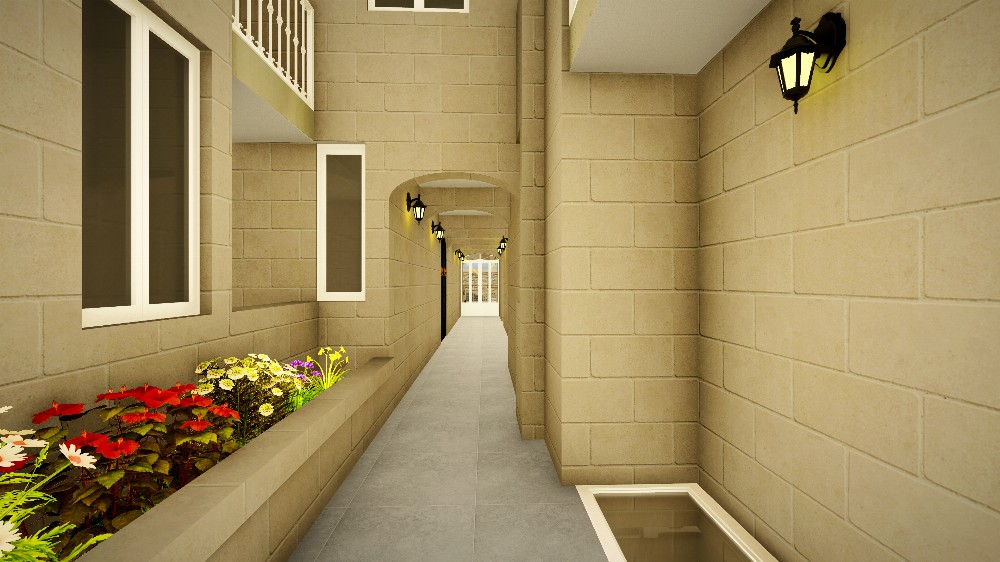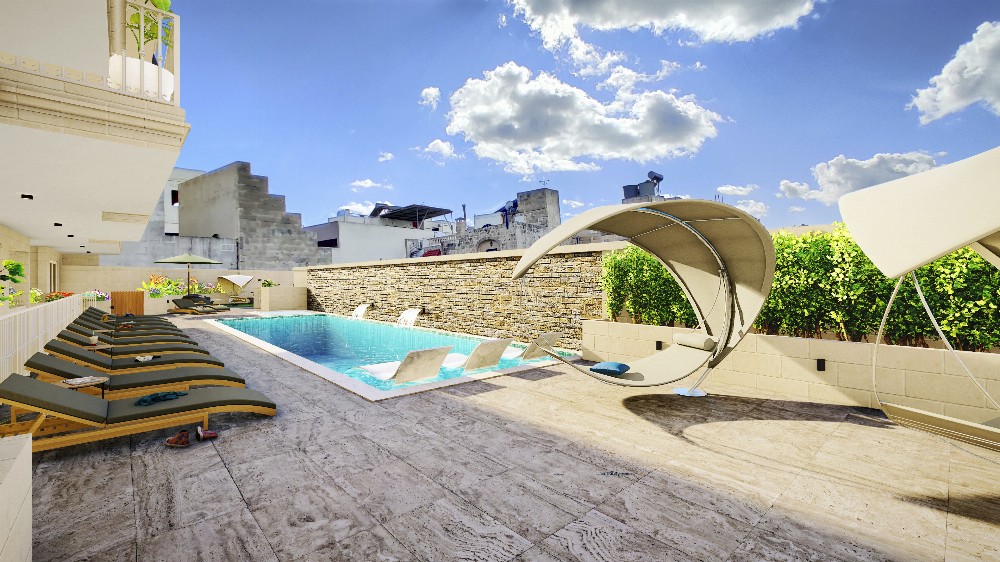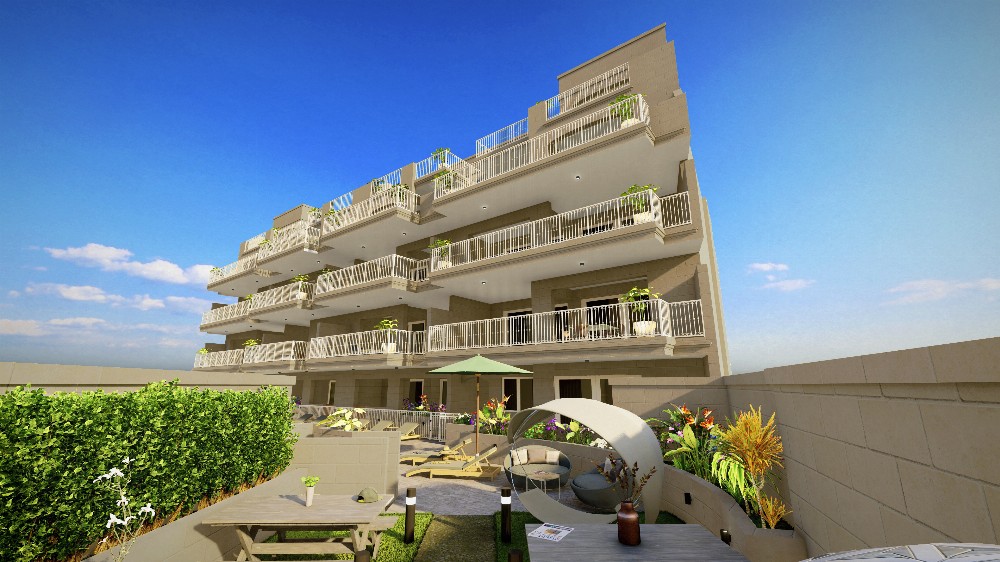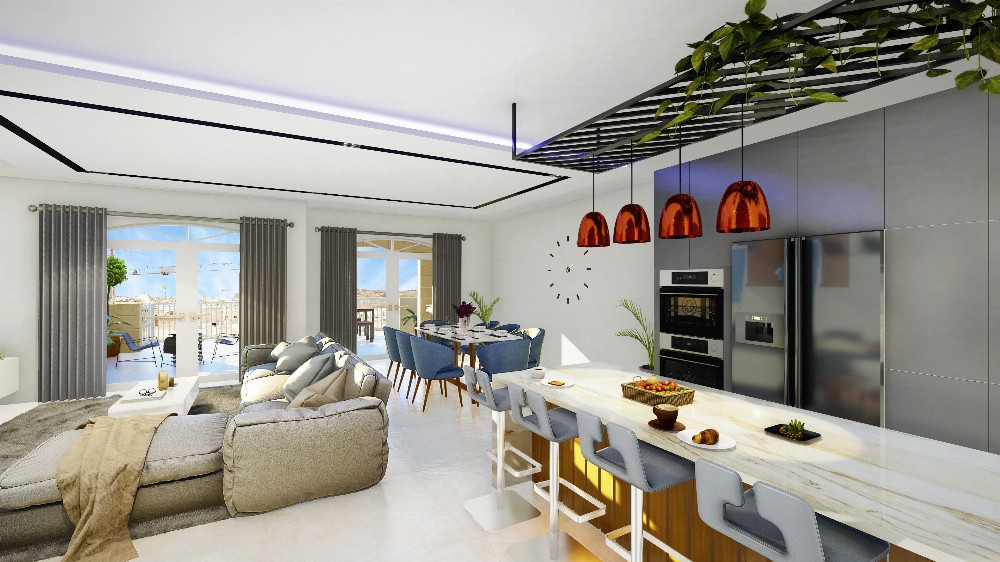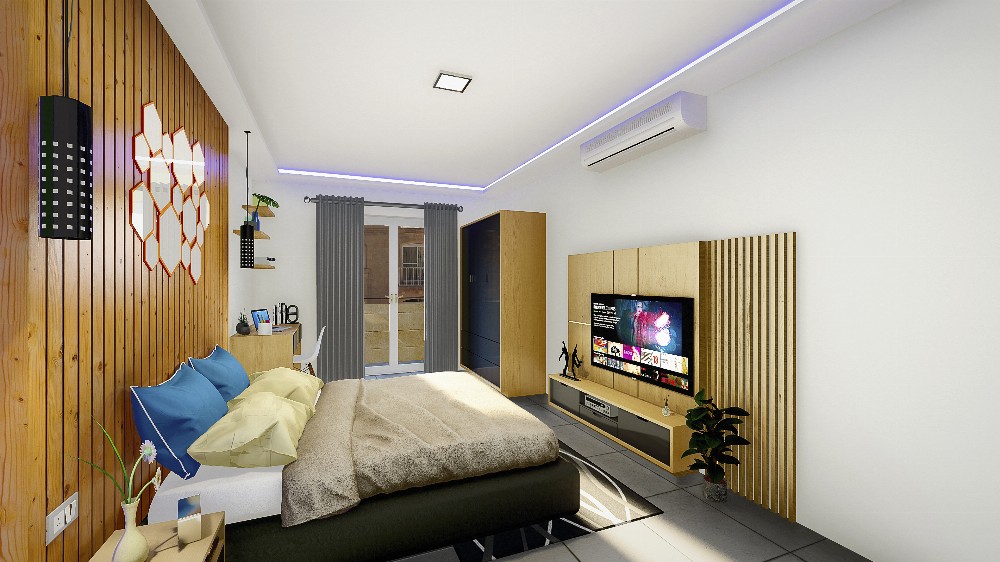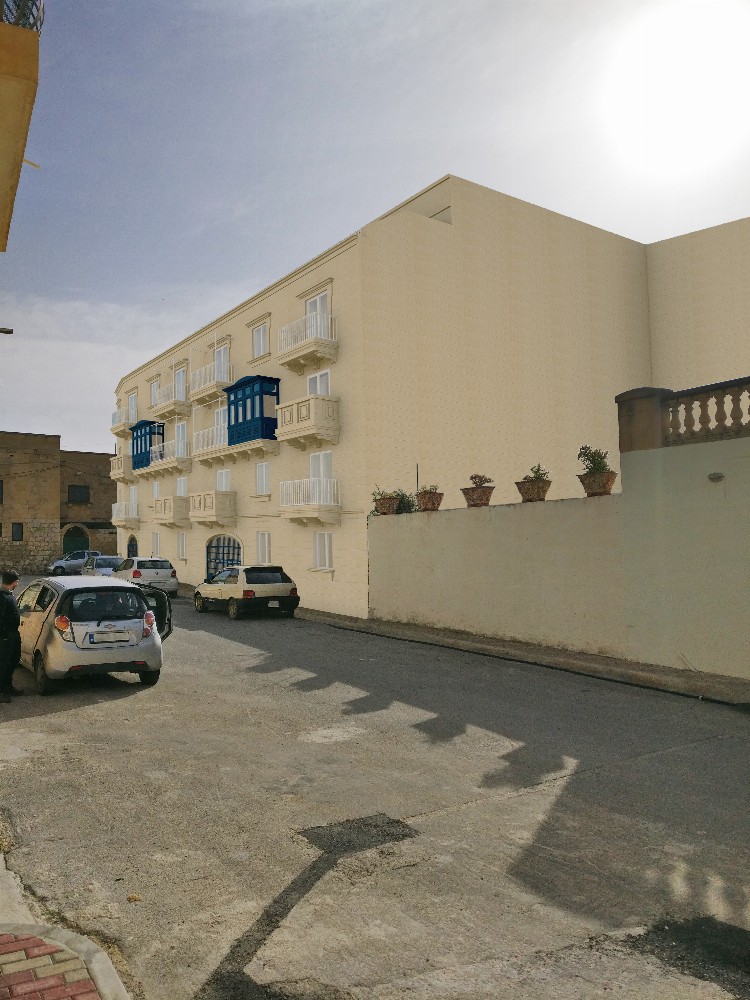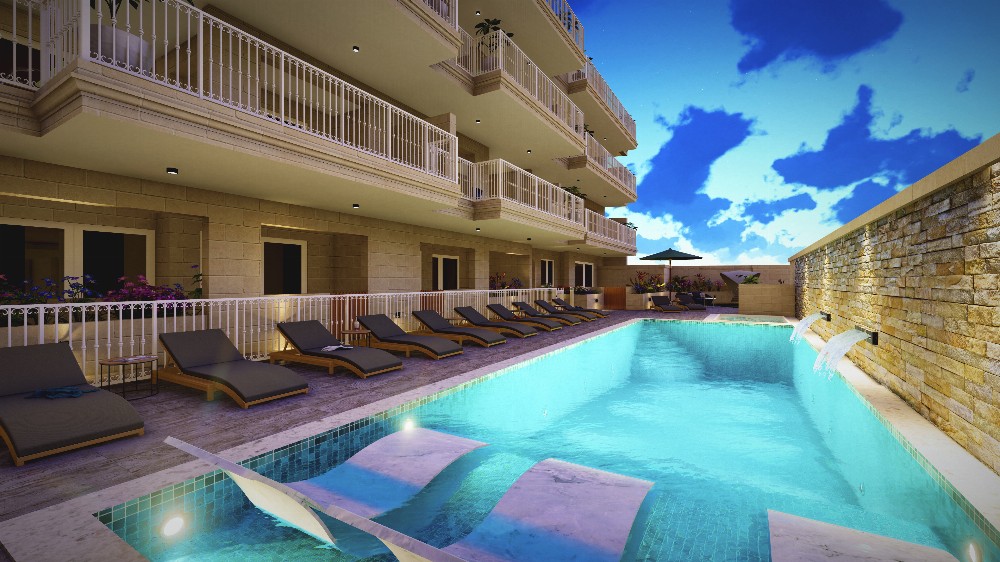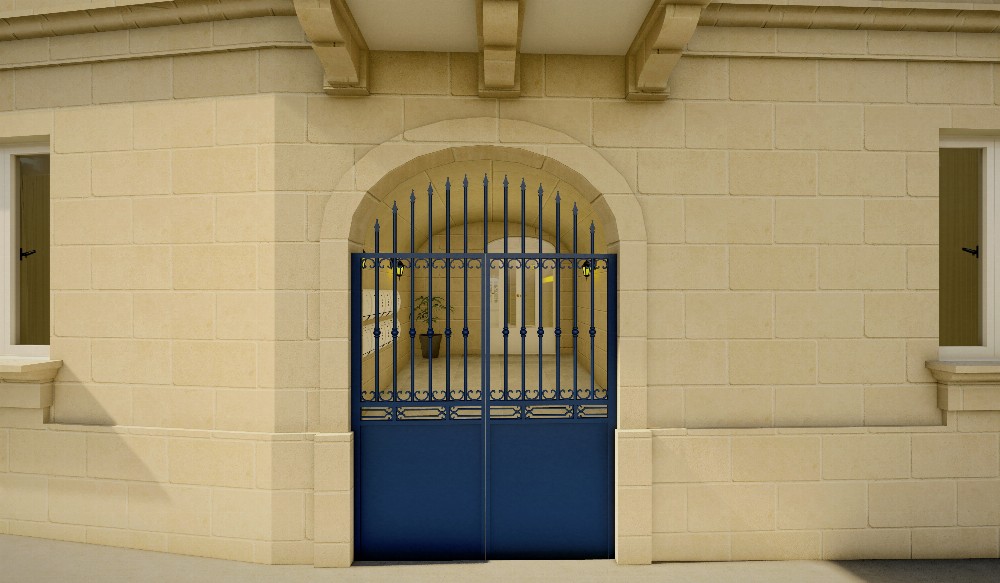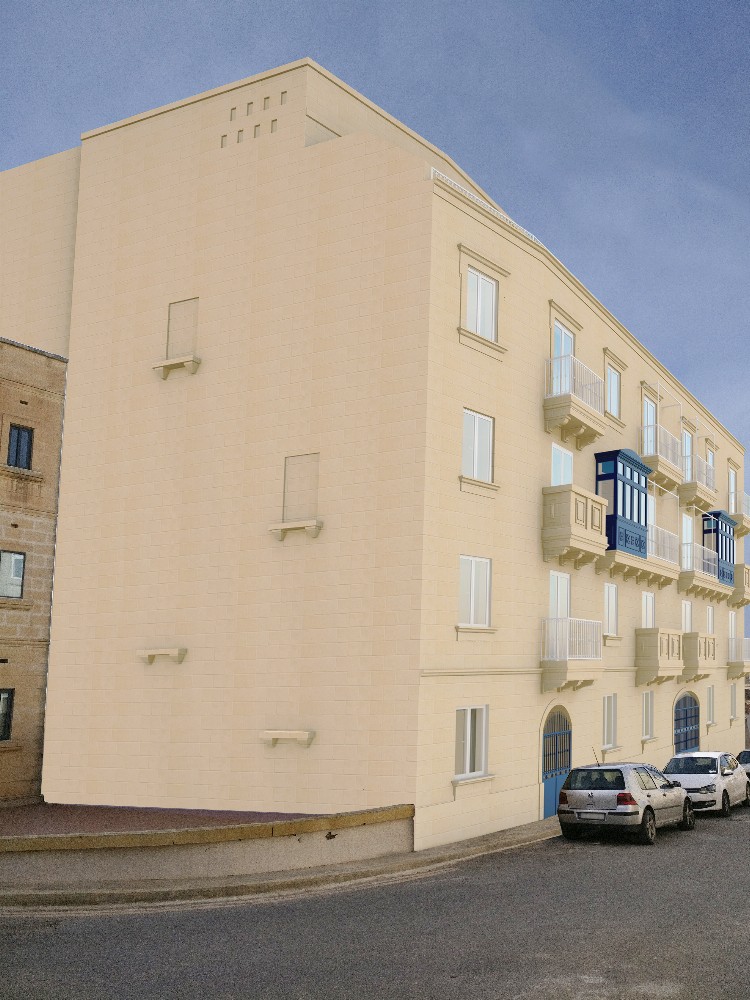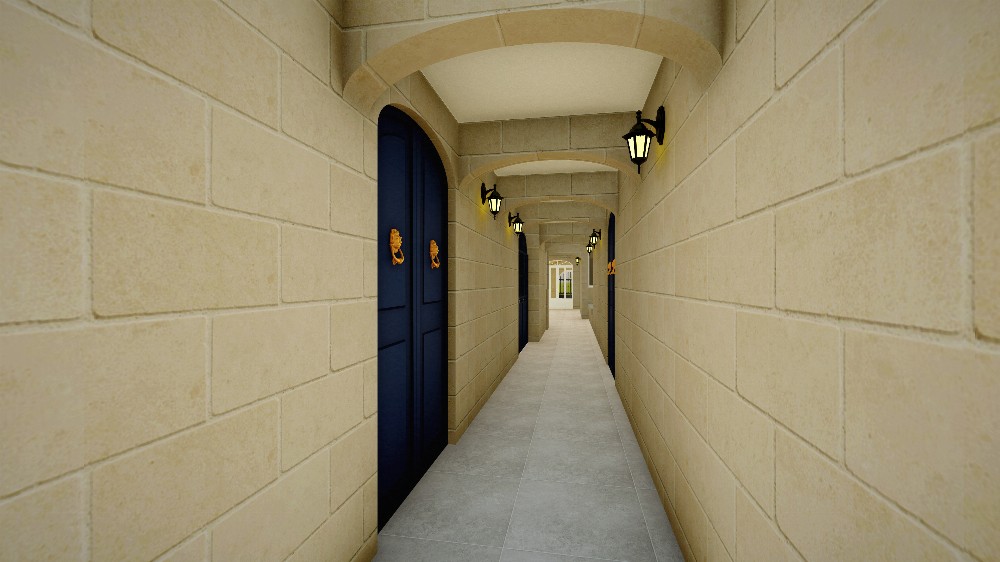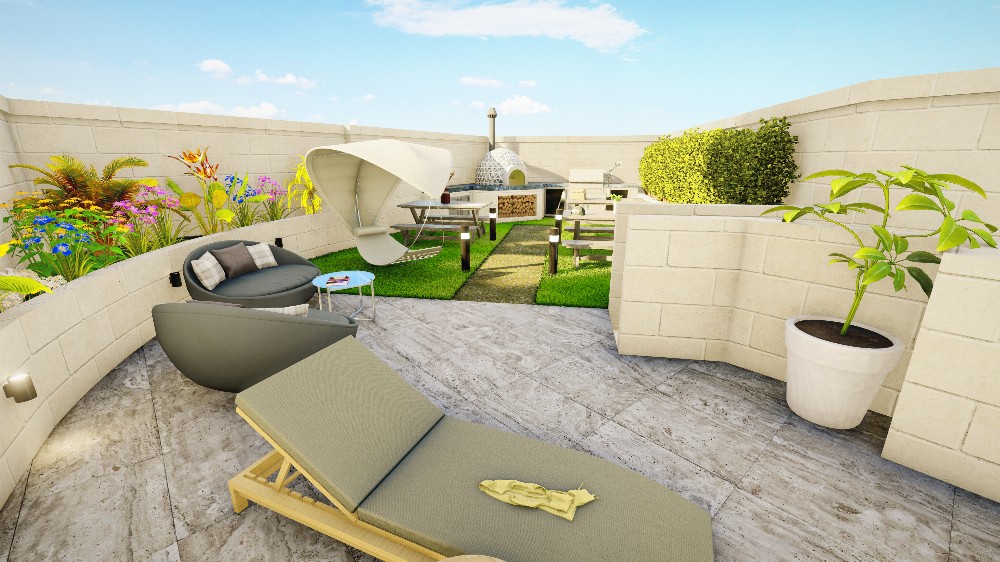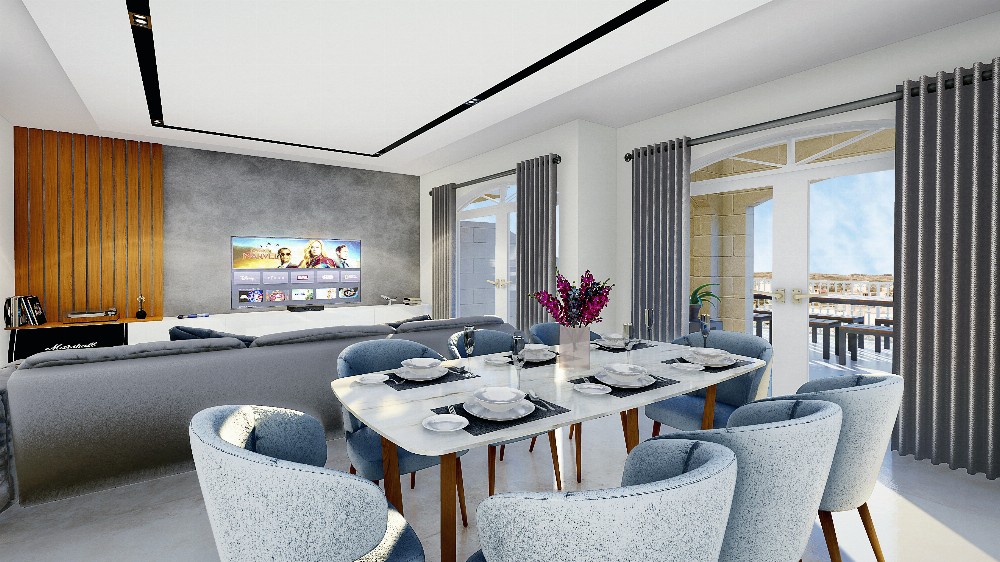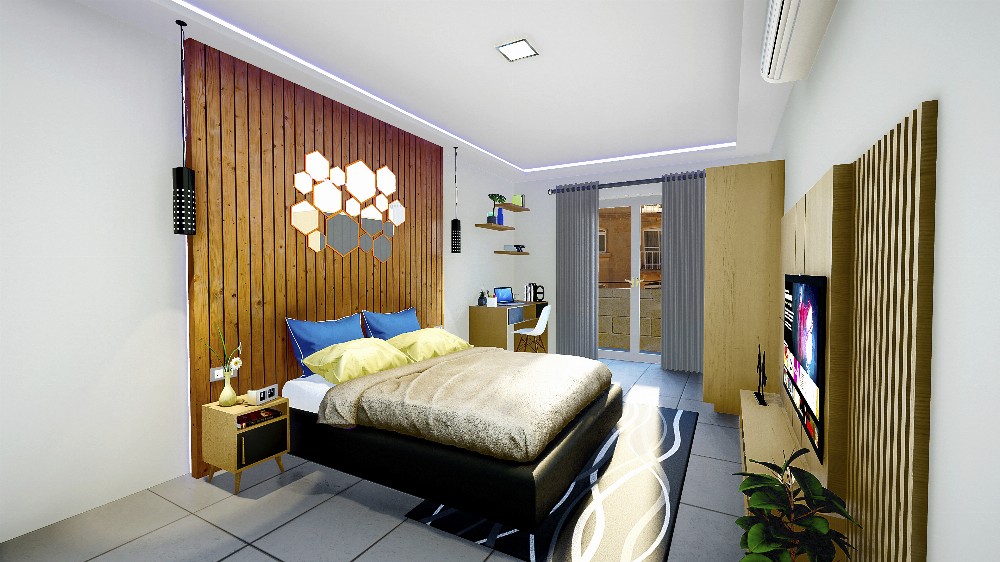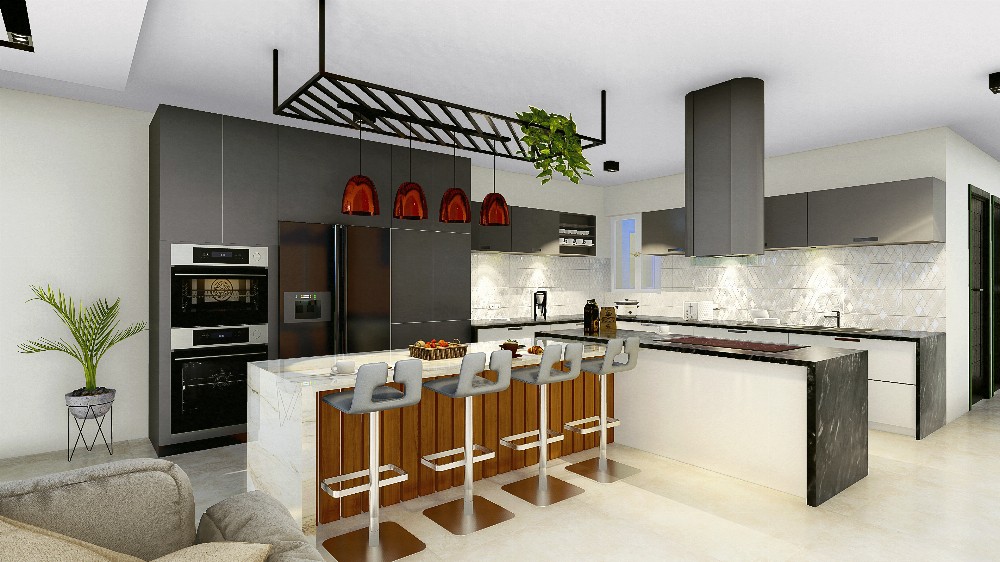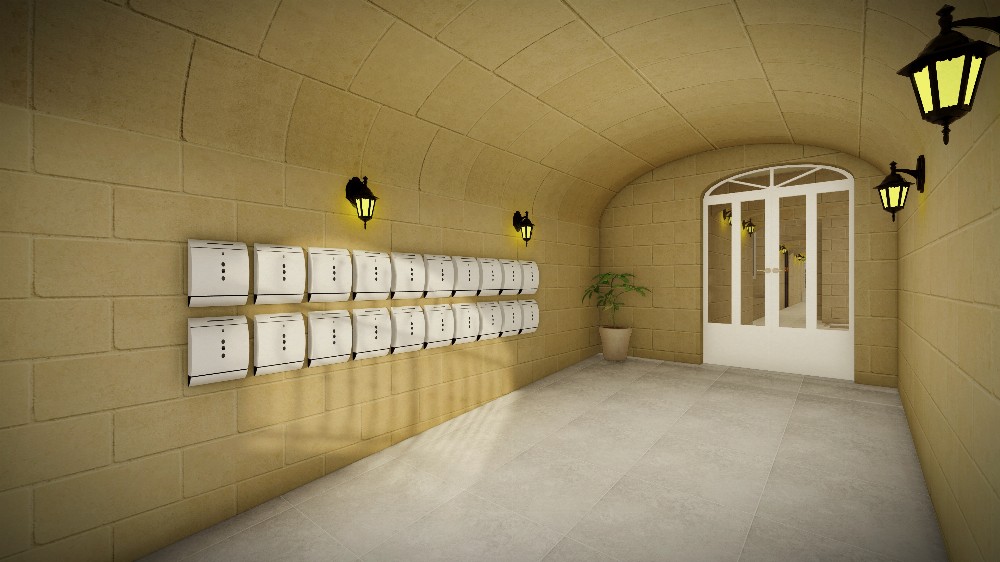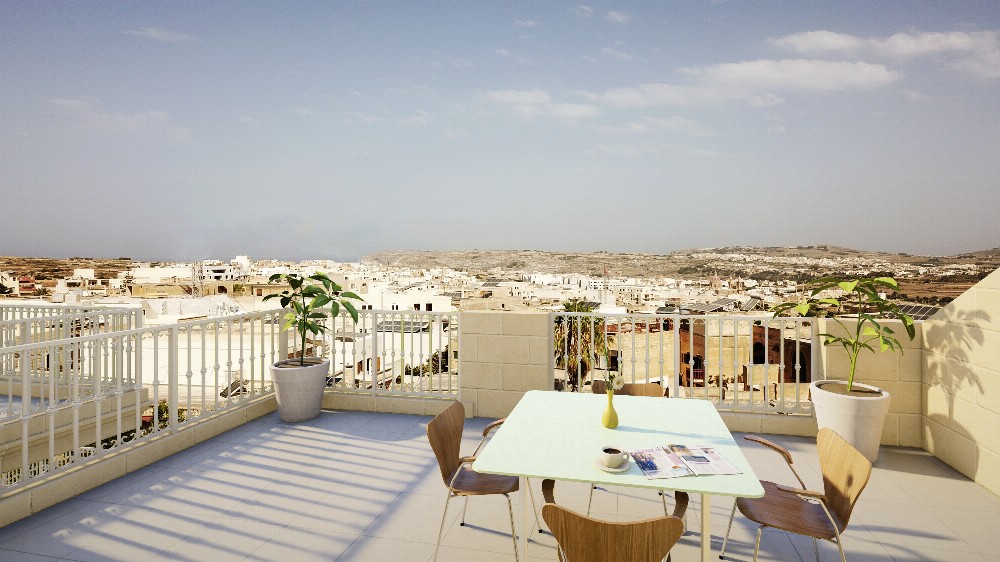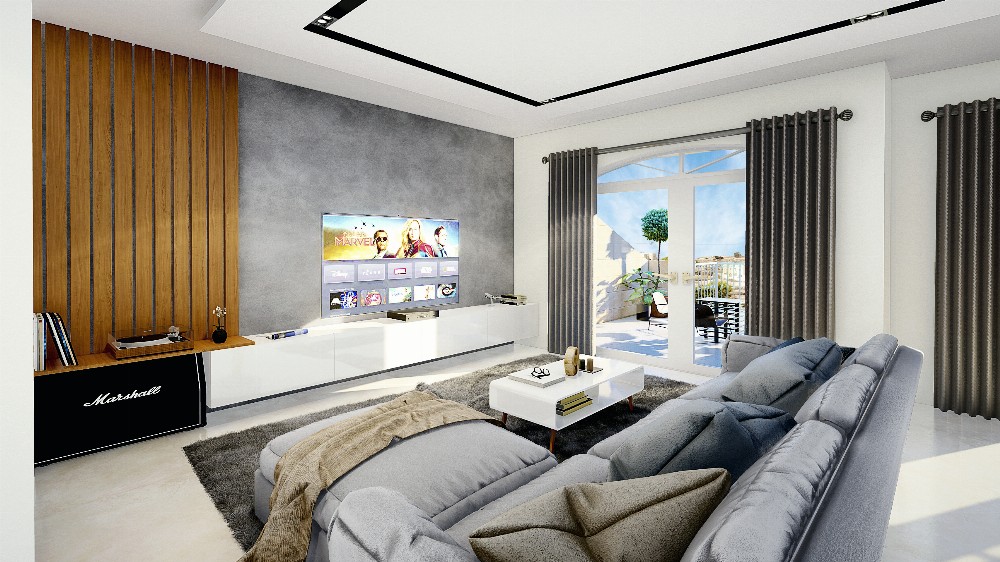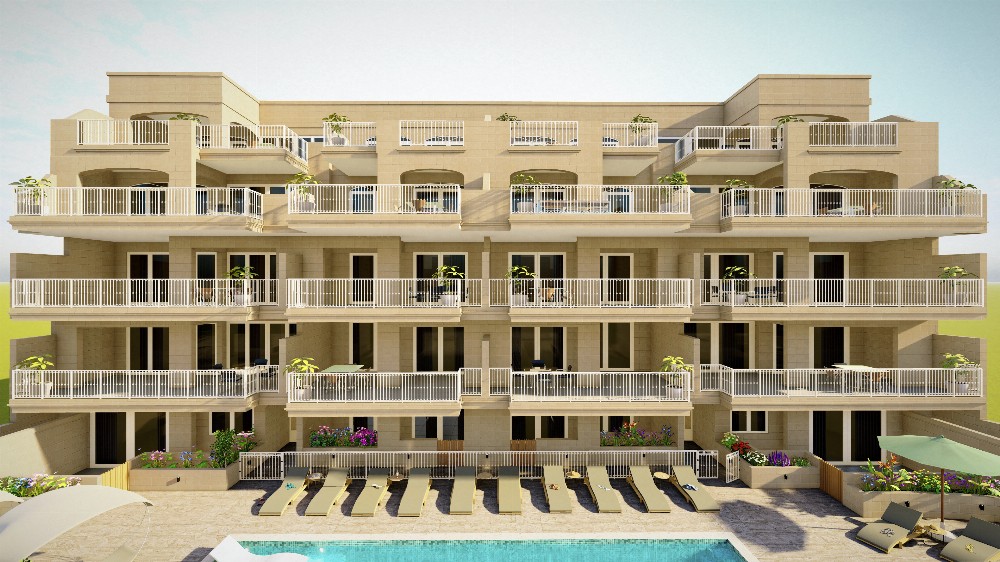 Dahlet ta' Cenc
Gozo
Set in the charming village of Sannat, perched right before Ta' Cenc cliff entrance, in one of the most exclusive residential areas in Gozo, Dahlet ta' Cenc is truly an excellent, future proof investment for the discerning property owner.
This property is enriched with many authentic, traditional architectural features and a facade that respects the ambience and the tradional urban context of the neighbourhood.
The generous and luxurious layouts (163-245sqm) include large terraces and are complemented with a stunning outdoor area which includes a communal pool with Jacuzzi, sundeck, and dedicated BBQ area and landscaping. Top floors units enjoy views.
Dahlet ta' Cenc is being build following Karkanja's signature Zero CO2 concept to make it as water and energy efficient as possible, with each residence and common parts owning its own Photovoltaic Panel Electricity Generating sytem, Thermal Insulation, Double Glazed PVC apertures, Seperate 2nd Class Water Plumbing sytem for flushing and irriagtion use supplied by a 1,000,000 litre Rain Water Reservoir. A Reverse Osmosis filtration system is also standard in each unit to cut down on plastic and transportation emmissions. These features also substantially reduce bills.
Standard finishings also include airconditioning, false ceilings, fire alram sytem, sound insulation, lift and slide mechanism on large apertures and optional internal natural stone finish.
Each garage comes with an Electriv Vehicle charging point and remote controlled door and access as standard.
All the above features make Dahlet Ta' Cenc a carbon neutral project, without compromising the luxury one expects from such residences.
Dahlet Ta' Cenc is a trend setter for the Maltese Islands.
Units
Price is subject to change without any prior notice.
Dahlet ta' Cenc 157/A10
Penthouse
Bedrooms/Study: 3 Bathrooms: 2
Views: COUNTRY, TOWNSCAPE, GOZO HILLS, CITTADELLA
CO² Emissions: -9.51kg/m2.yr Energy Use: -37.36kWh/m2.yr
Internal Area: 133sqm External Area: 54sqm