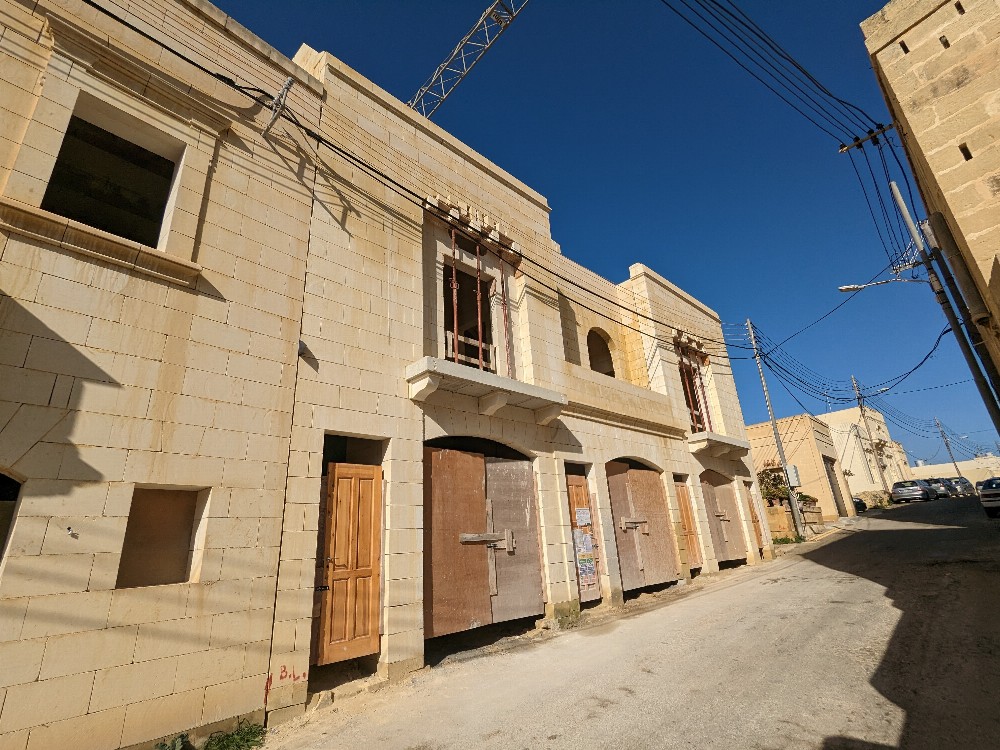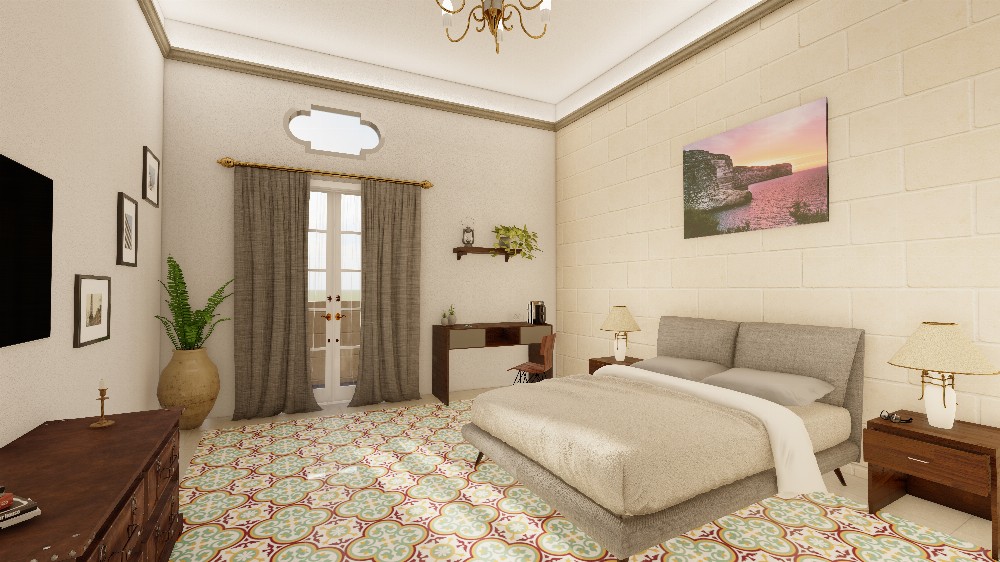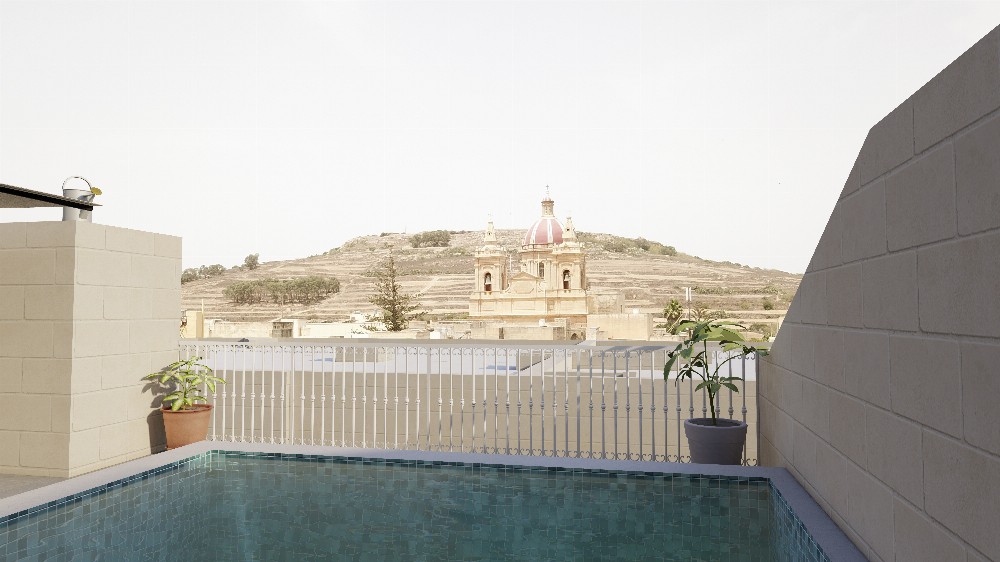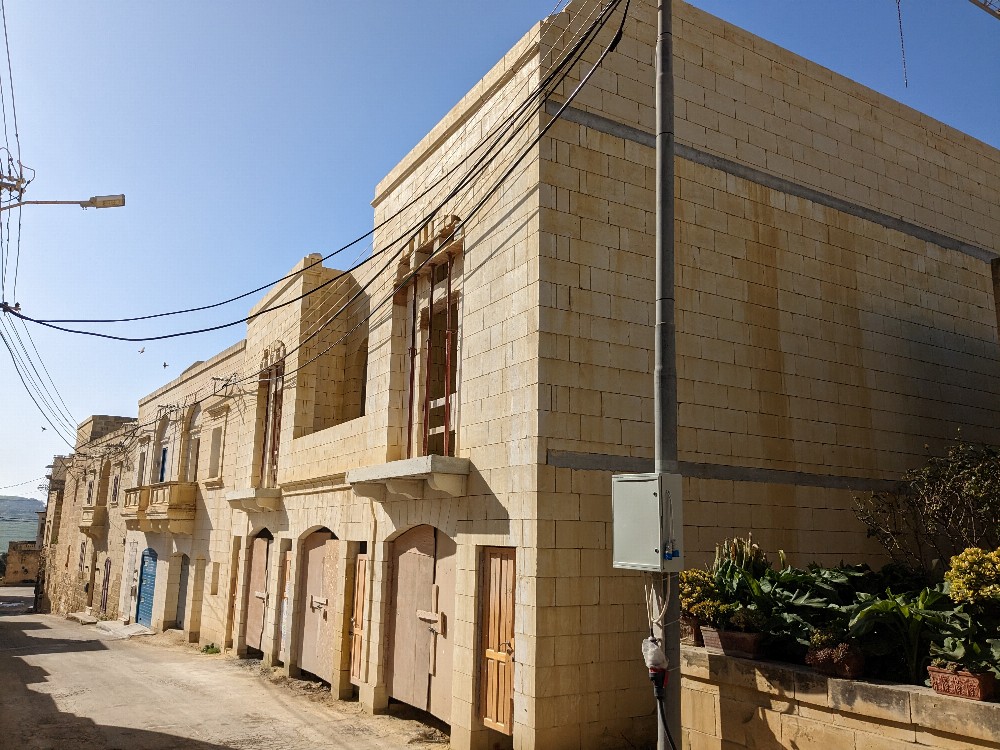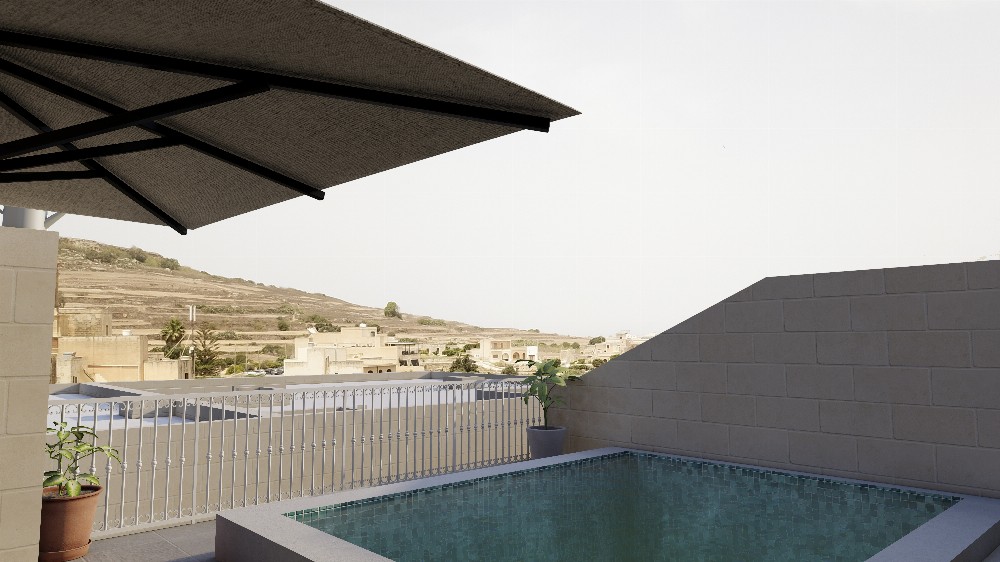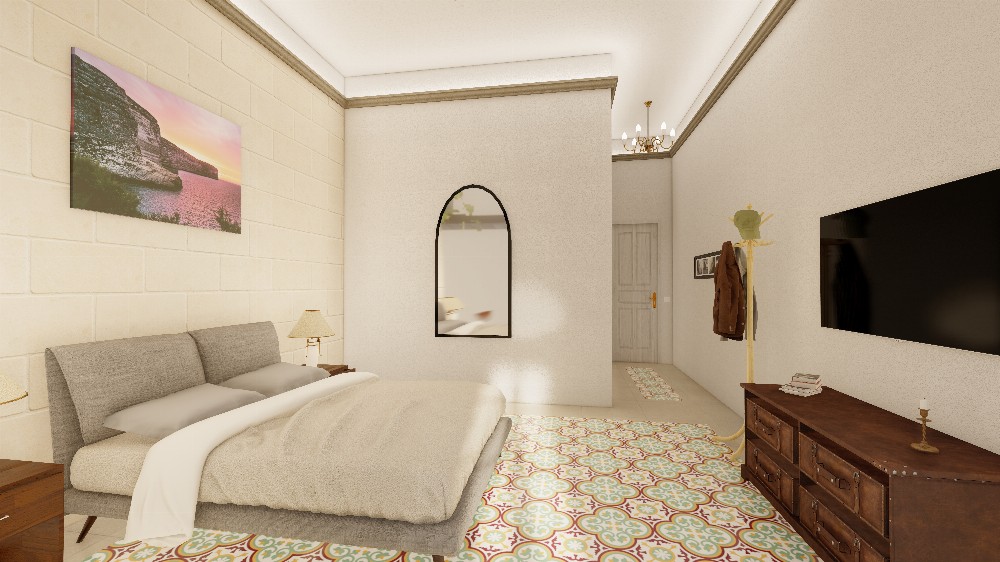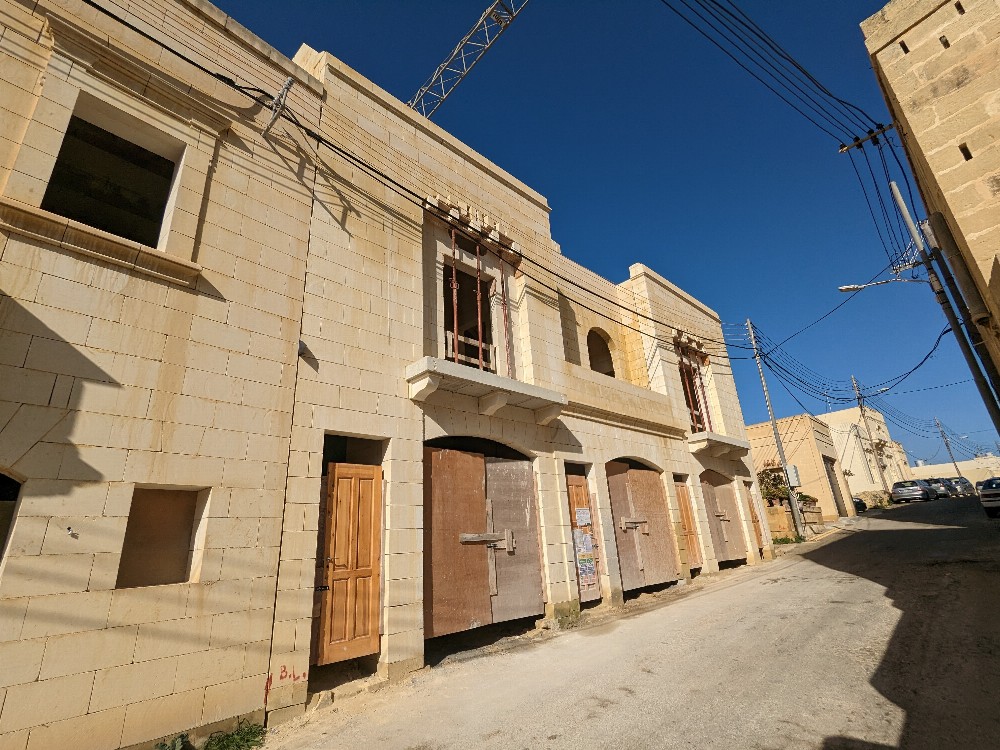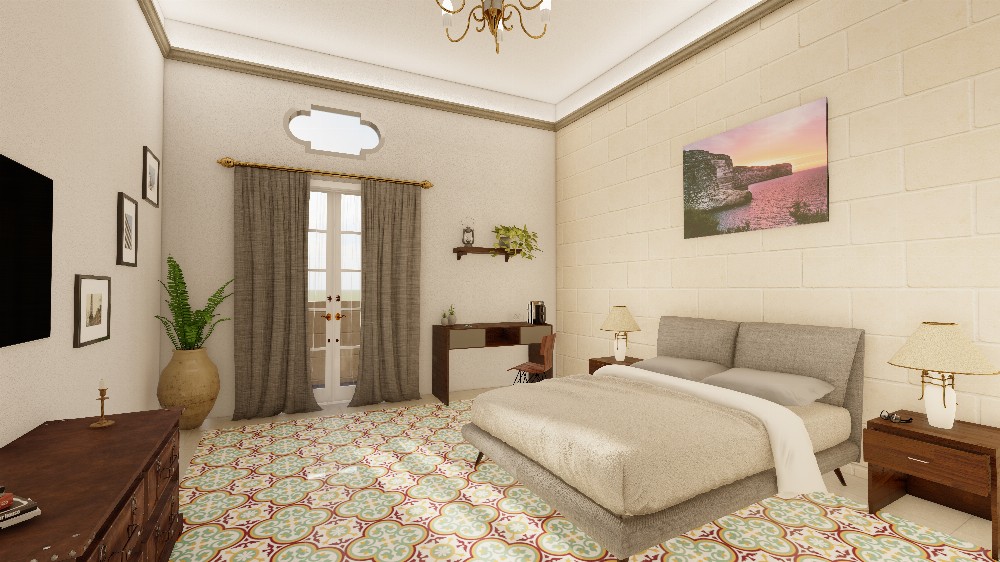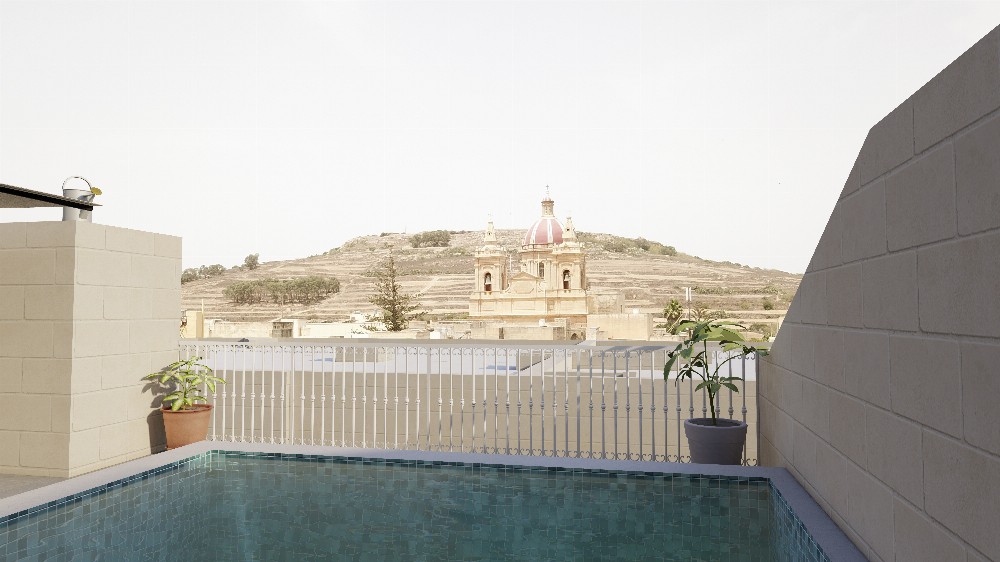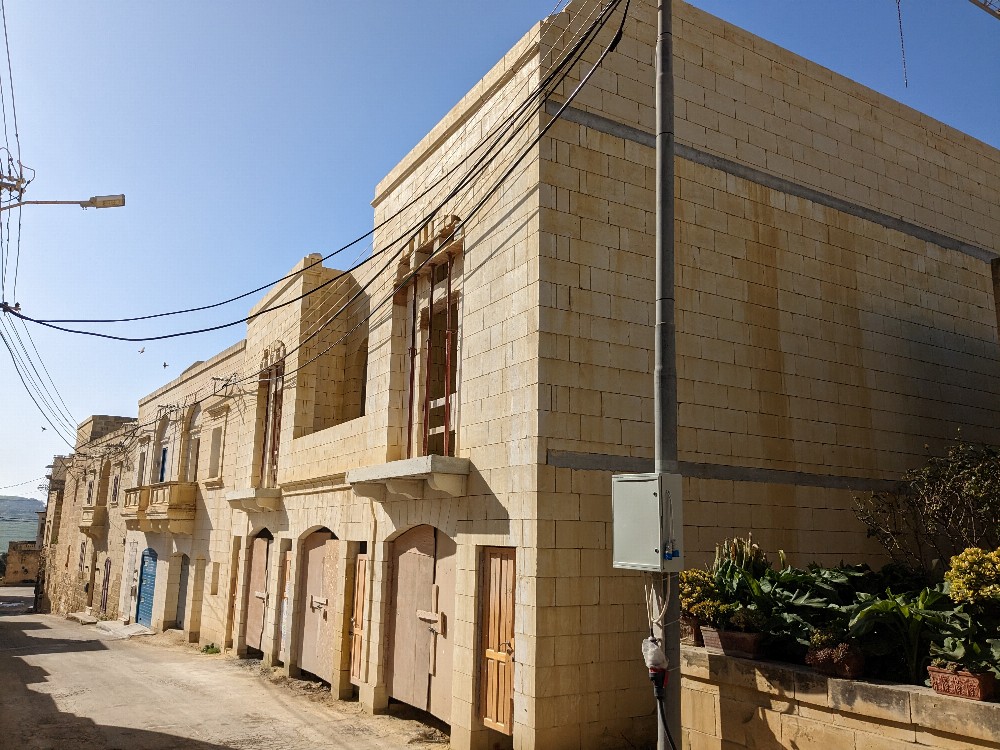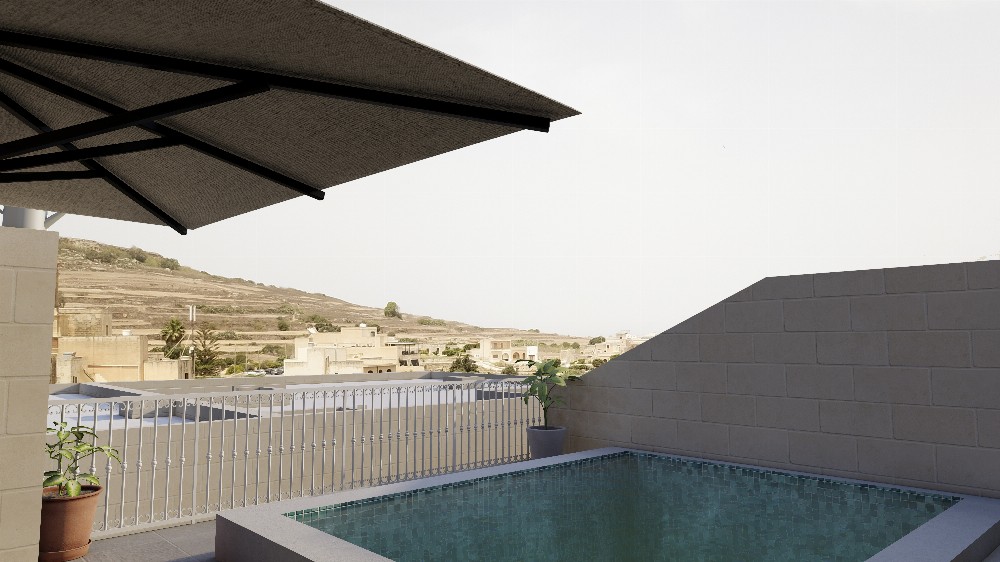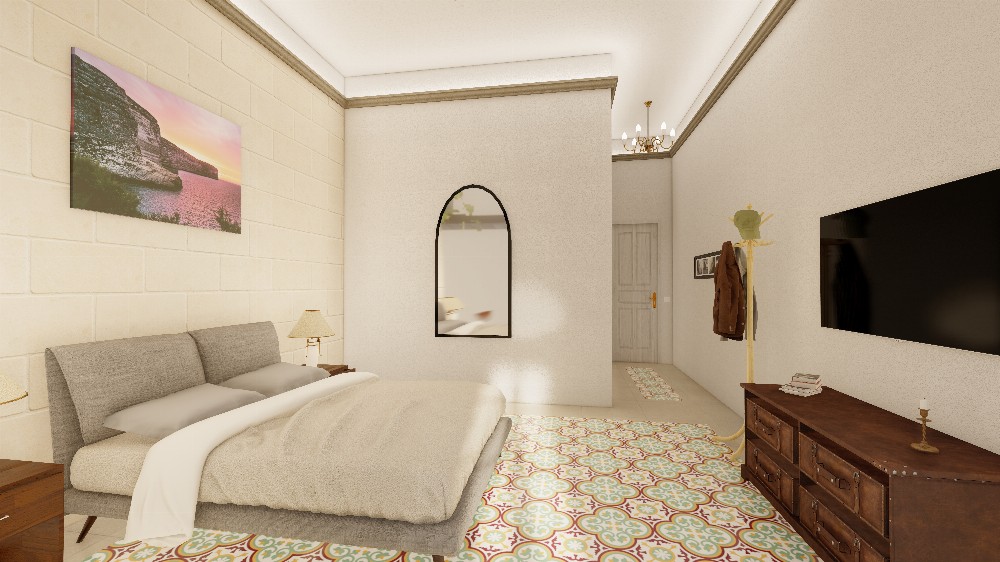 Dar ic-Cipriska
Dar ic-Cipreska is one of 4 delightful houses of character, nestled in the core of quaint of the highly sought-after village of L-Ghasri, a few minutes away from the iconic Corpus Christi Parish Church.
L-Ghasri is surrounded by open countryside and is situated between two hills. This provided the inspiration to name the houses after endemic Maltese trees.
The houses have been conceived to surround its' hosts with a serene aura of tranquillity, and offer the perfect blend of luxurious surroundings, rich traditional character complemented by expansive areas of relaxation and entertaining. The houses enjoy open country views and have access to spacious outdoor area and pool.
The houses are being offered in shell form; however, we would be more than happy to assist you finish your house to the specifications which fulfil your requirements, preferences and budgets.