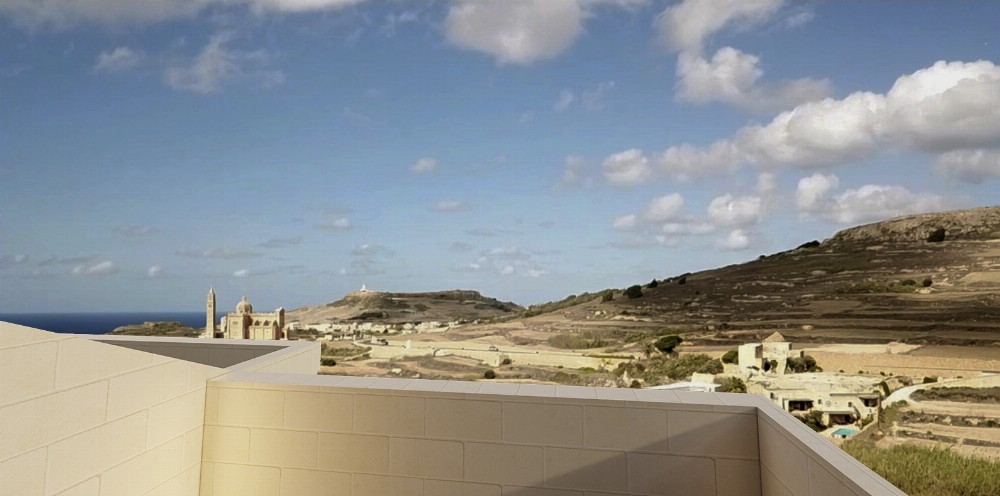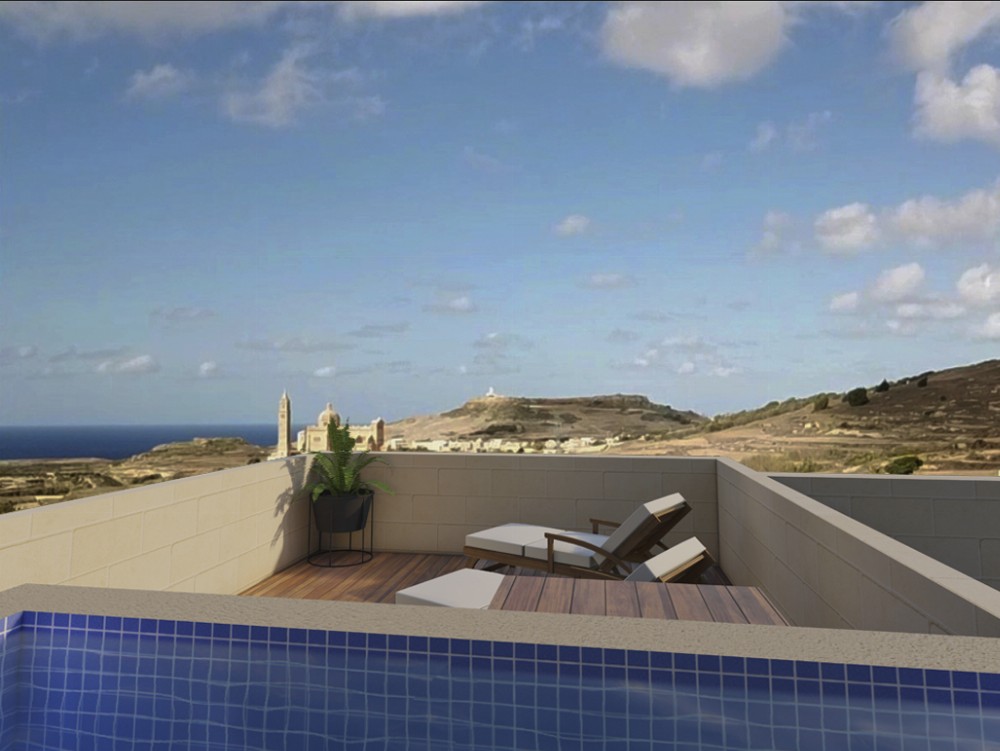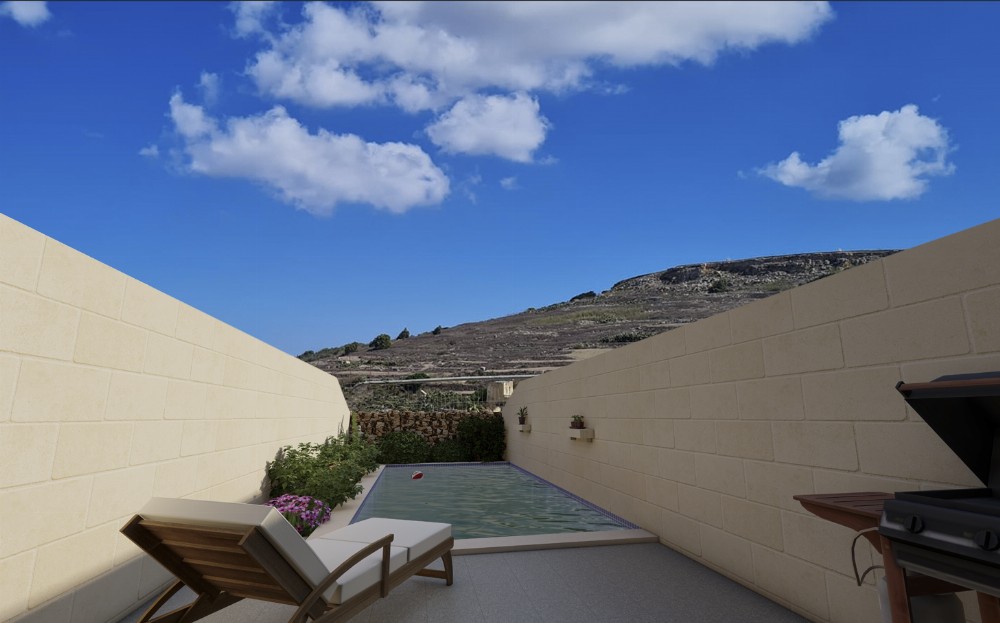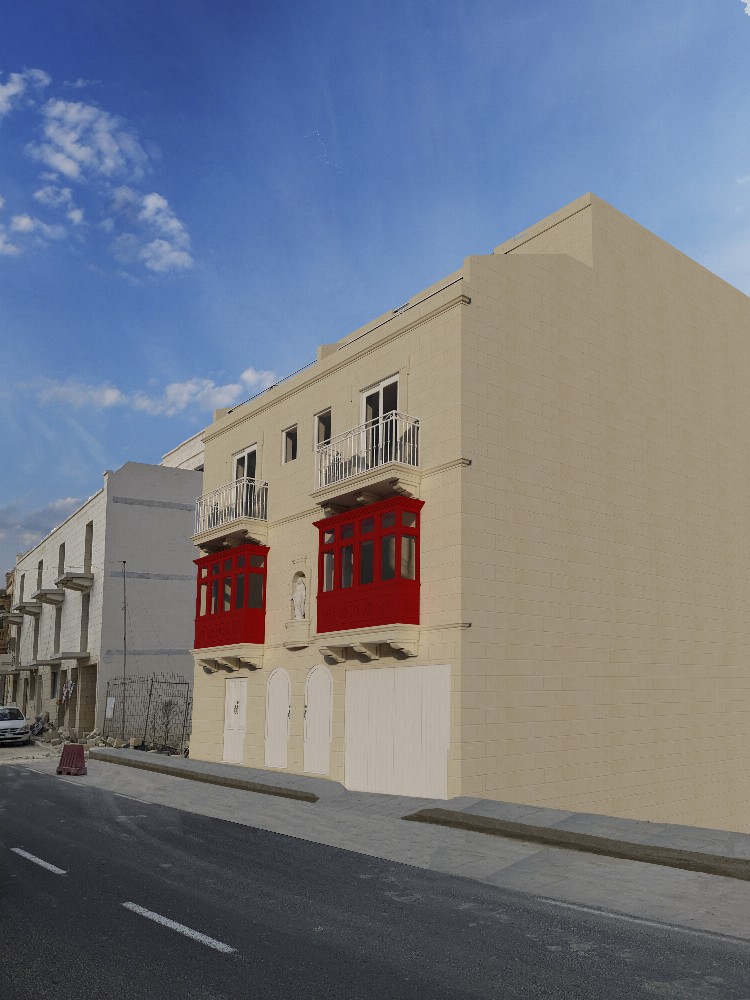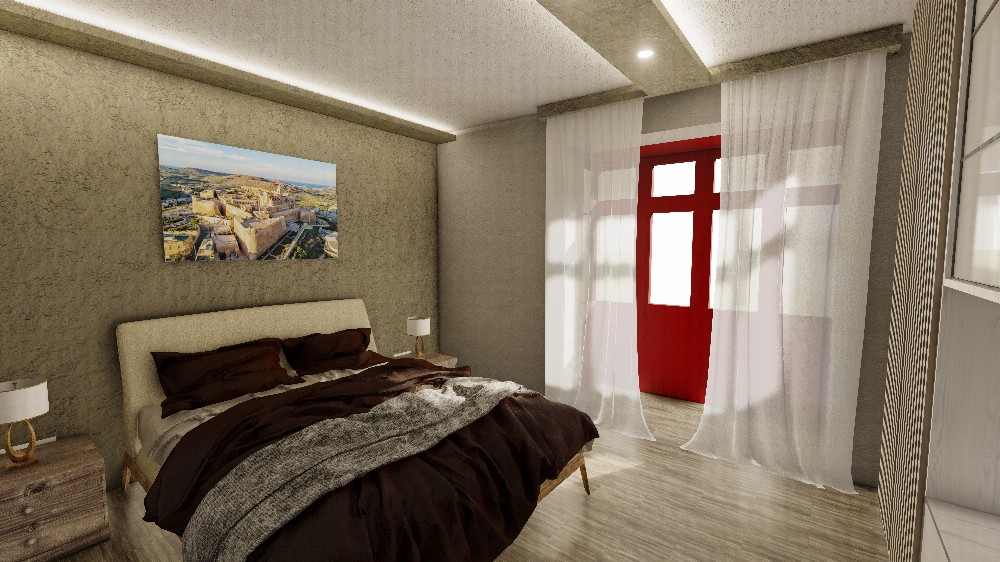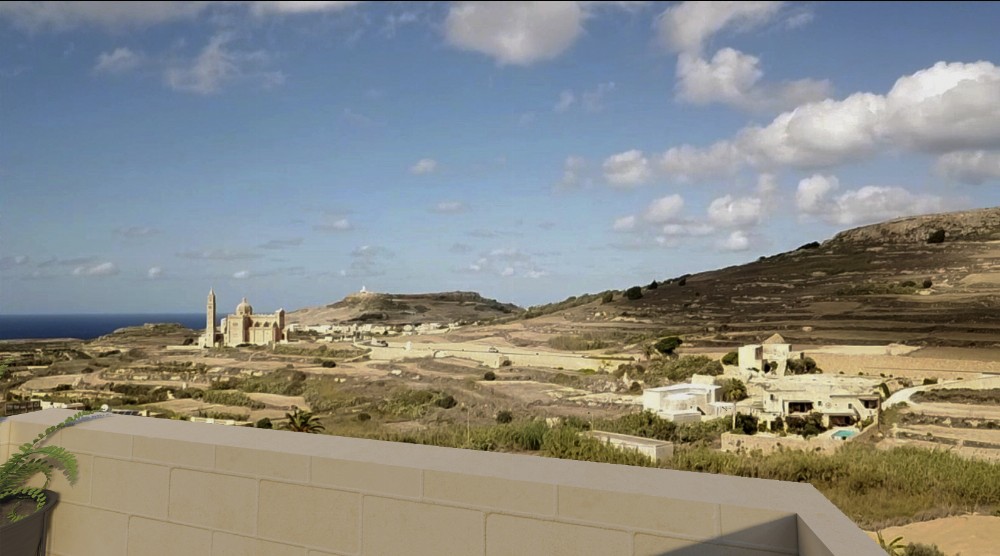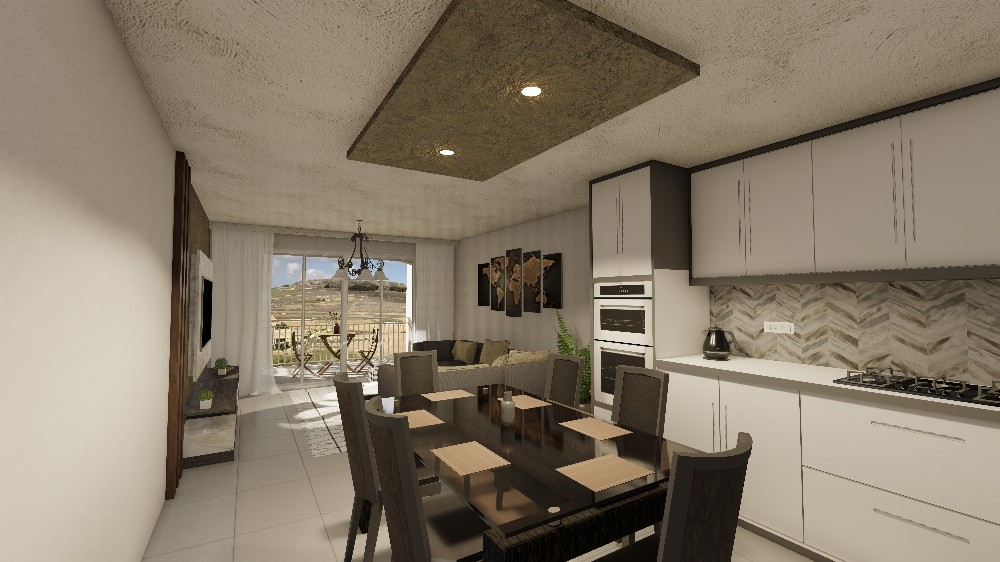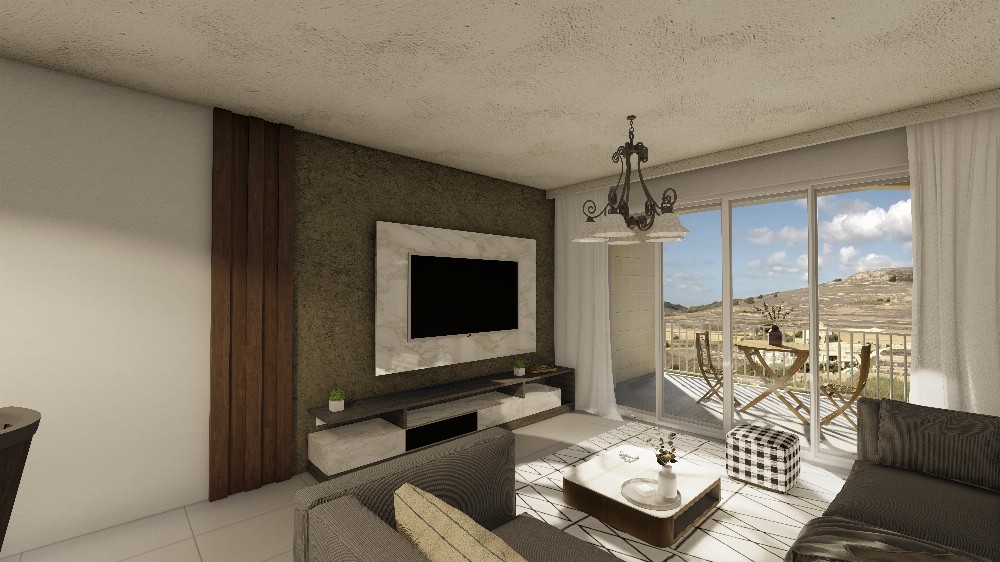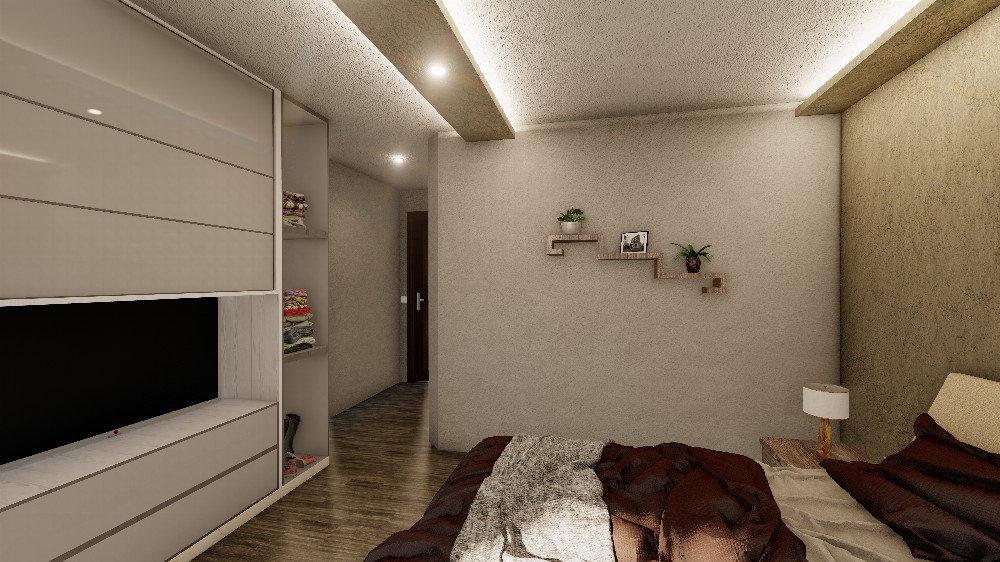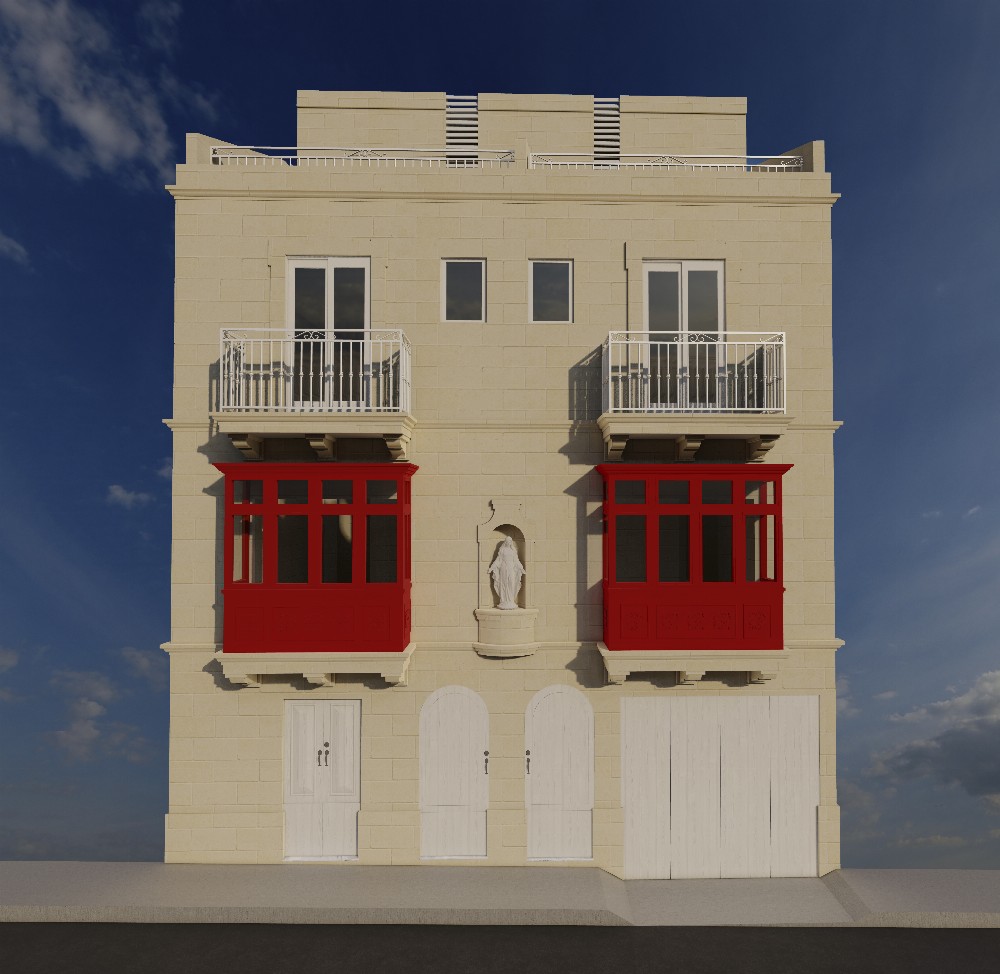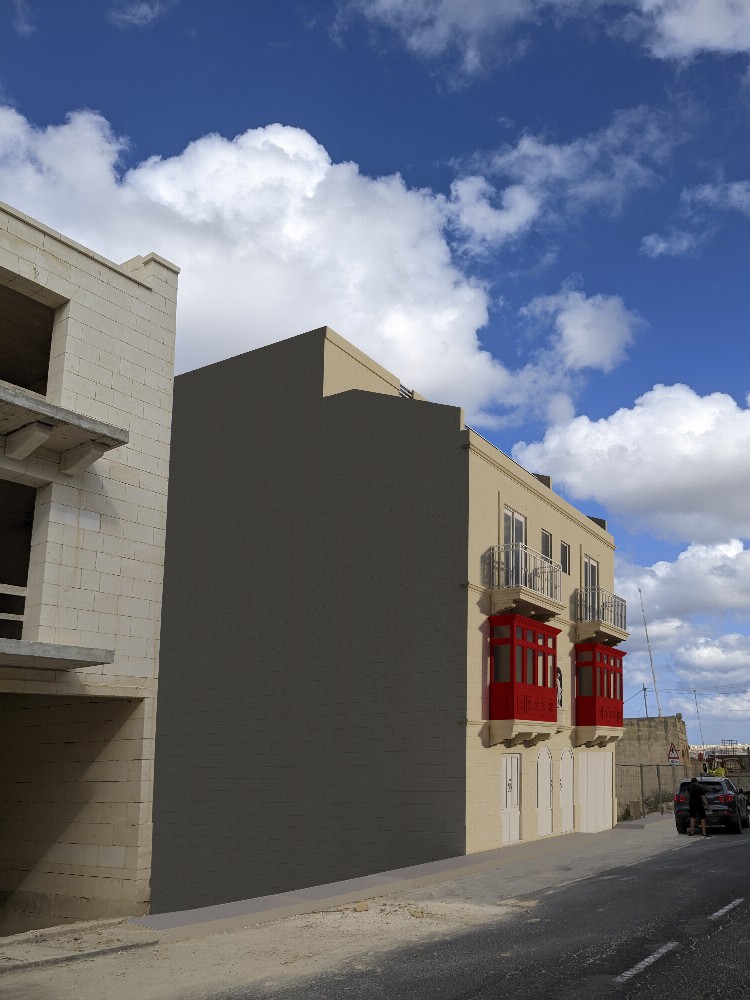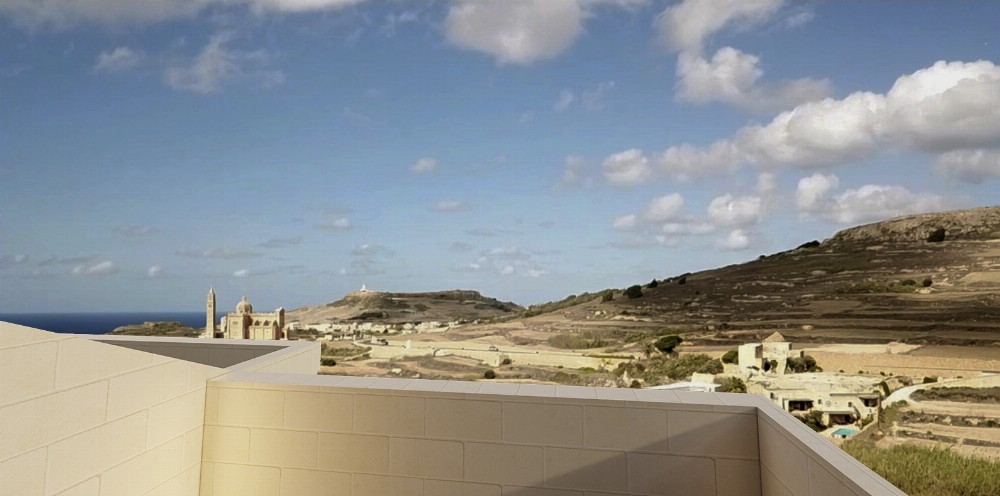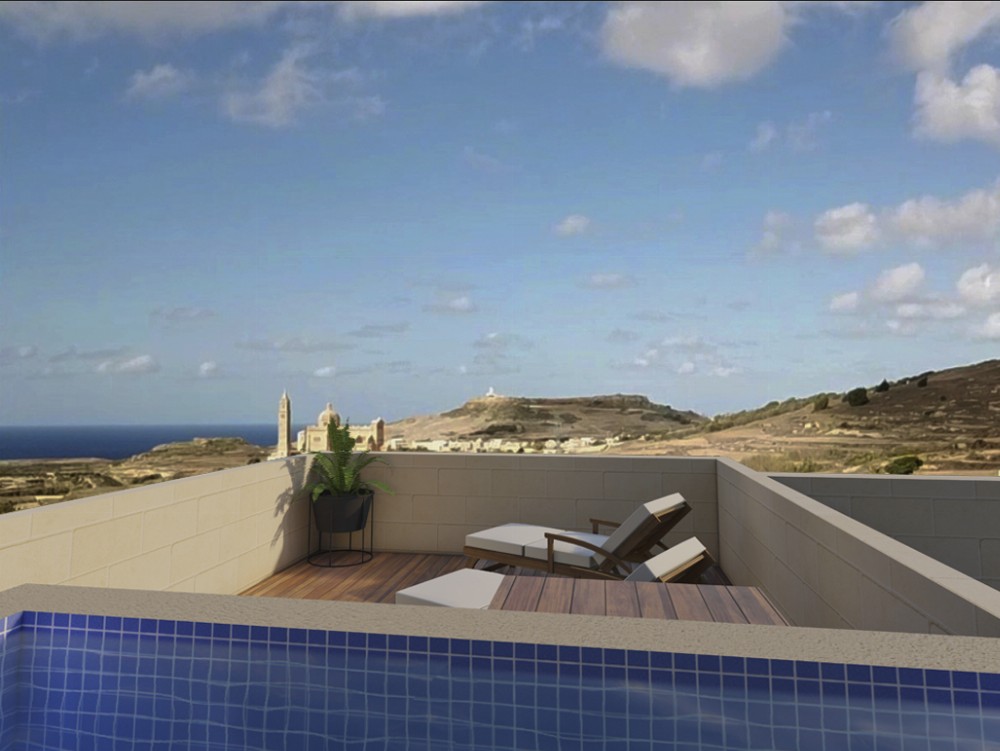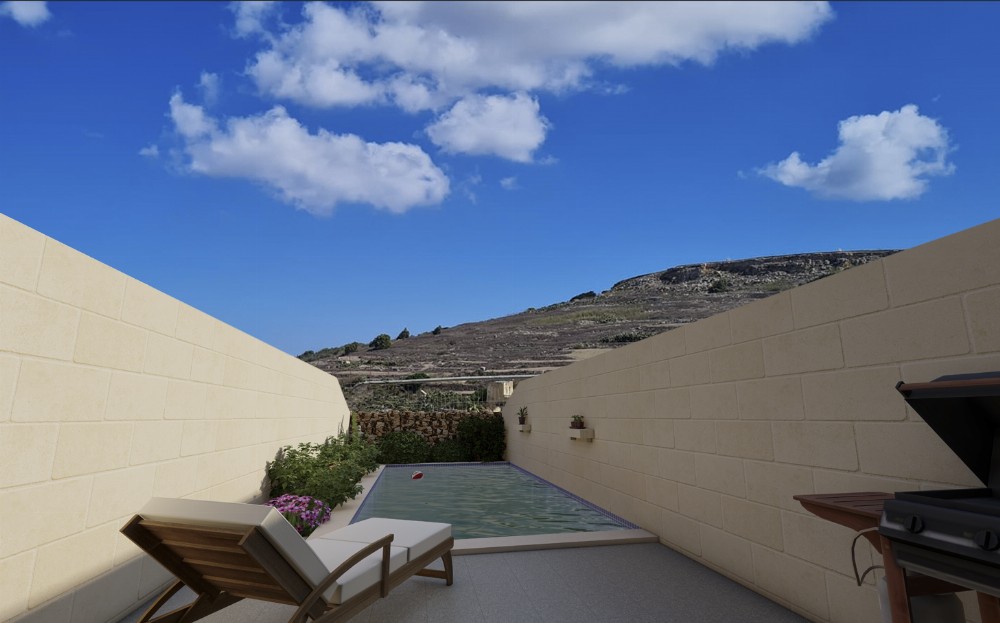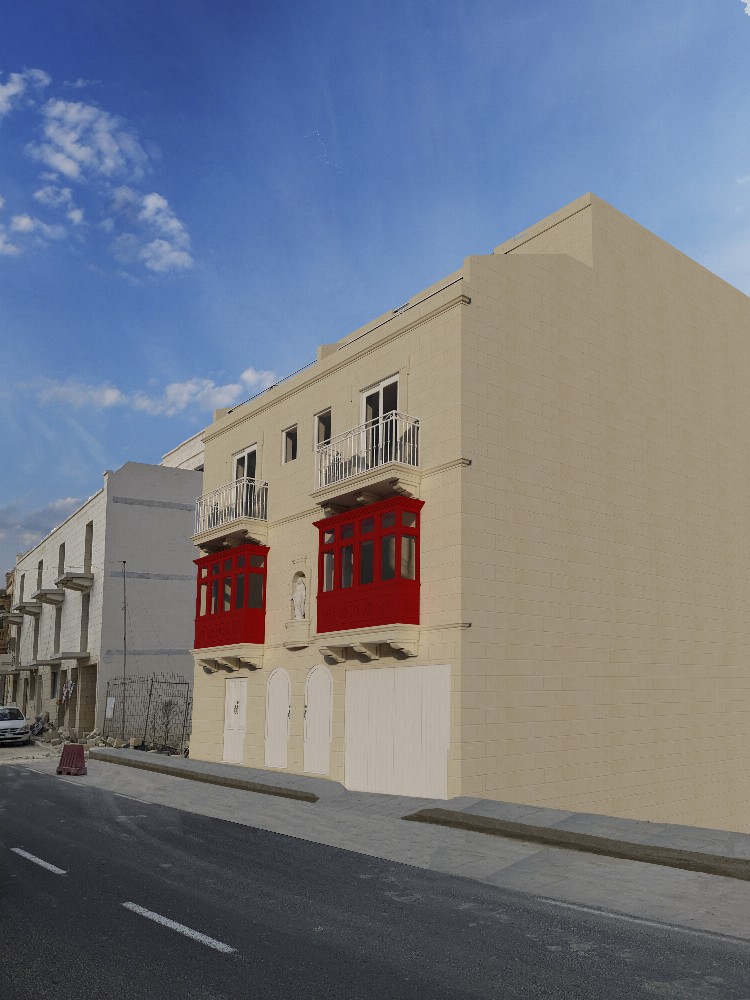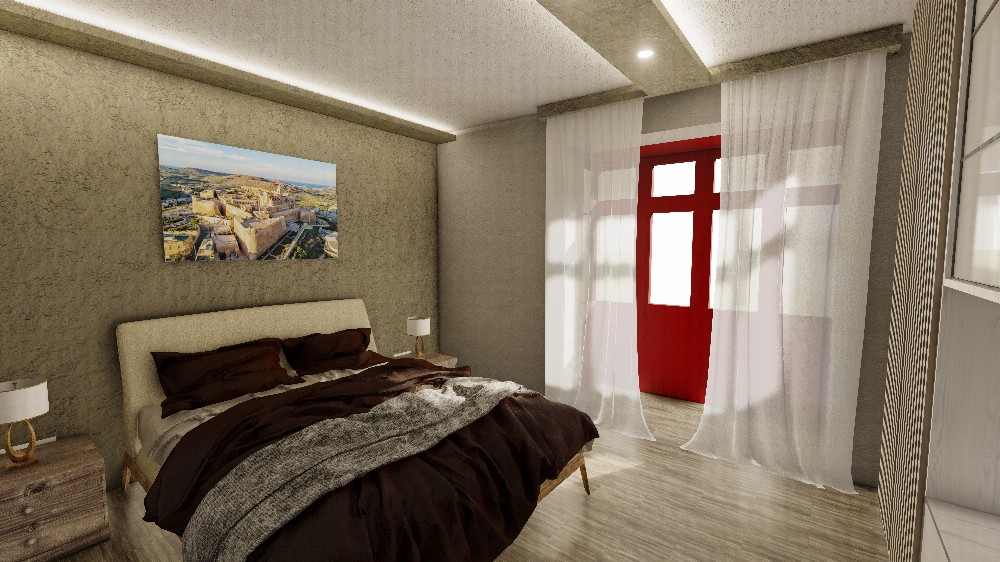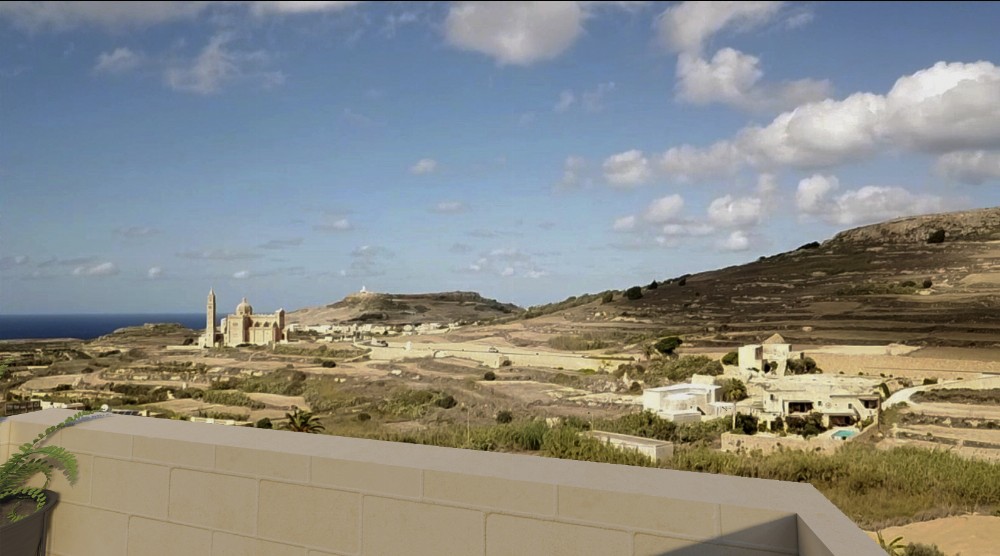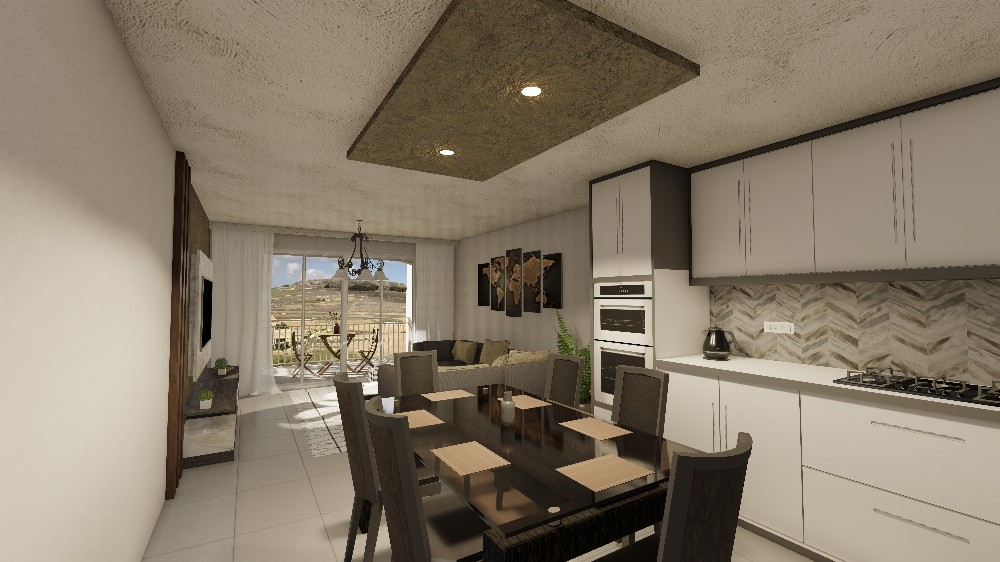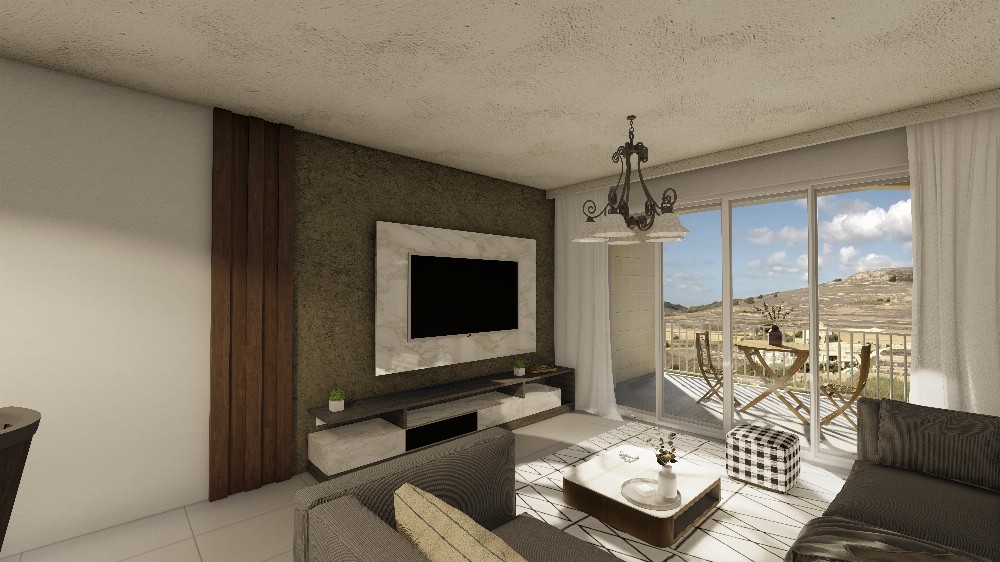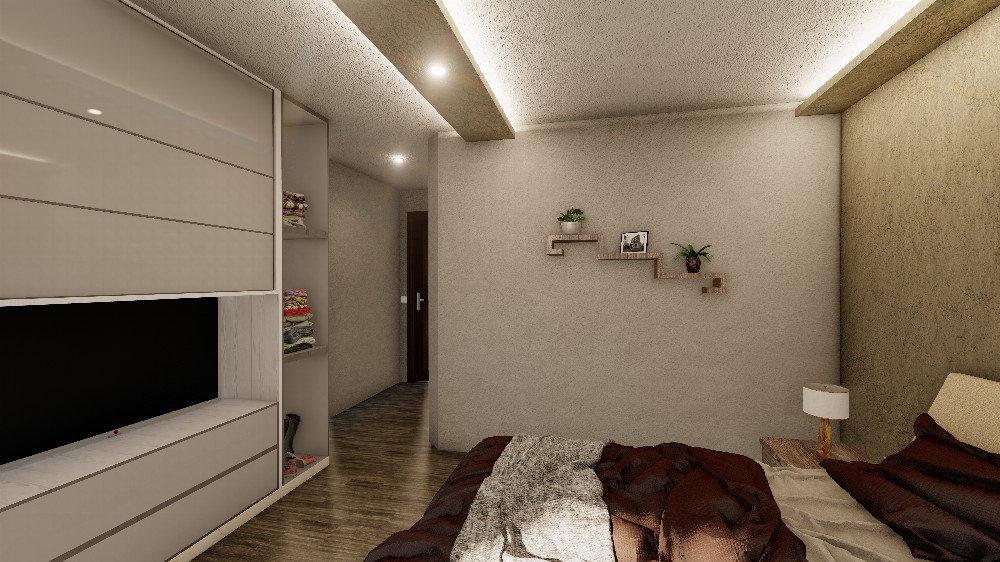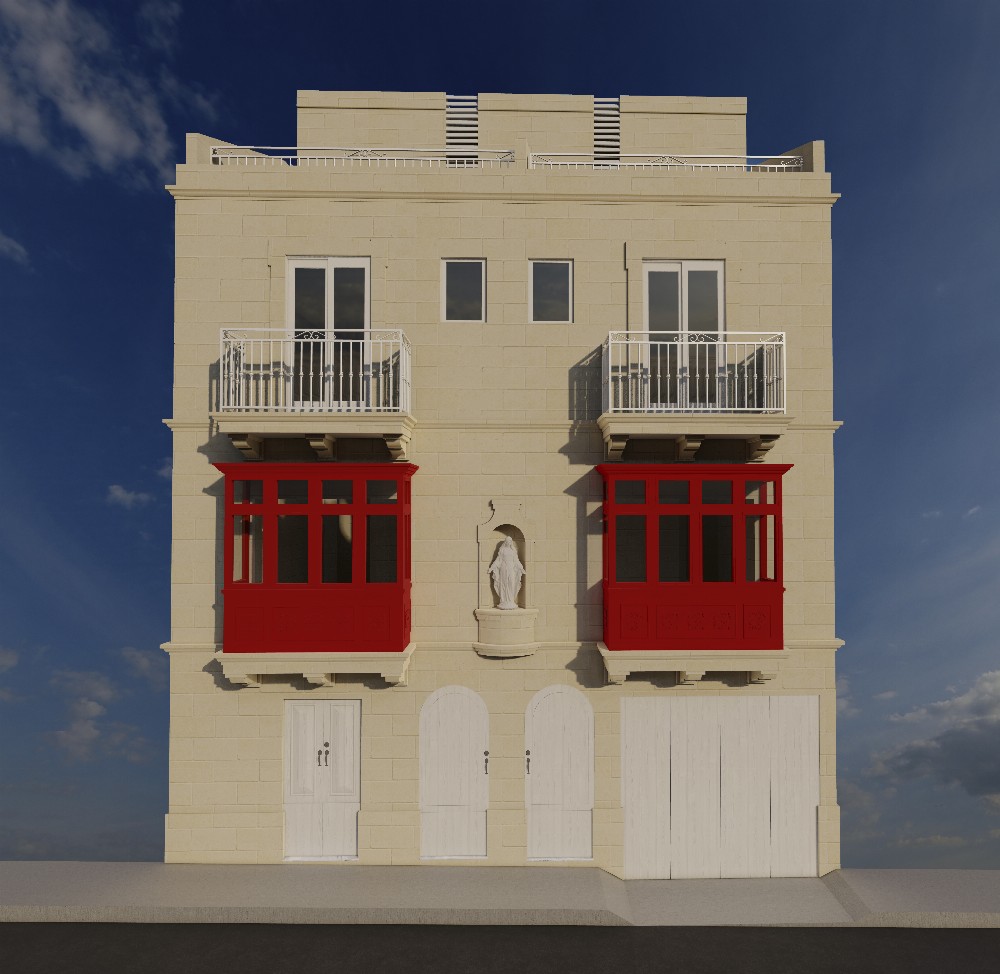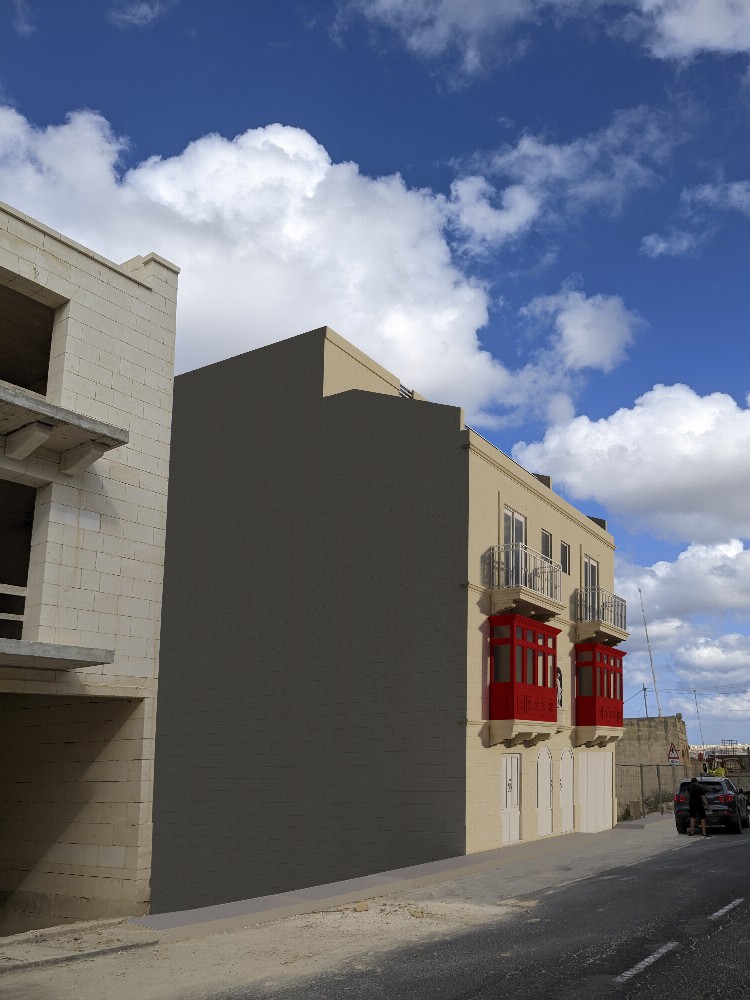 Lemhet Karmni
Lemhet Karmni – "lemhet" means the vista which the saintly Karmni Grima had from her house opposite the road. Karmni Grima was the person who The Madonna asked to for prayers from an old chapel, nowadays the world-famous Madonna Ta' Pinu sanctuary.
The sanctuary with its vast surrounding greenery and hills, together with the sea as the backdrop offers a unique spectacular scenery.
This small residential block of 10 units offers comfortable holiday layouts, all with large terraces. Some units including the penthouses come with their own private pools and gardens. Interlinking garages also available. Each unit enjoys use of roof space for PV panels.