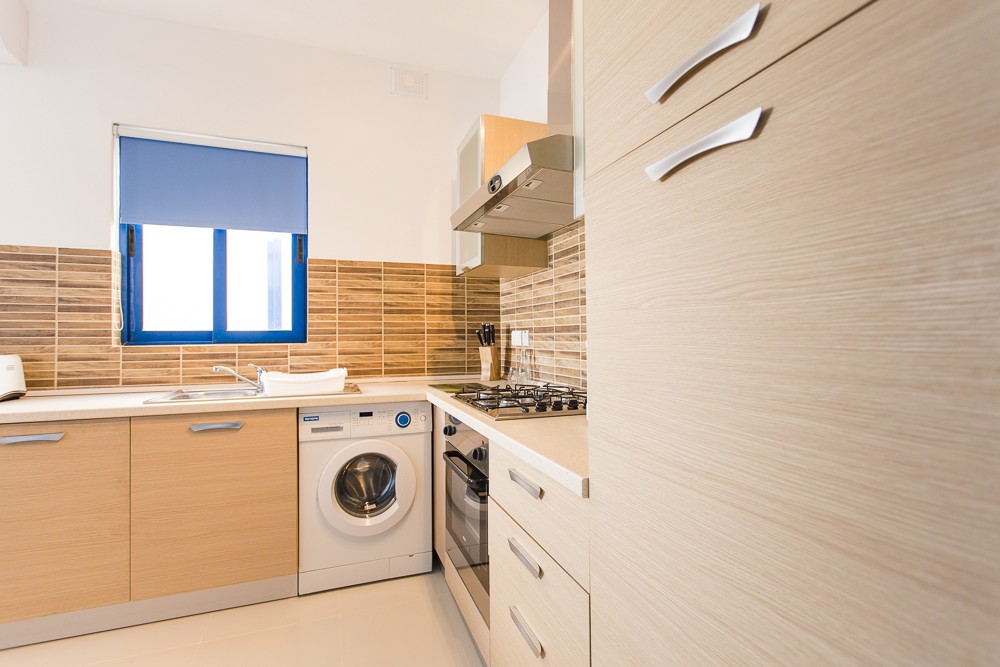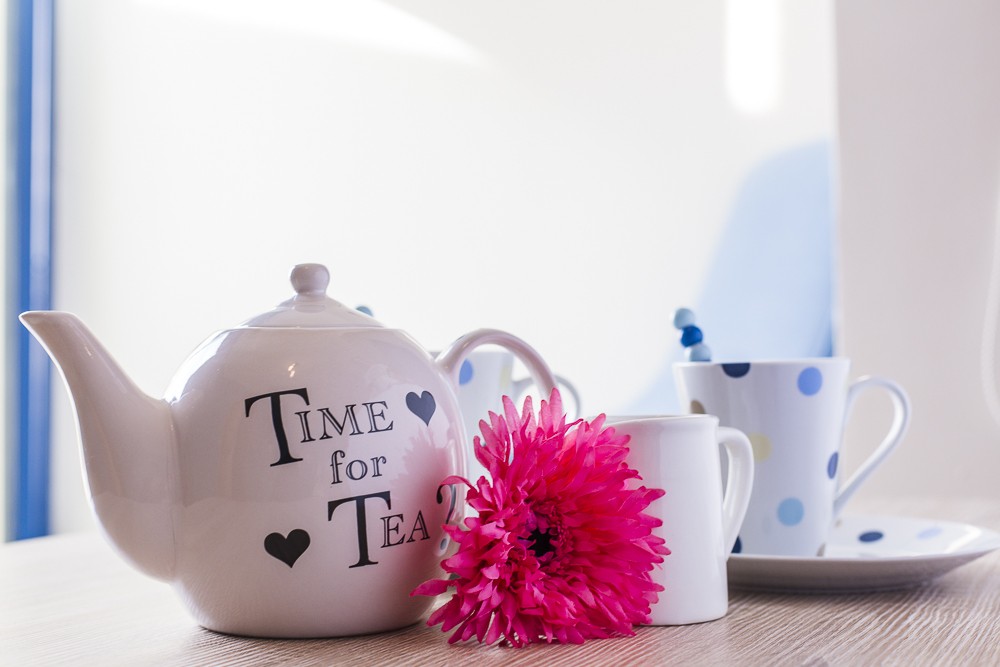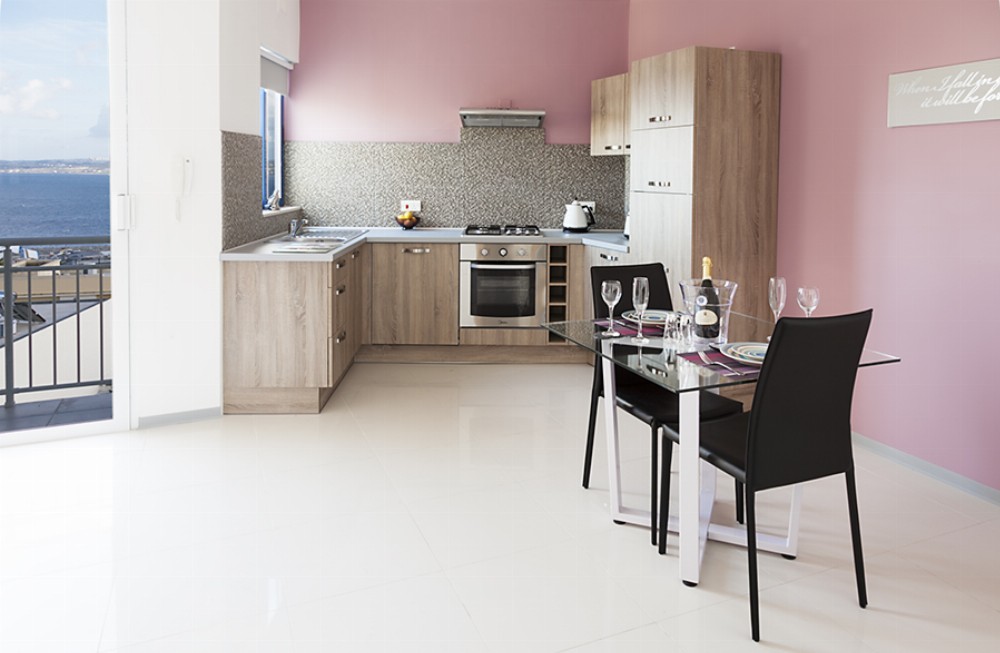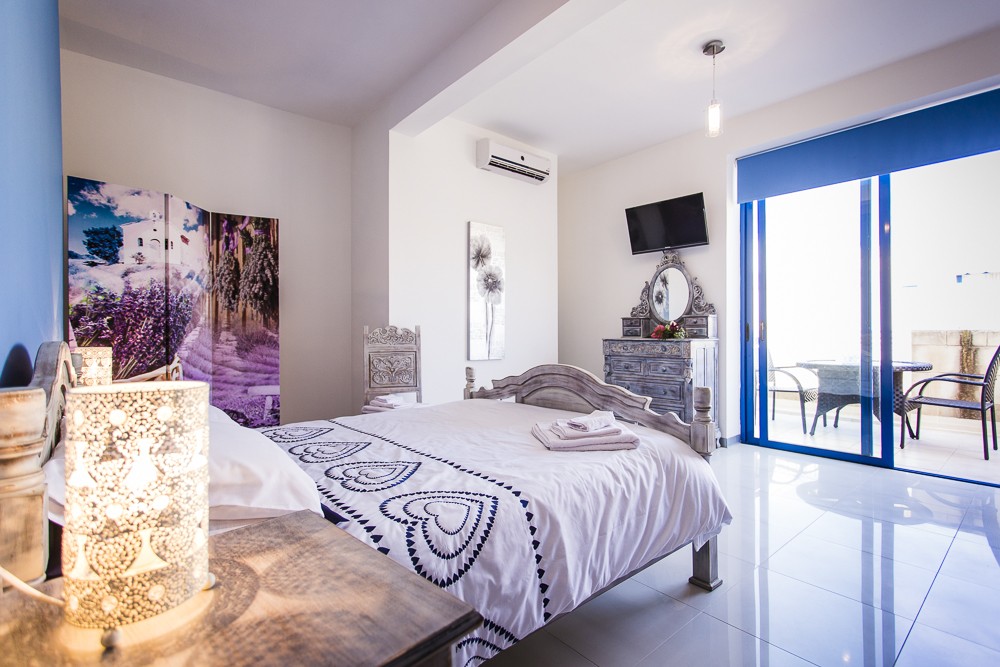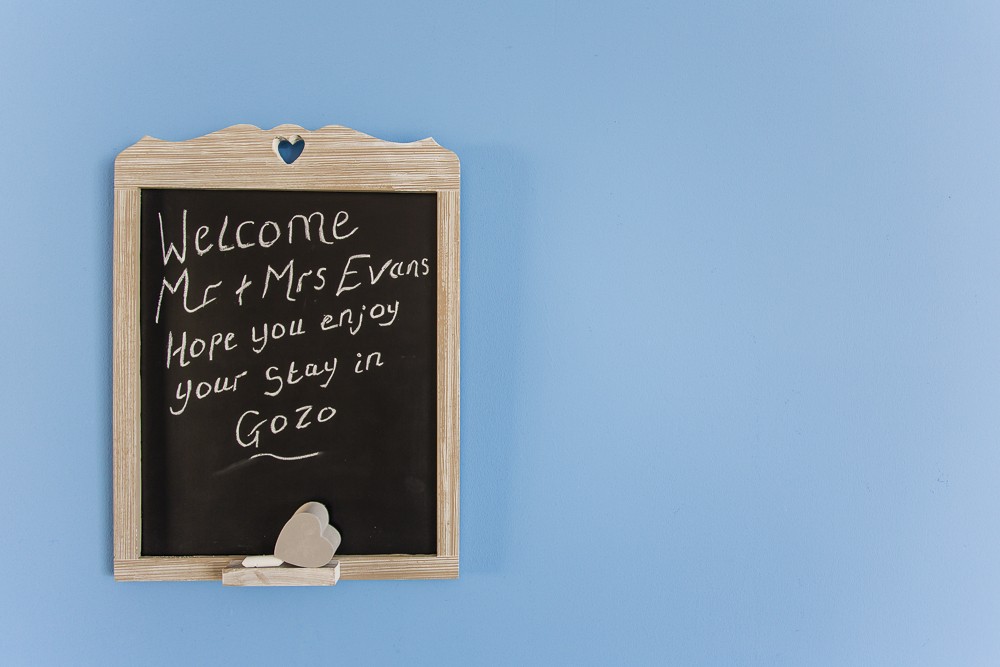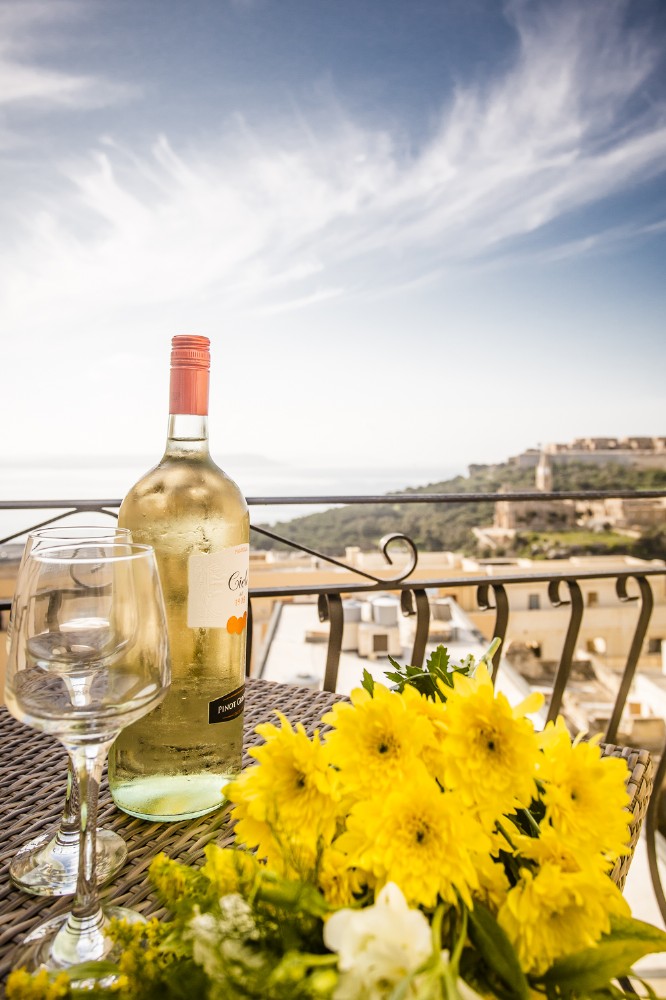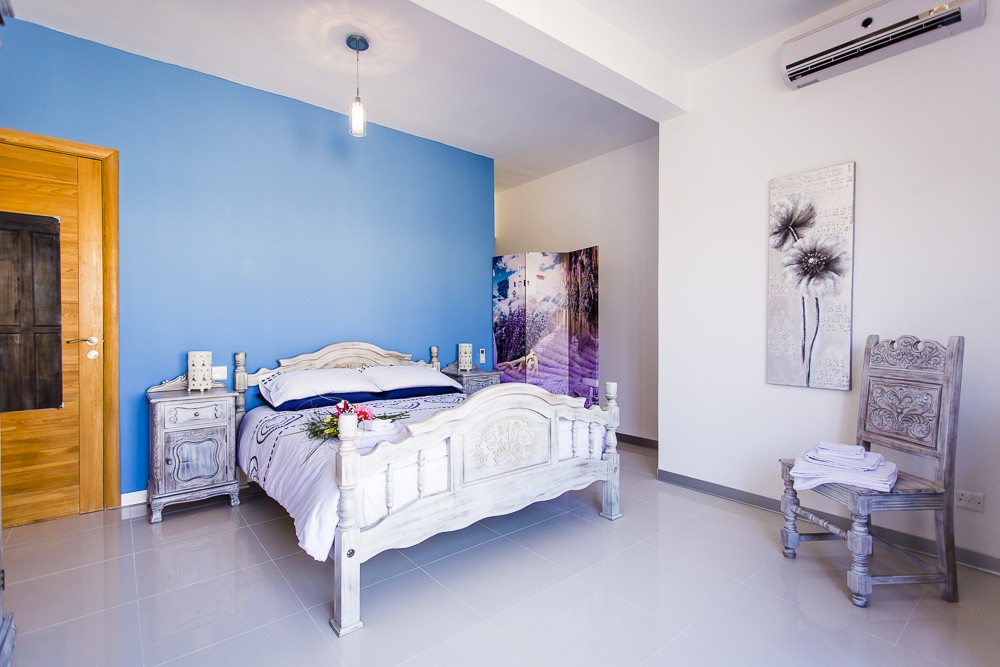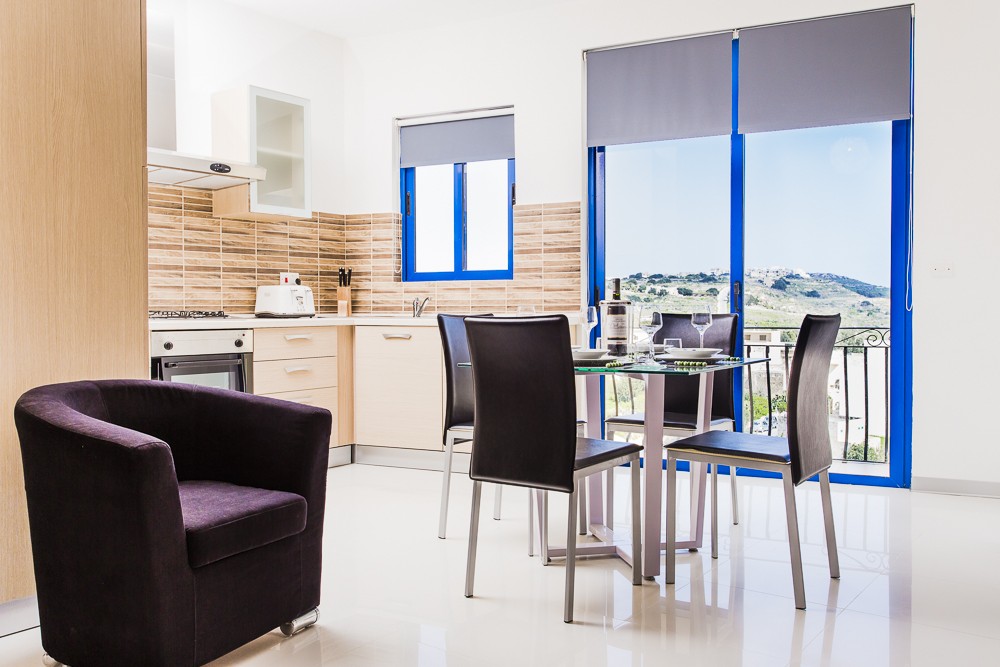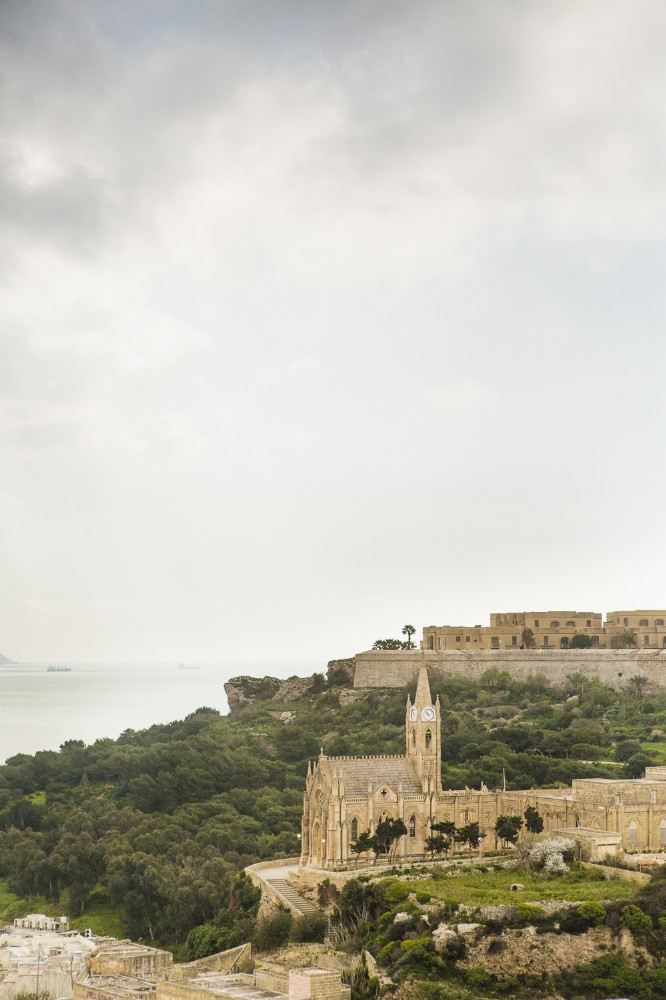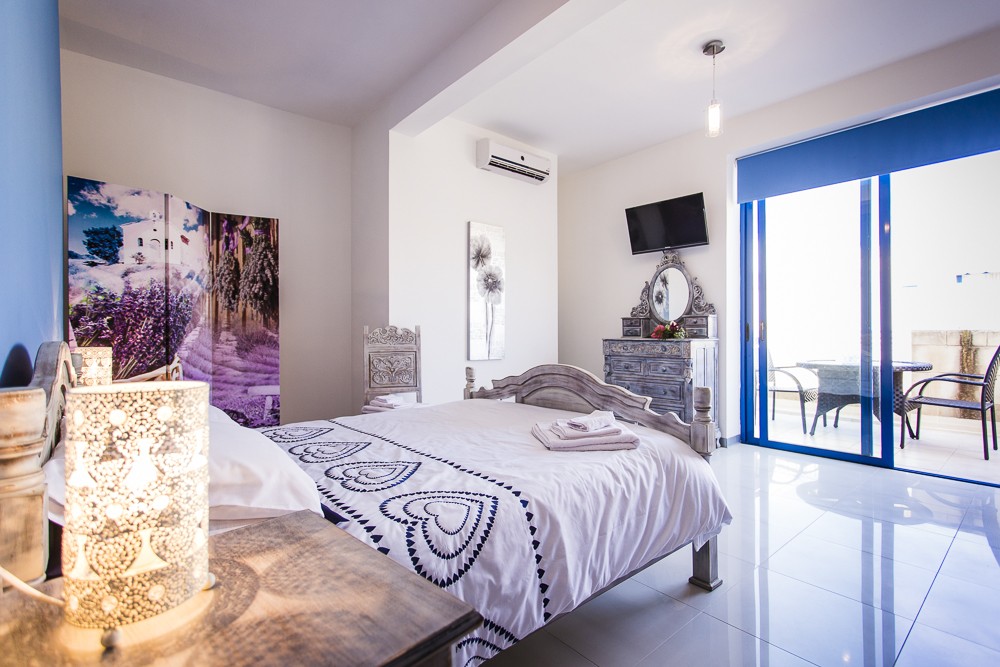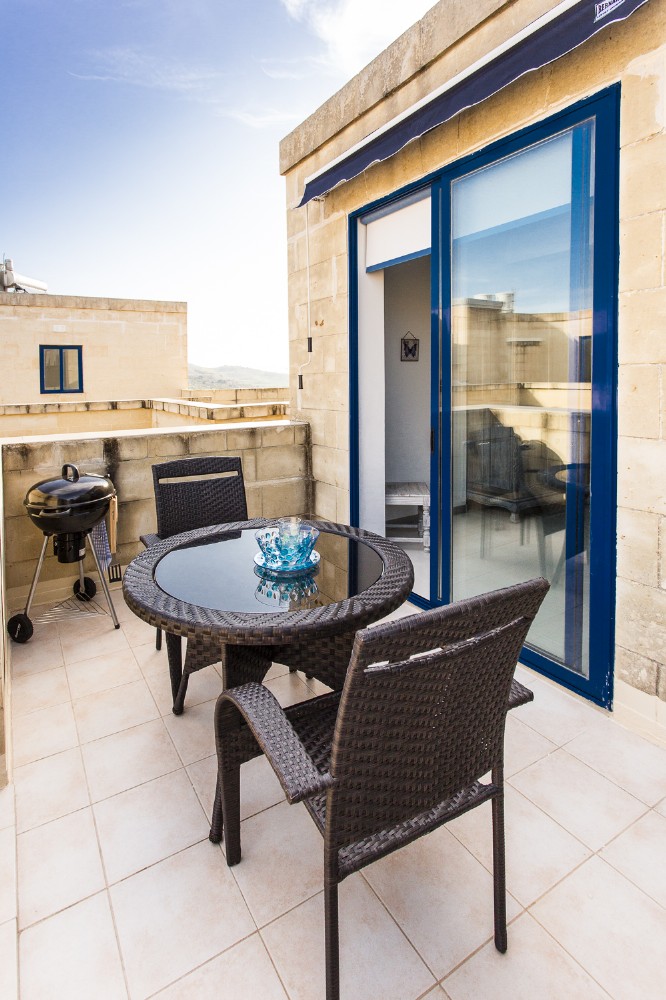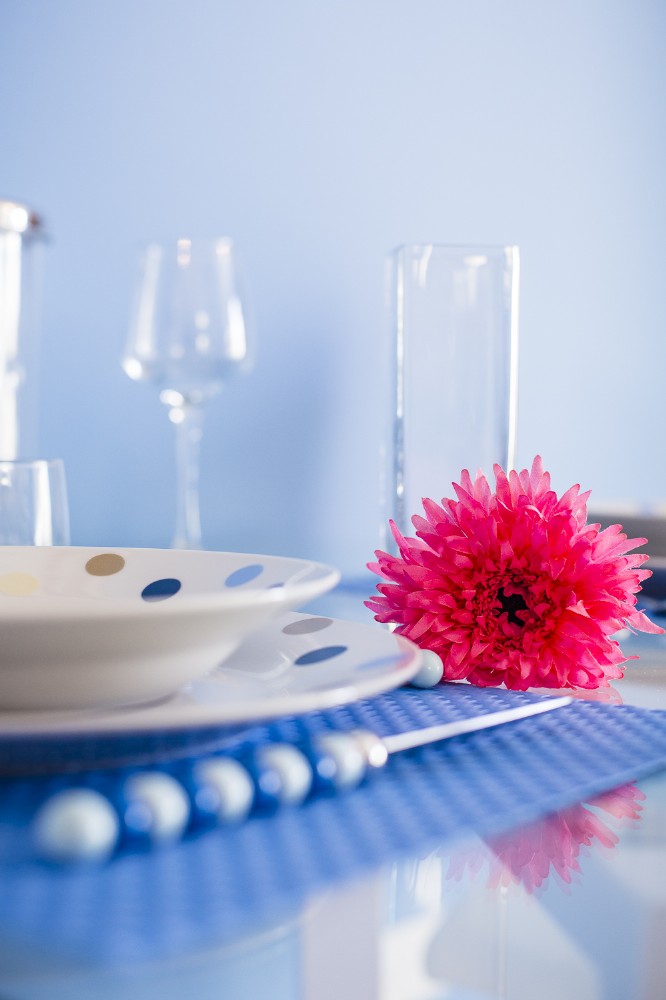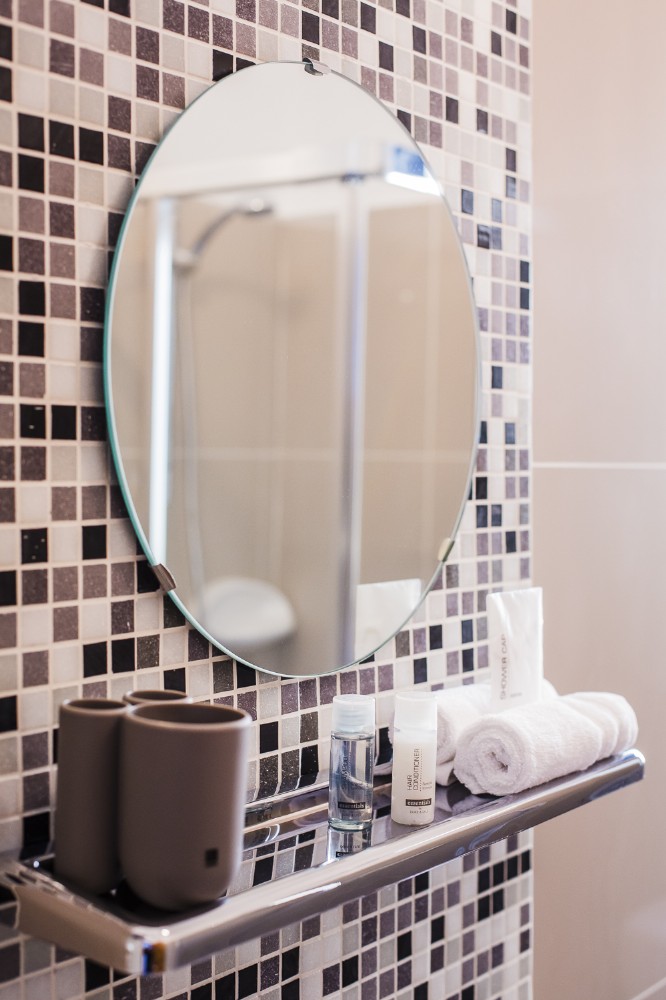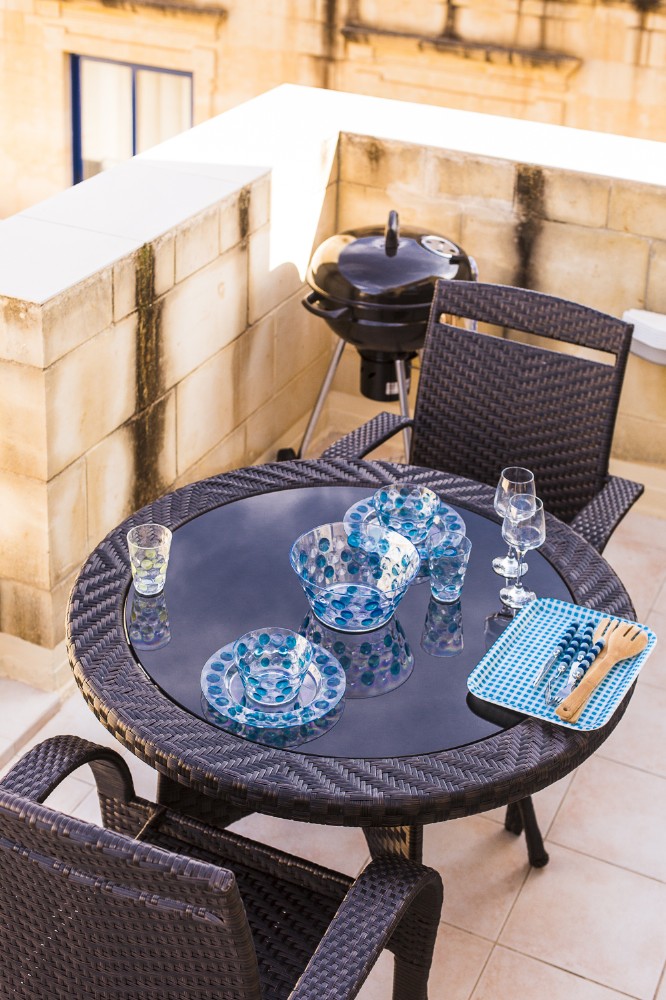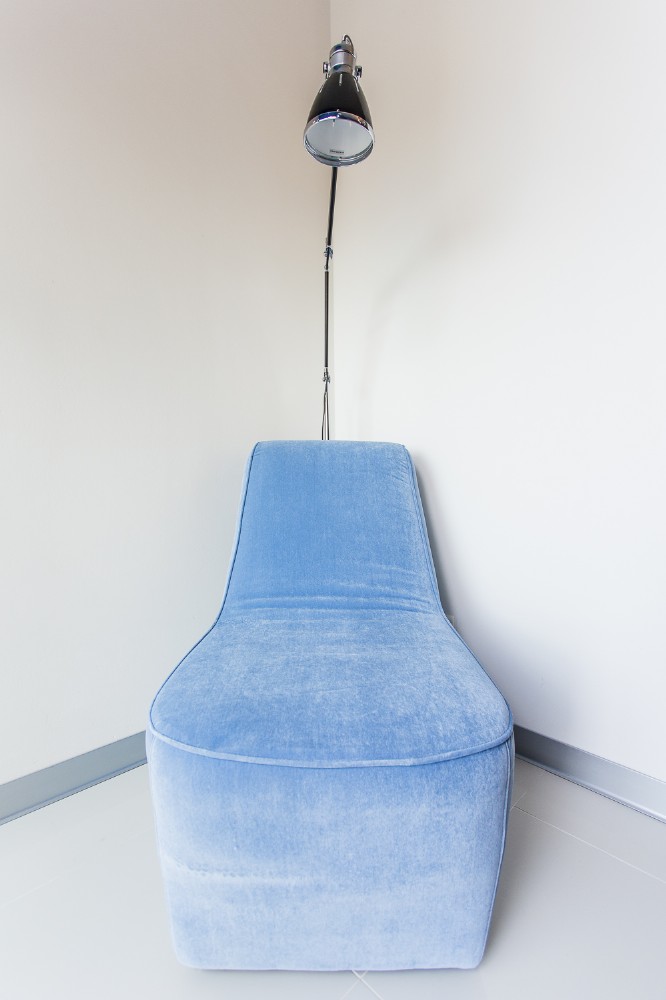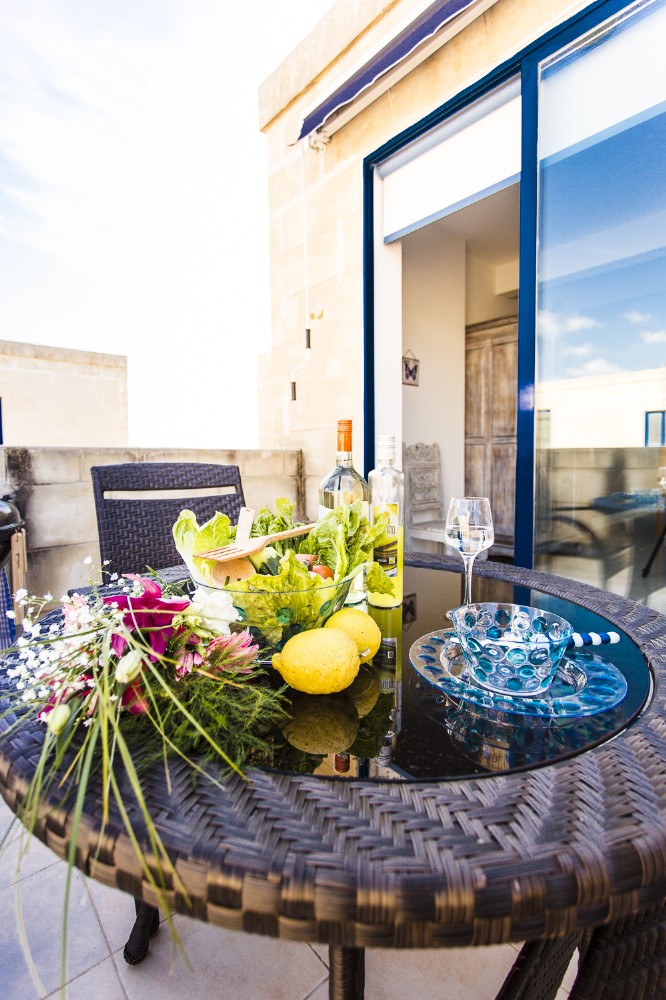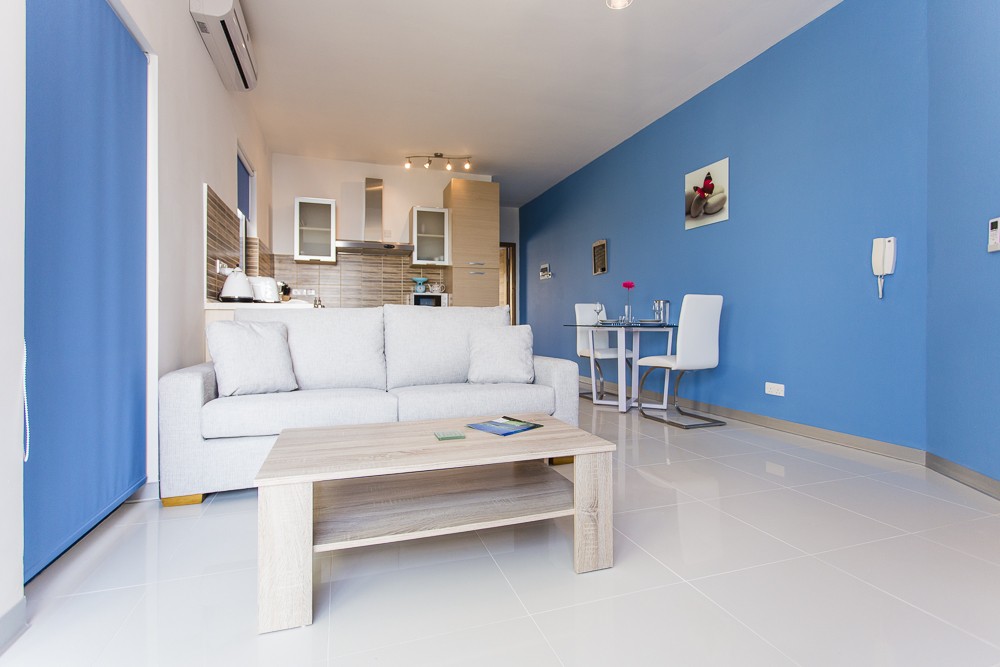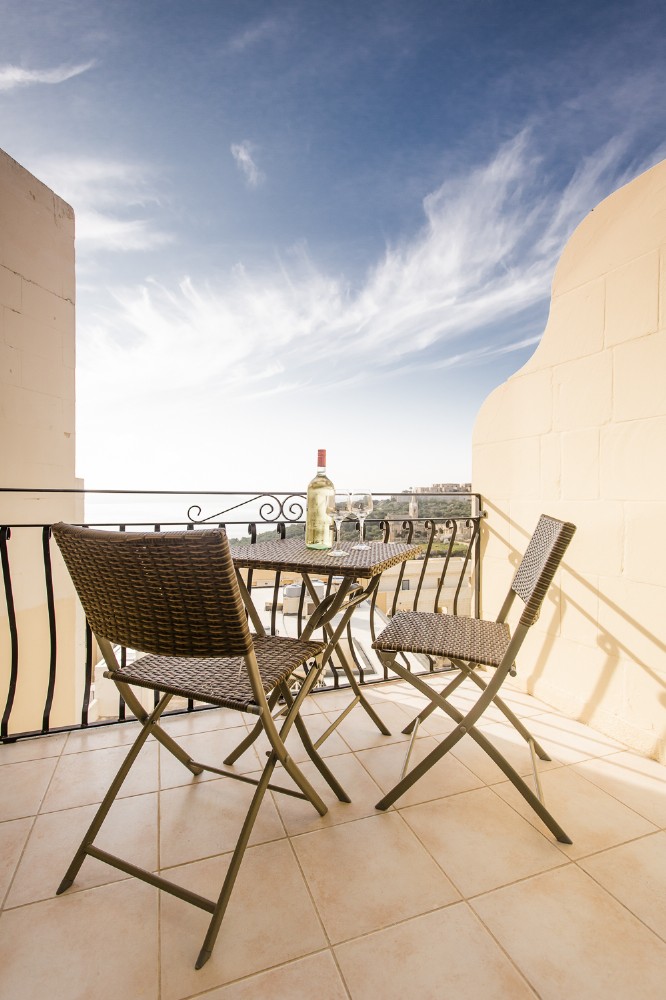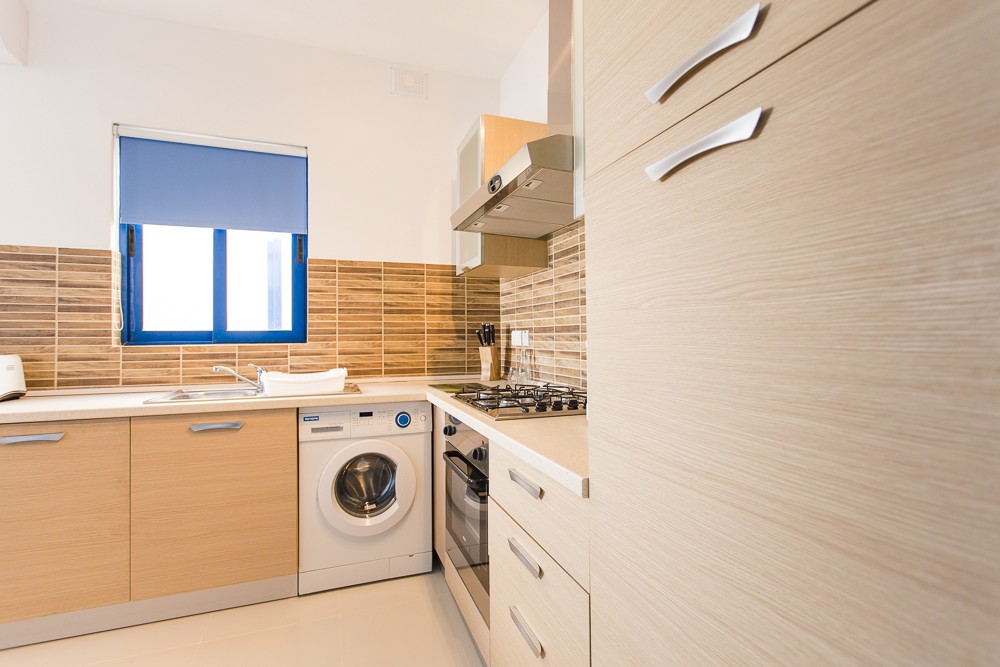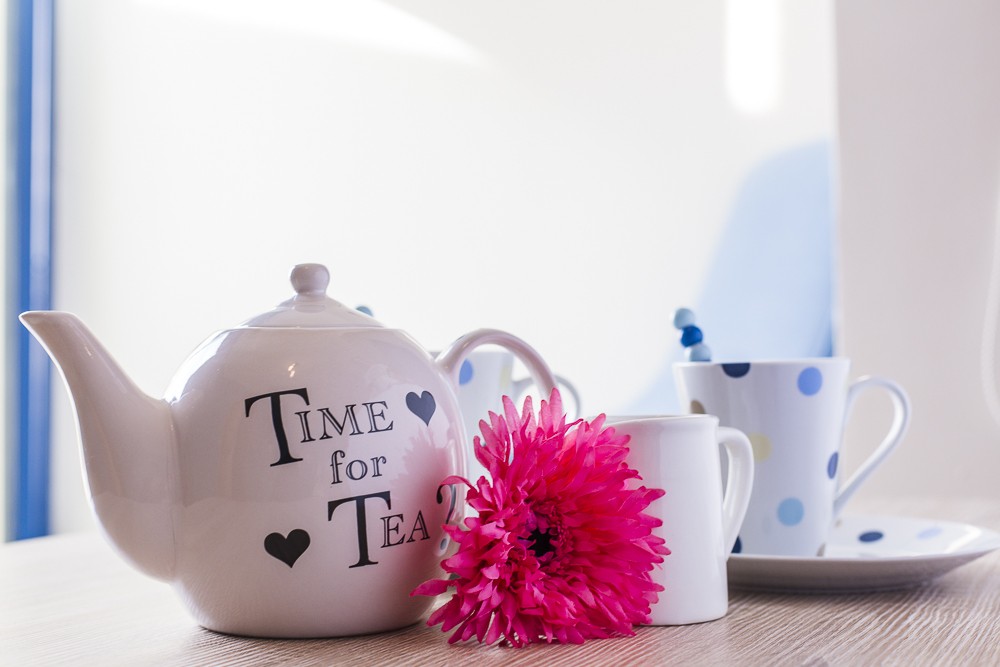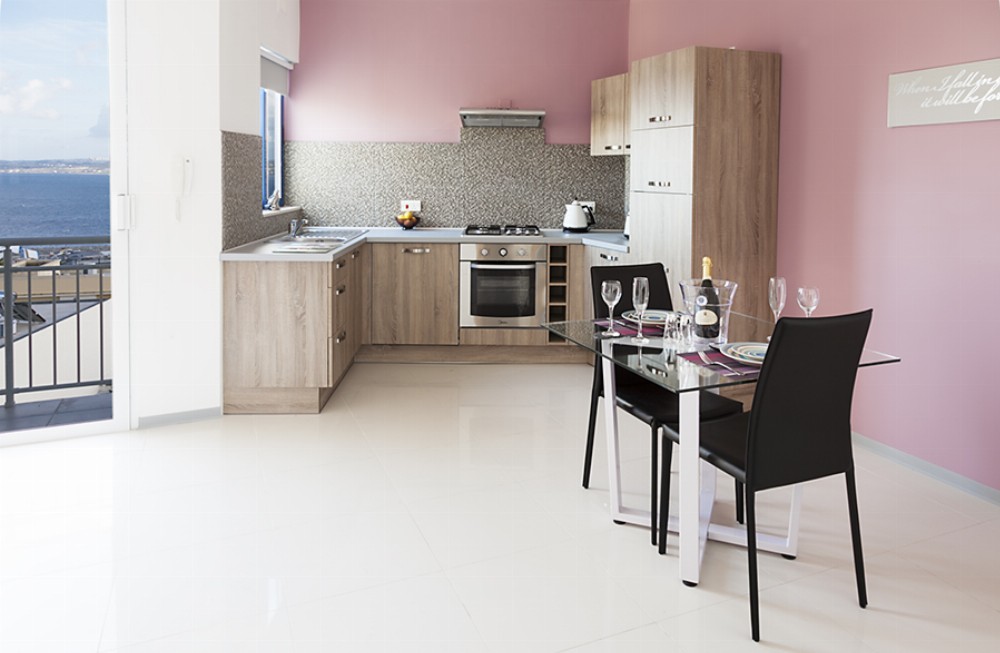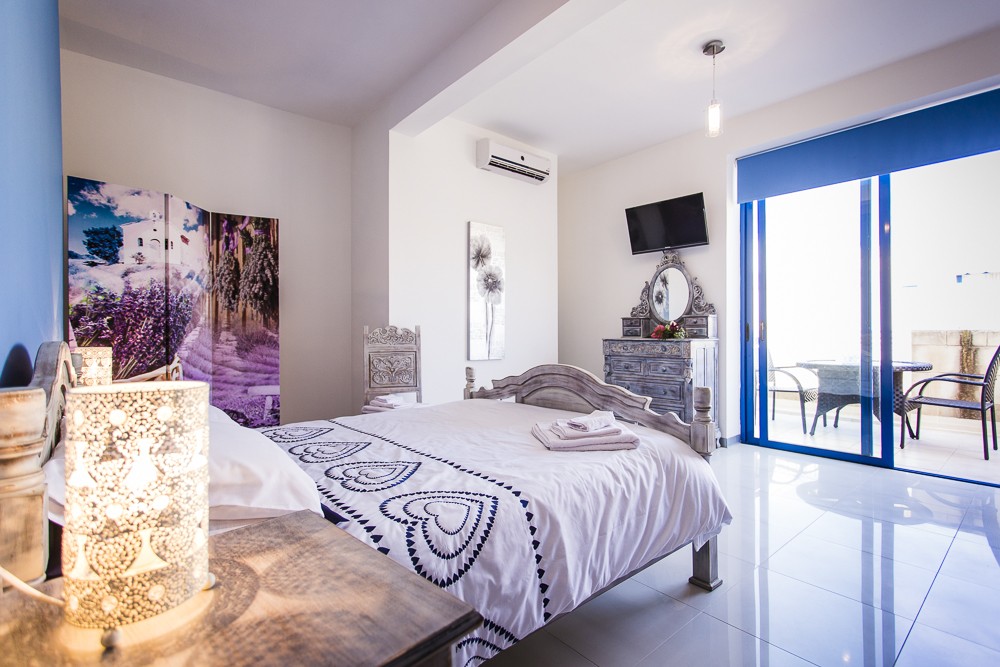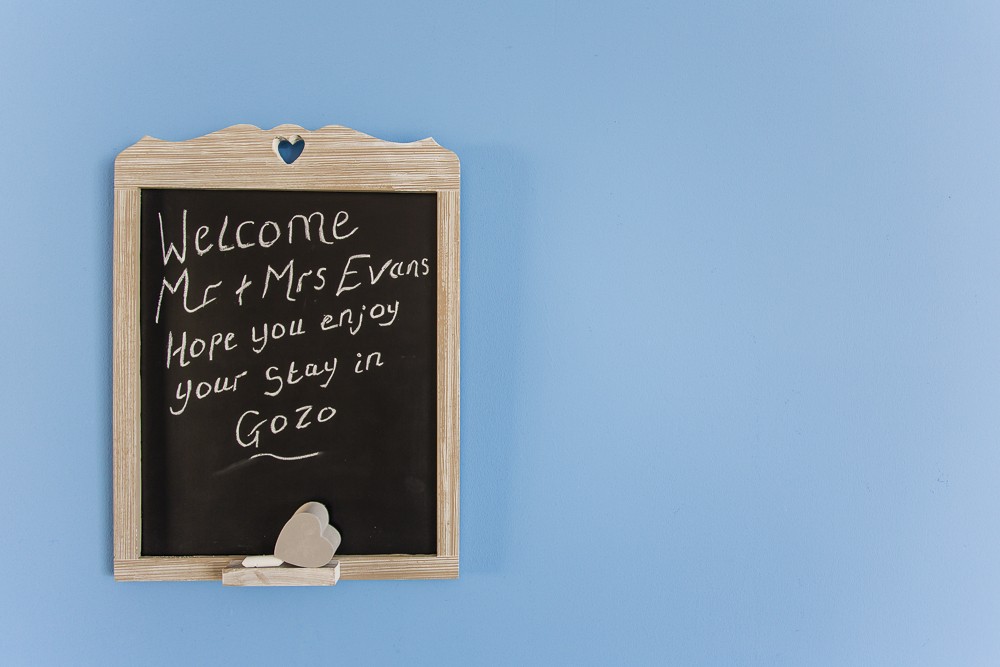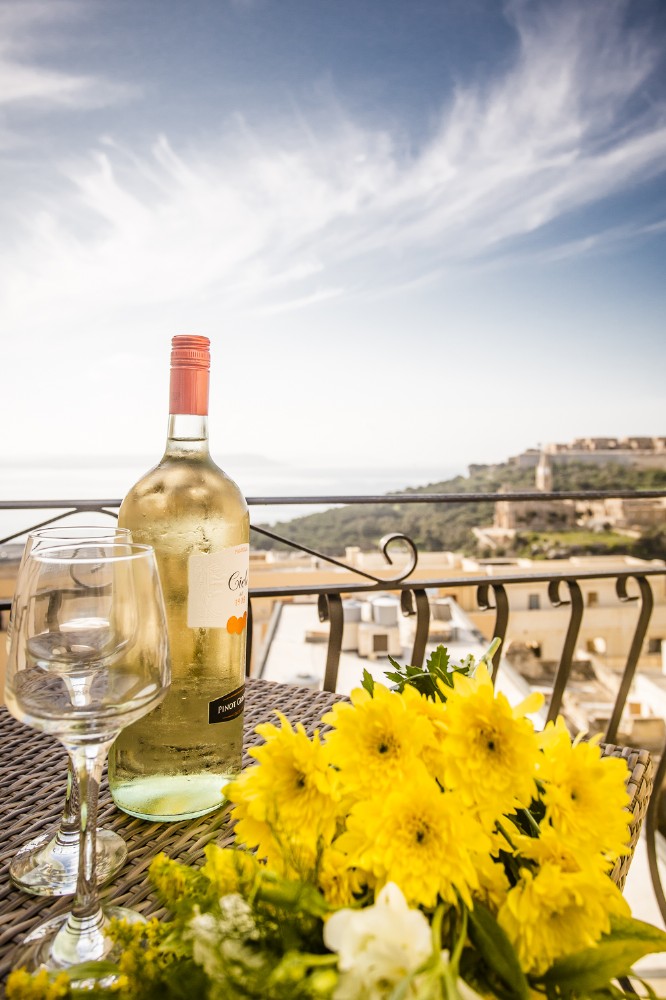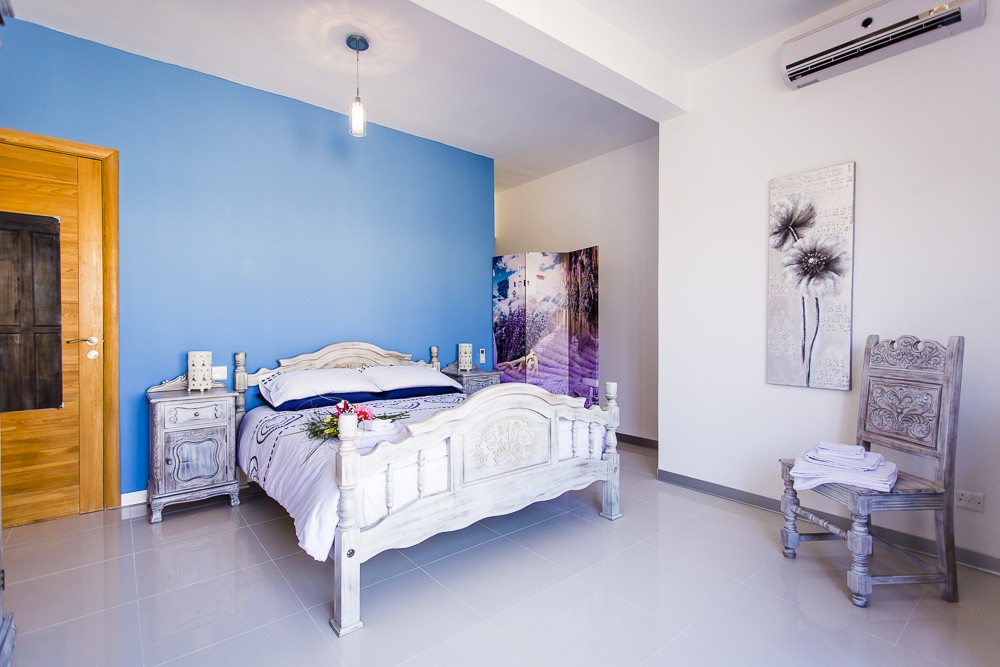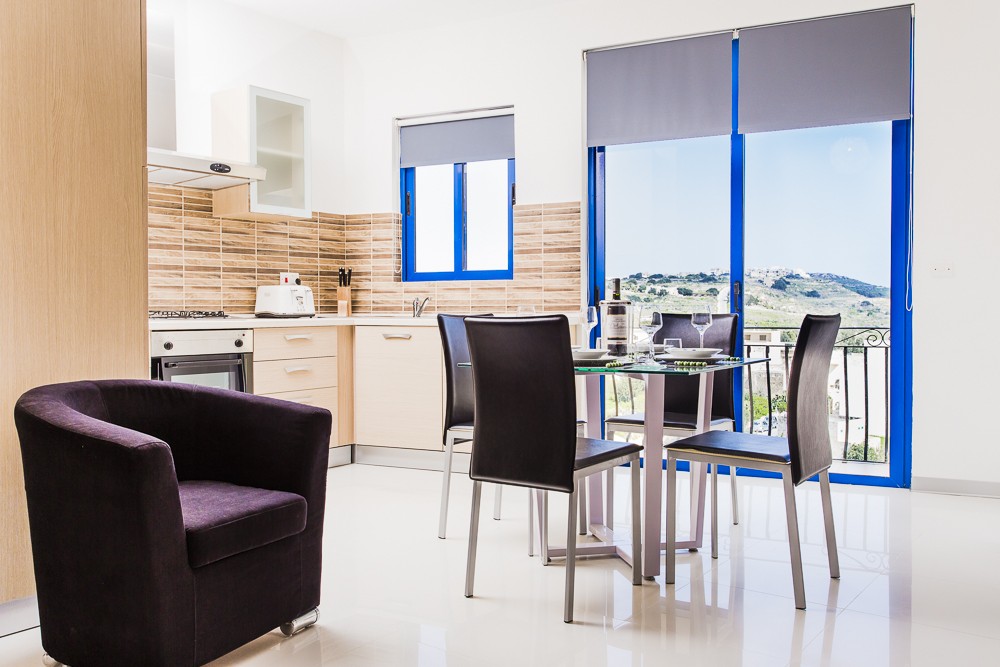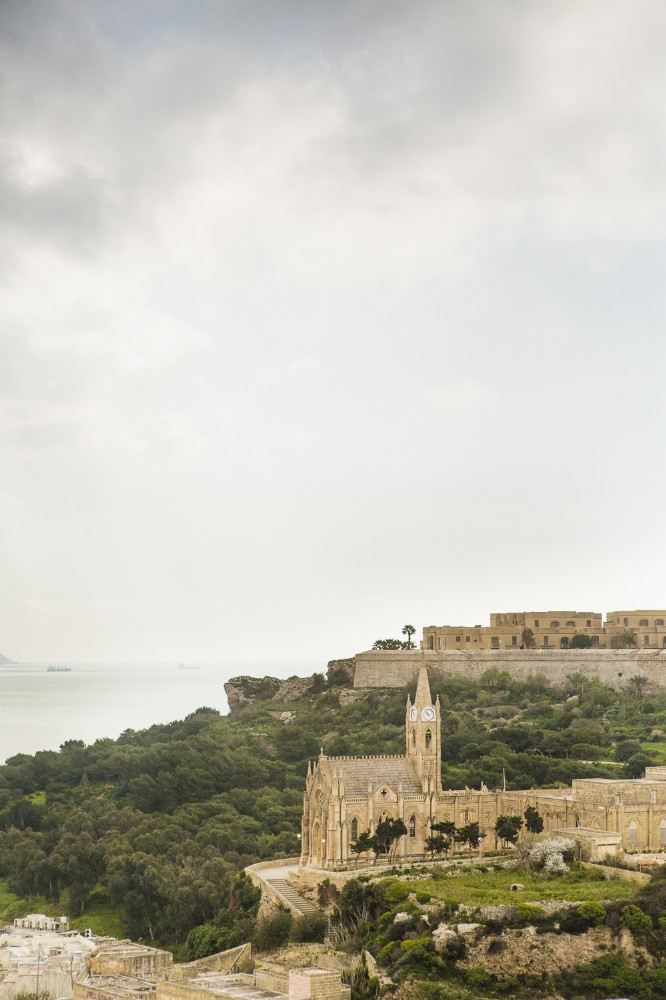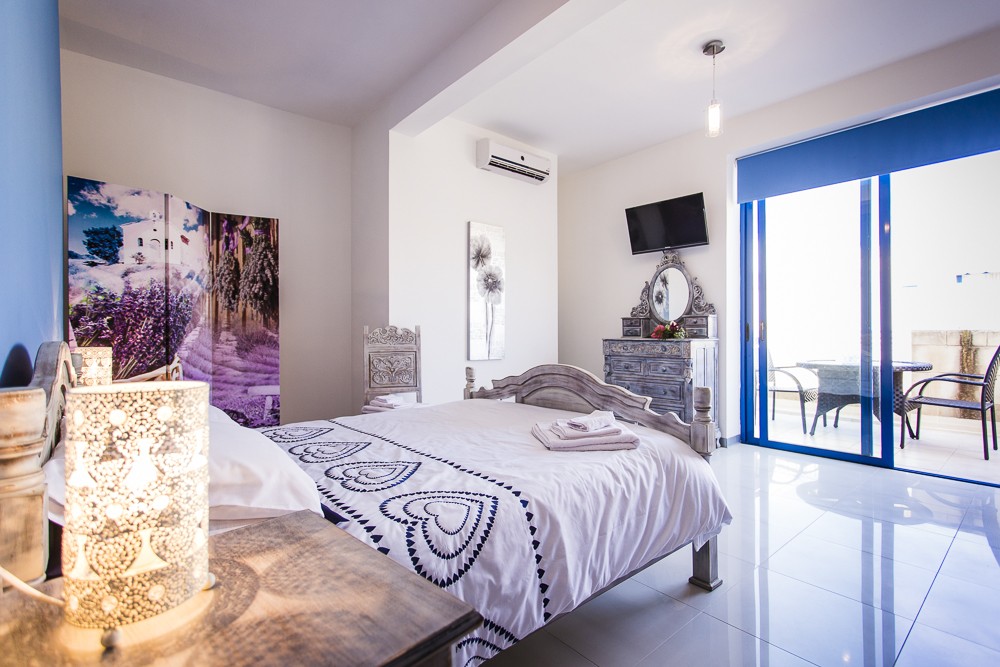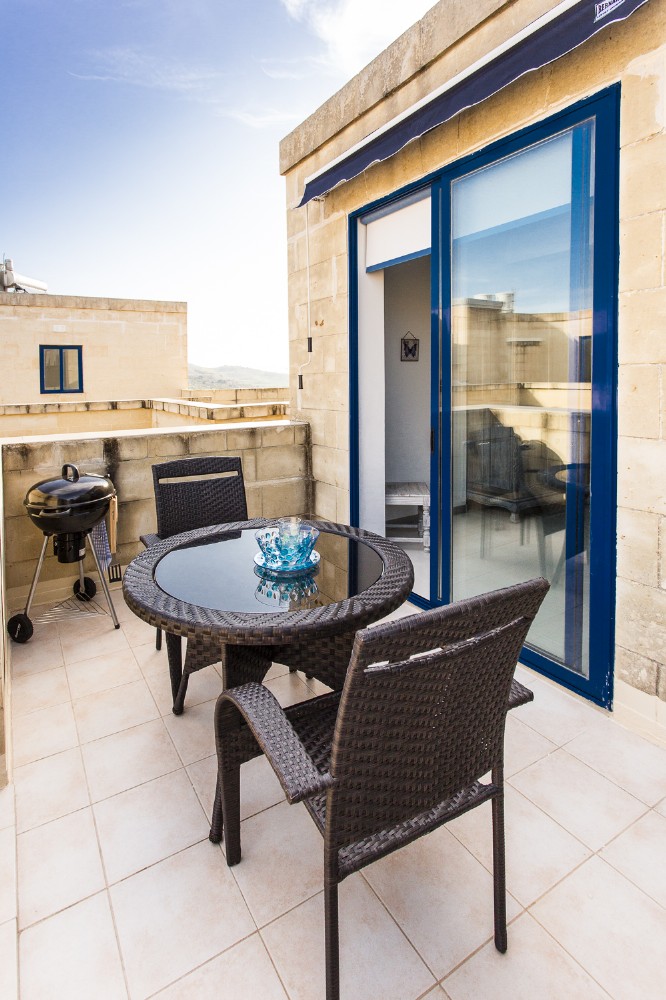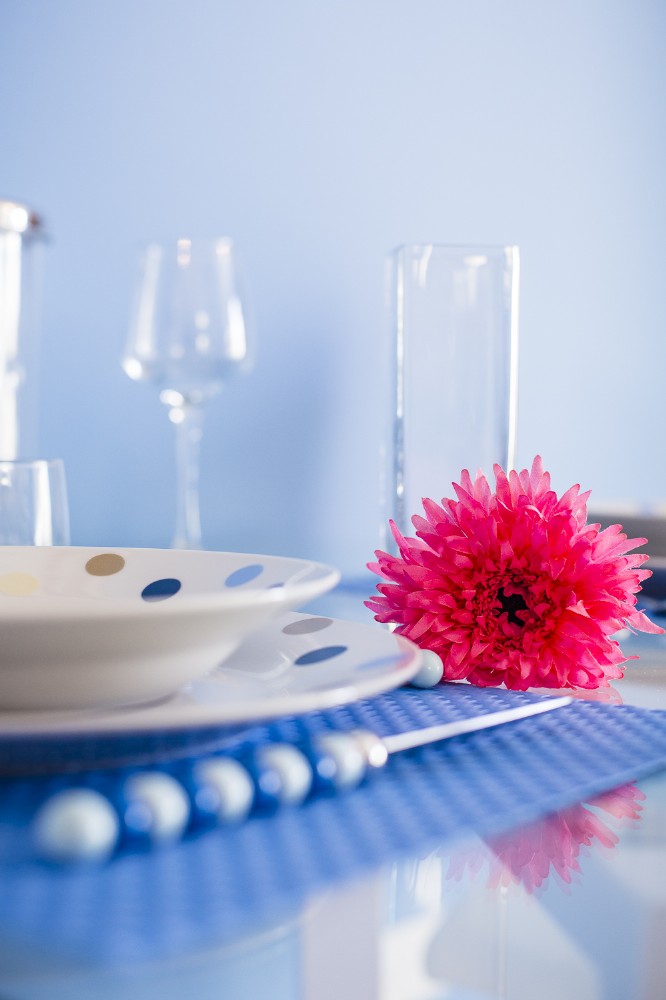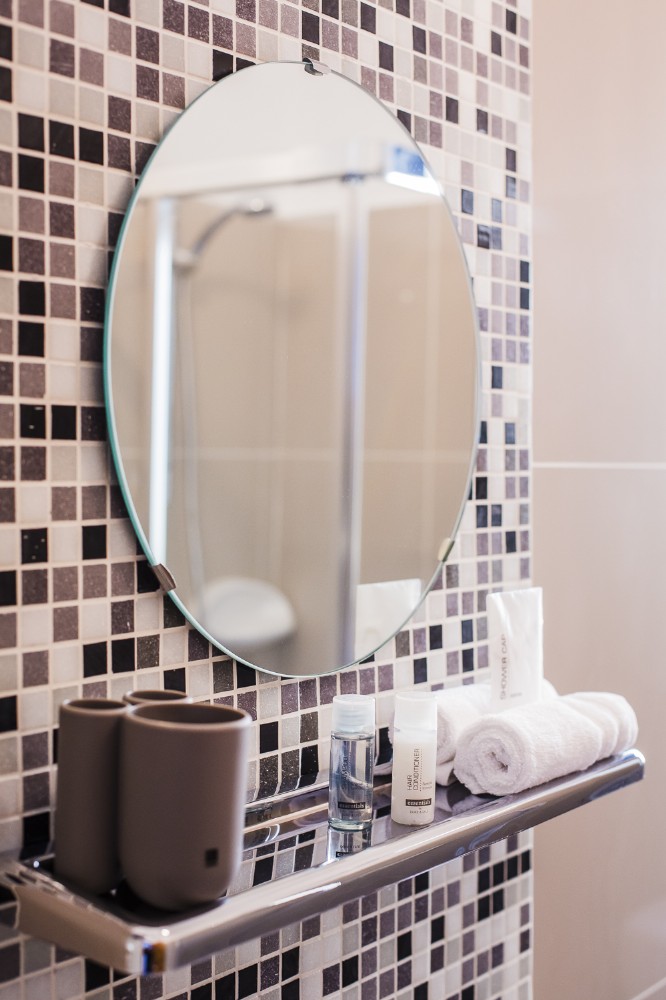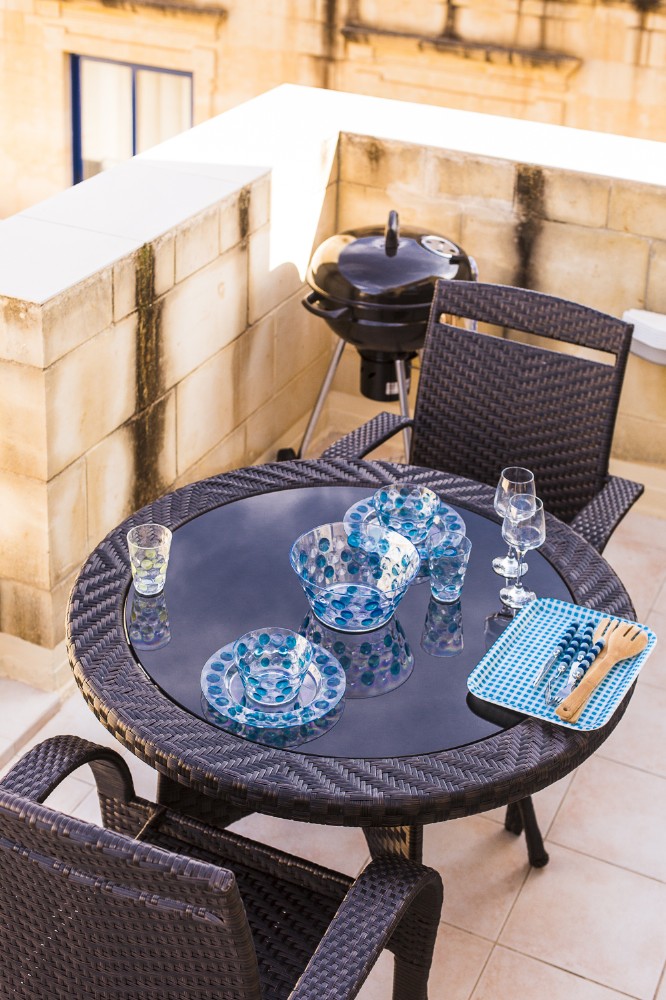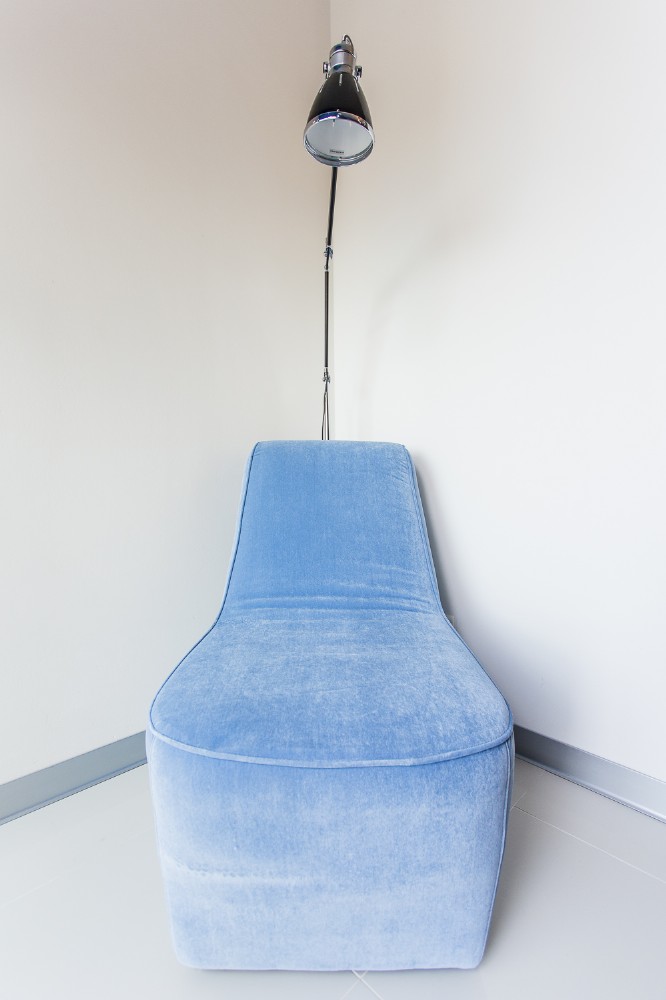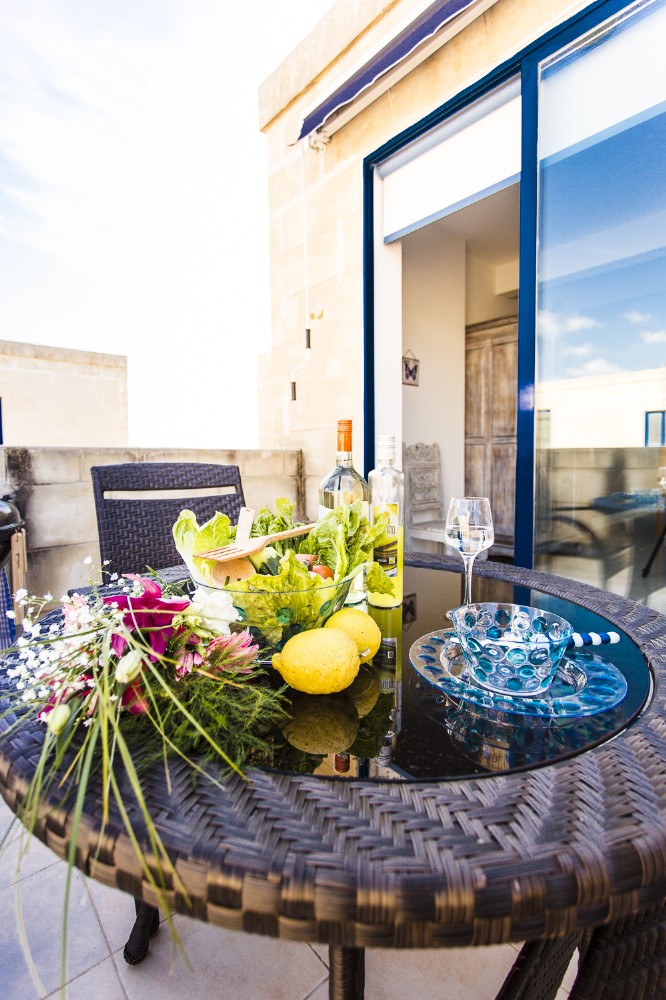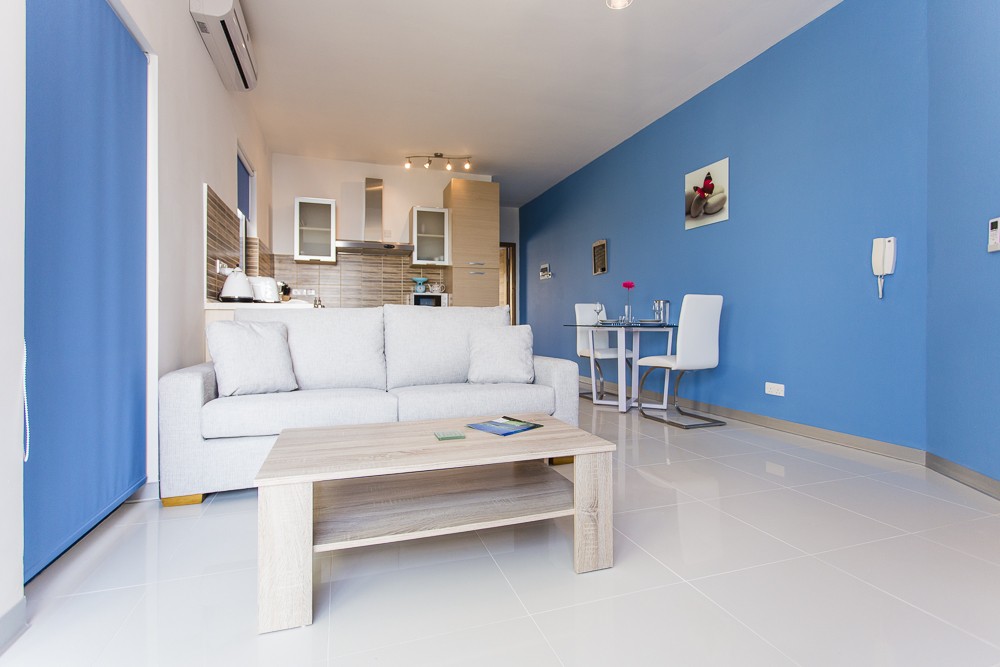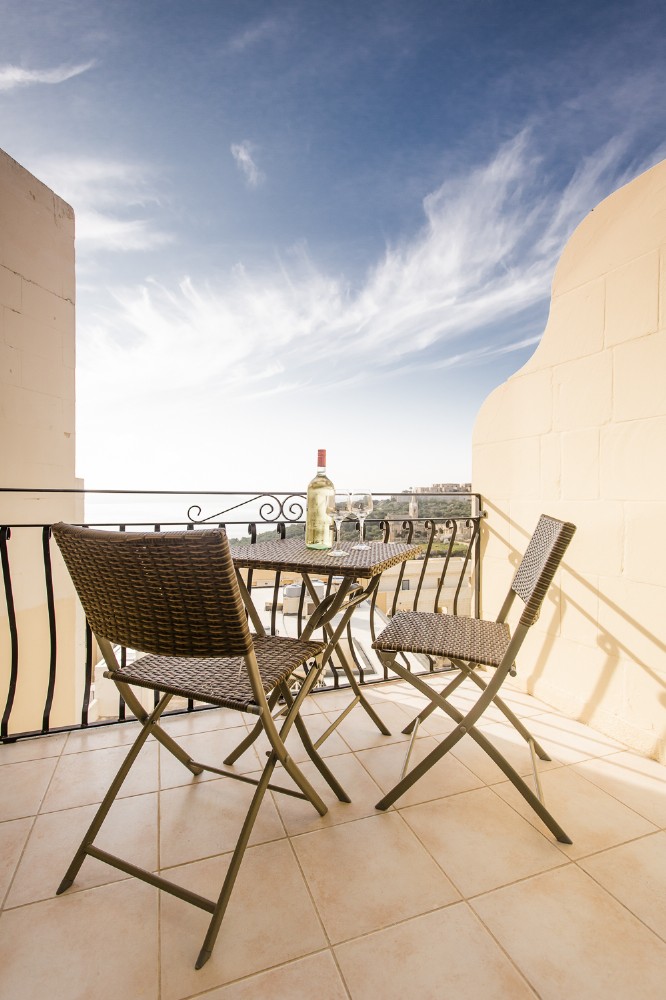 Misrah il-Fliegu
Ghajnsielem
All residential Units at Misrah il-Fliegu are being sold fully finished. Misrah il-Fliegu is a beautiful complex, which has a communal pool and landscaping in all common areas. Must be viewed.
Misrah il-Fliegu is situated in Ghajnsielem, and is located only a short distance away from the Mgarr Harbour and the village centre.
Units
Price is subject to change without any prior notice.
Misrah il-Fliegu 058/xG69B
Store
Misrah il-Fliegu 058/xG40
Store