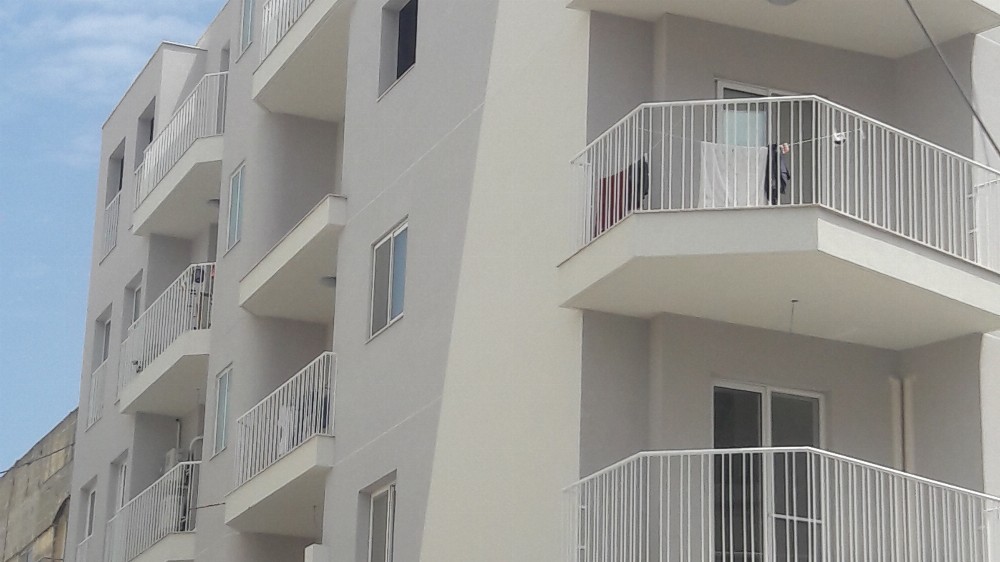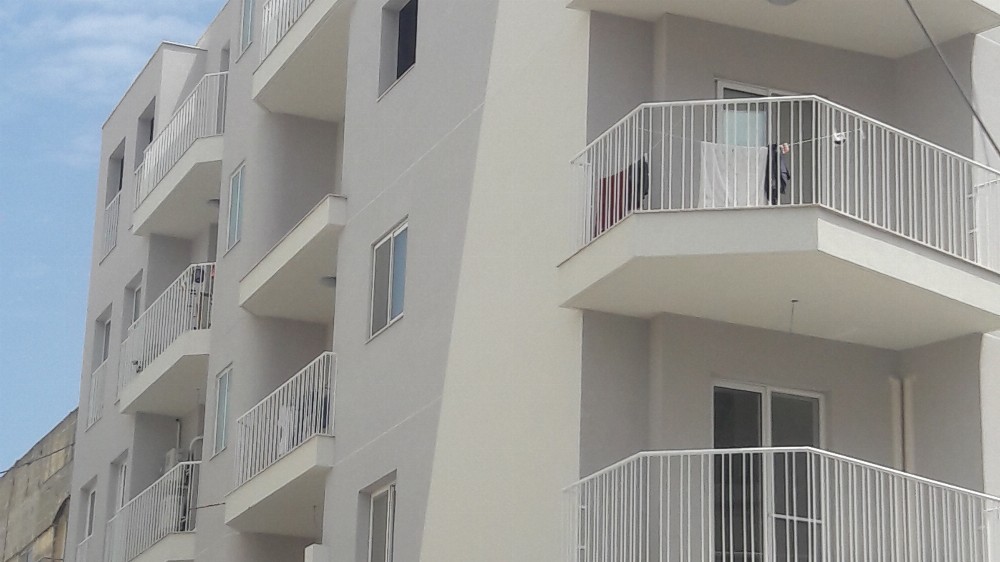 Ruth
Malta
Just off Msida Circus, this corner block features Apartments, a Penthouse and street level Garages that offer squarish internal layouts which were planned in a highly efficient manner to harmonise with this so much sought-after area. The perfect location for a rental investment.
Airspace of the unit both of indoor and outdoor space not included in price
Units
Price is subject to change without any prior notice.
Ruth 128/11
Penthouse
Bedroom/Study: 1 Bathrooms: 2
CO² Emissions: 60kg/m2.yr Energy Use: 235kWh/m2.yr
Internal Area: 59sqm External Area: 70sqm
Ruth 128/12
Airspace
Internal Area: 54sqm