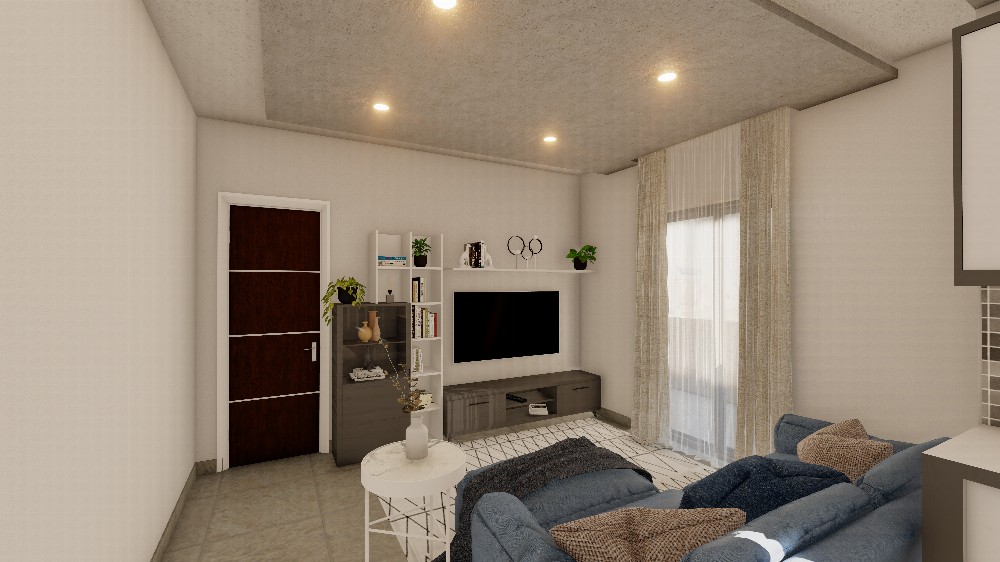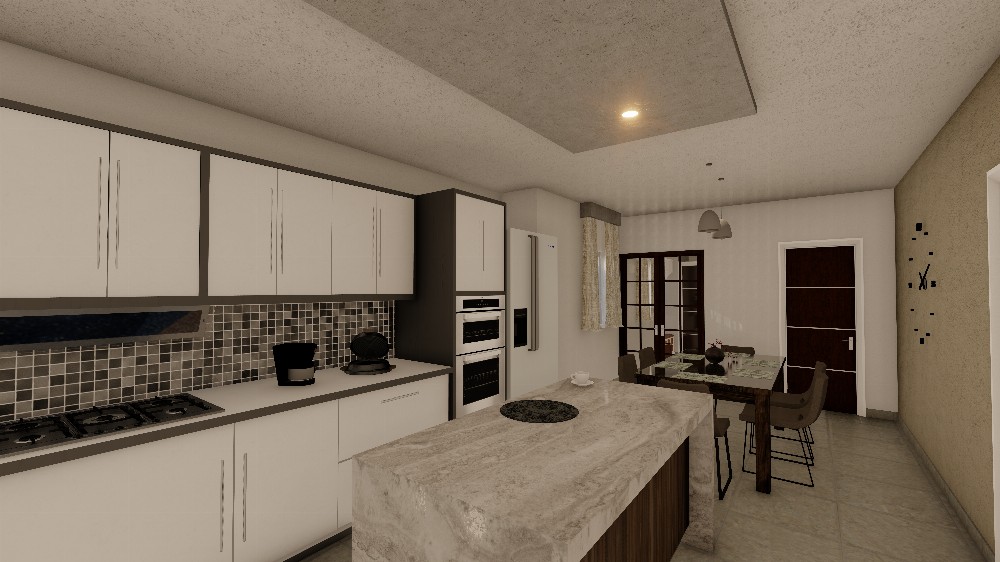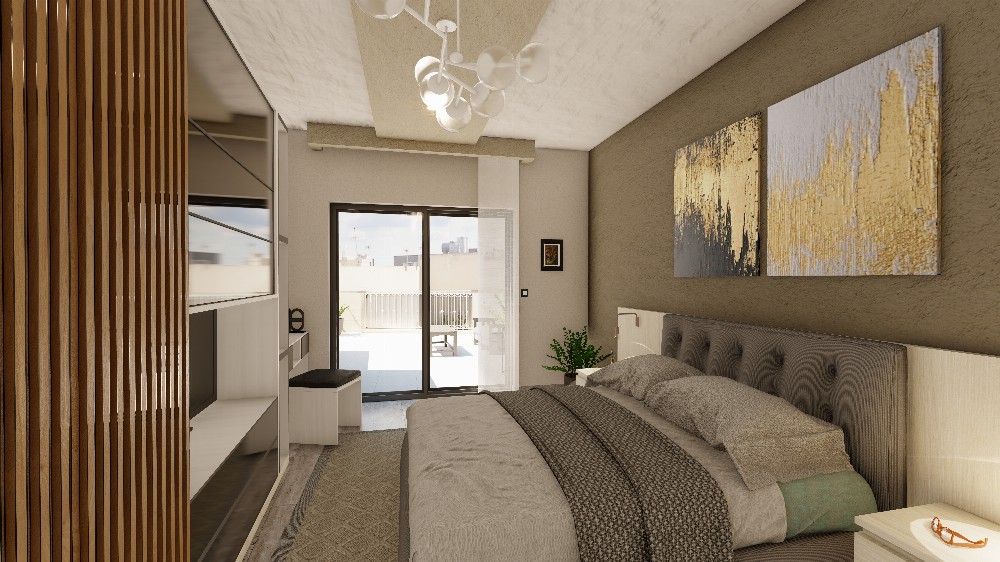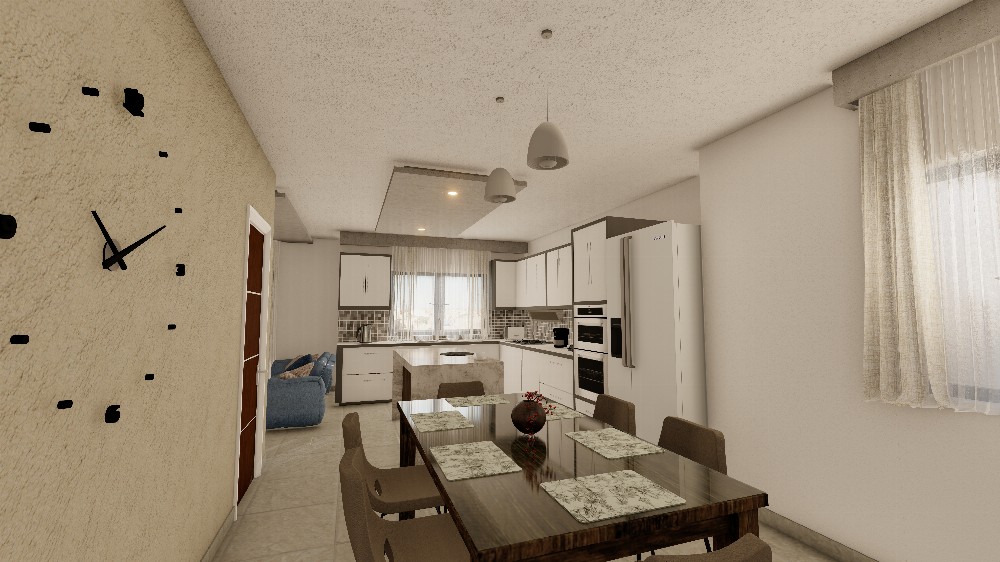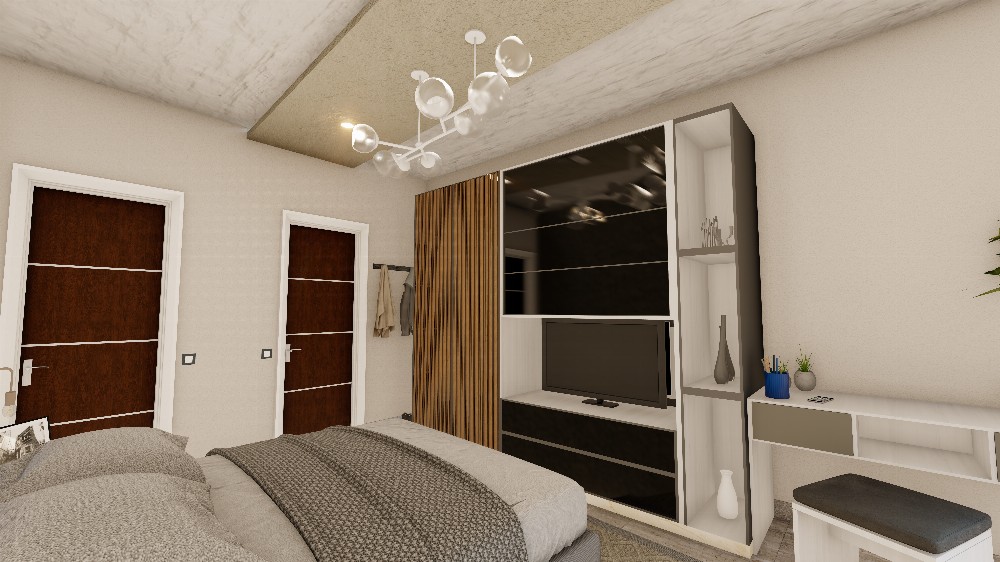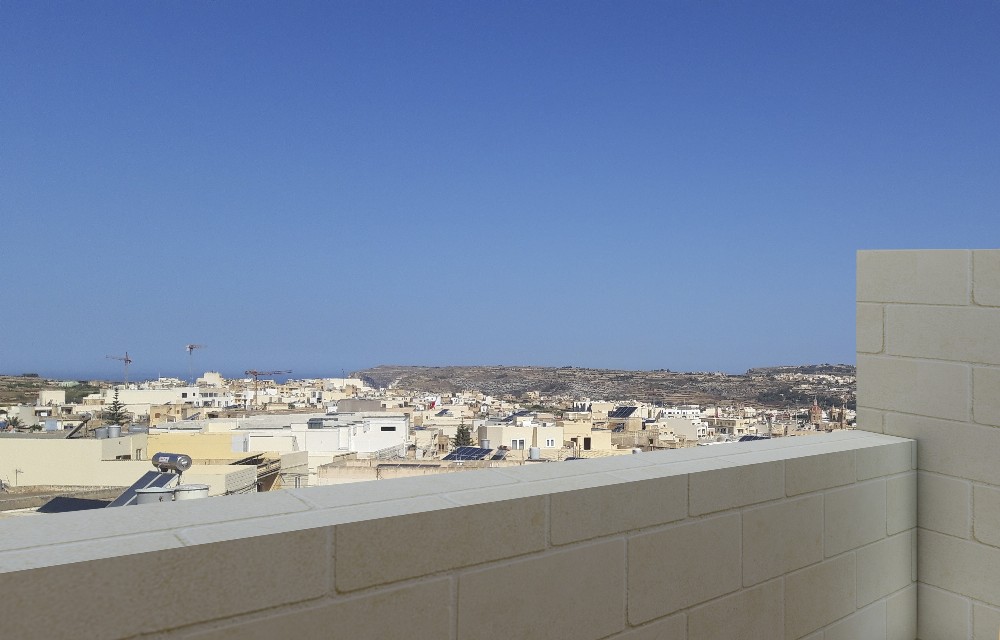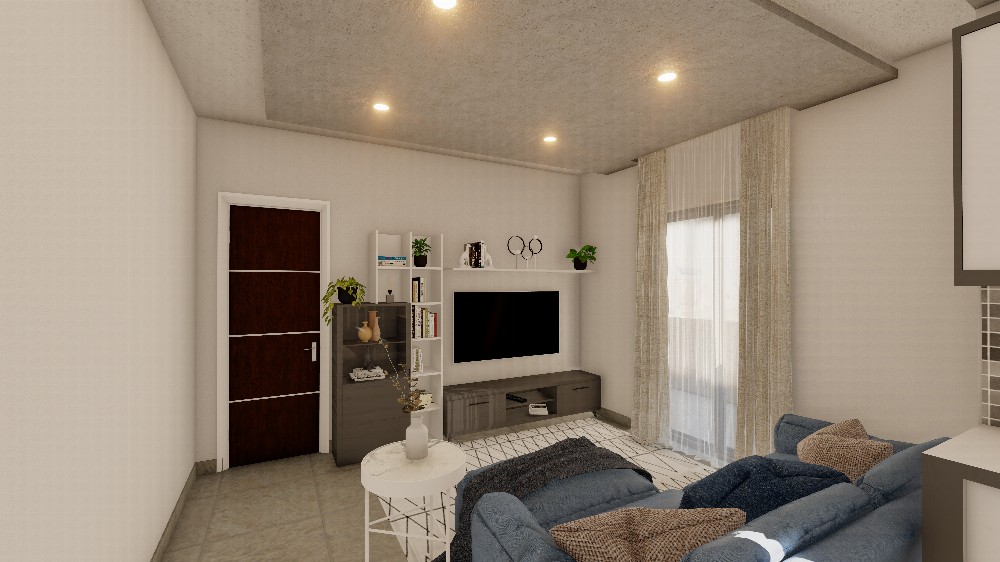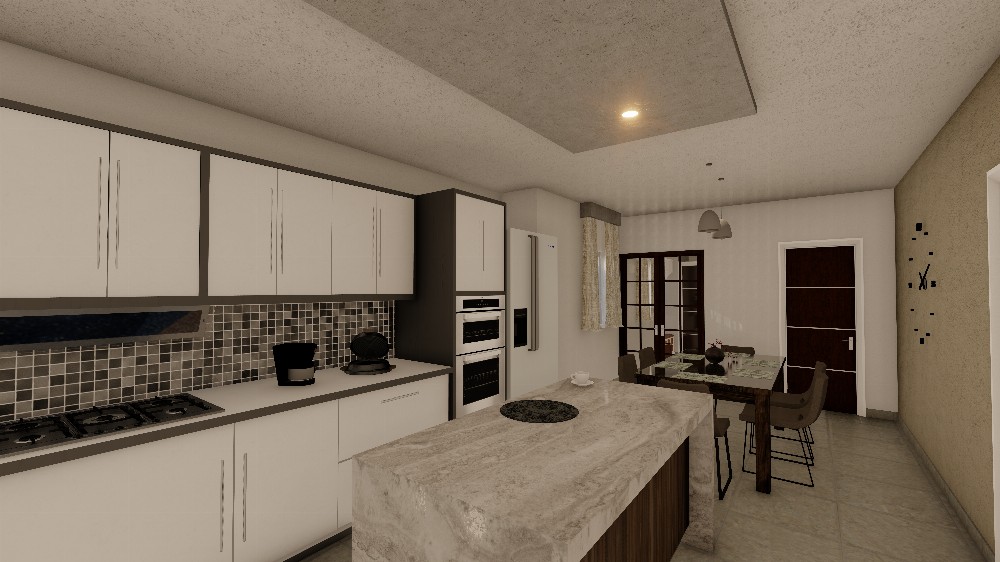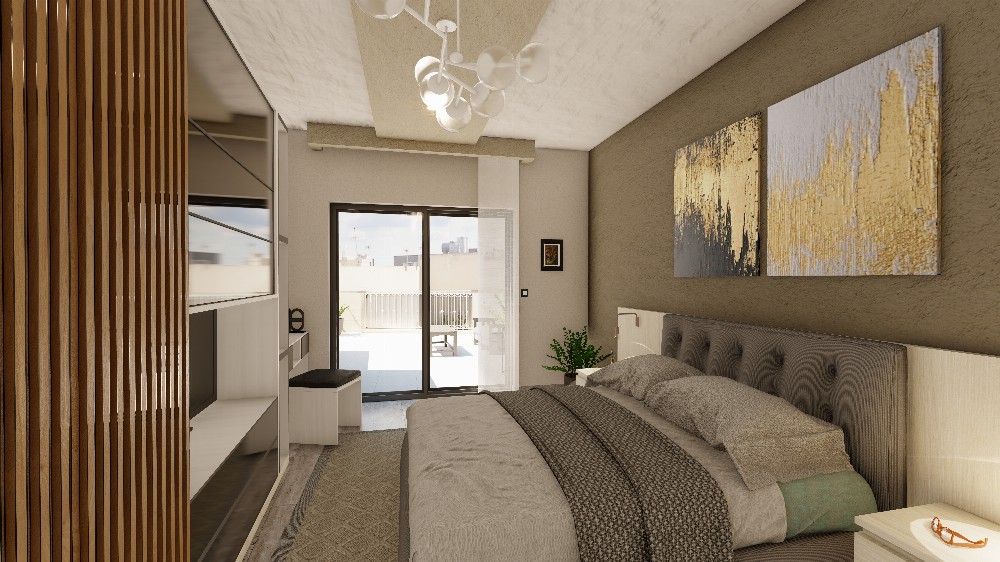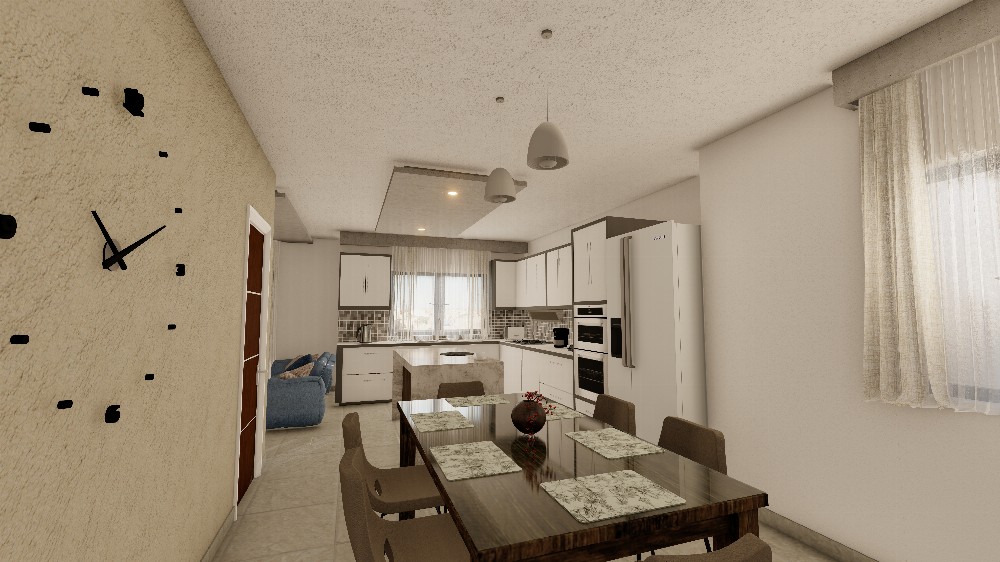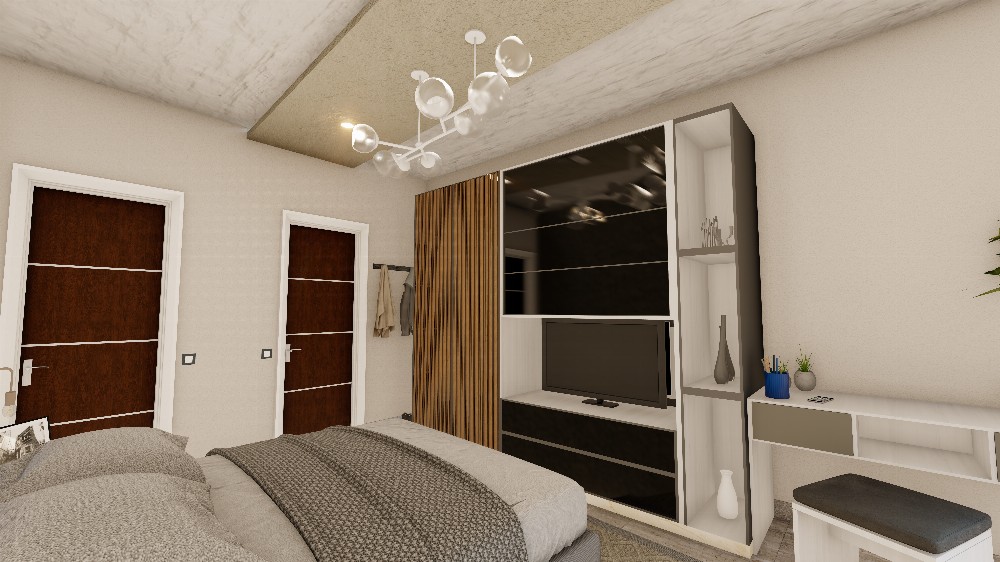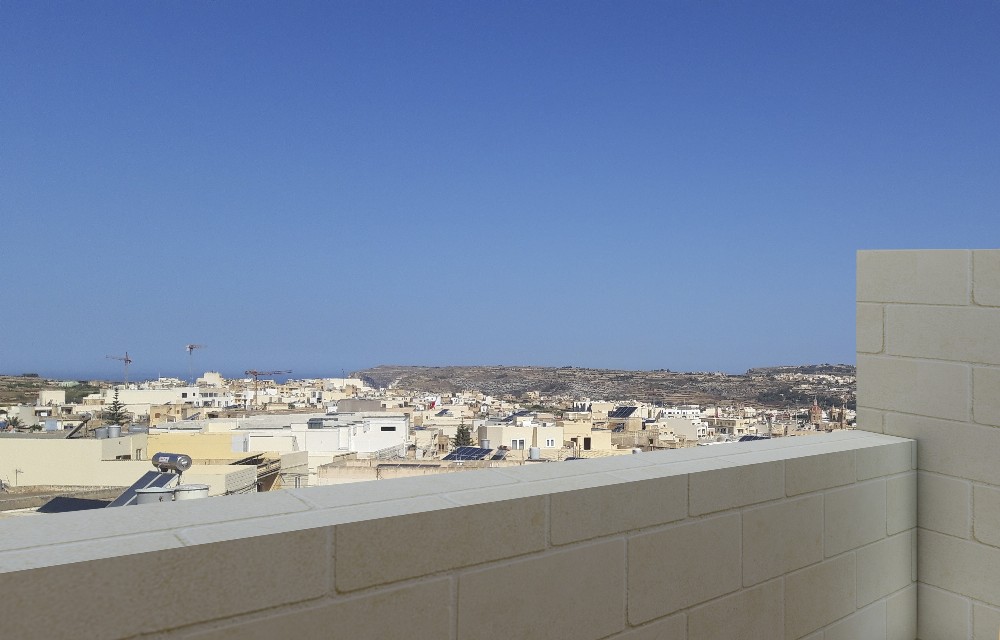 Ta' Salvu
Gozo
In the most exclusive area of Ta' Cenc, in Sannat's periphery, these two penthouses offer one of the best views of Gozo's landscape and distant sea.
The common parts and the lift and already finished and the ownership of the roof, which is "Kontrabejt" with sprayed insulation, is included in the price.
Units
Price is subject to change without any prior notice.
Ta' Salvu 078/07
Penthouse
Views: COUNTRY, TOWNSCAPE, GOZO HILLS, CITTADELLA
Internal Area: 150sqm External Area: 15sqm
Ta' Salvu 078/G09
Garage
Car Spaces: 2