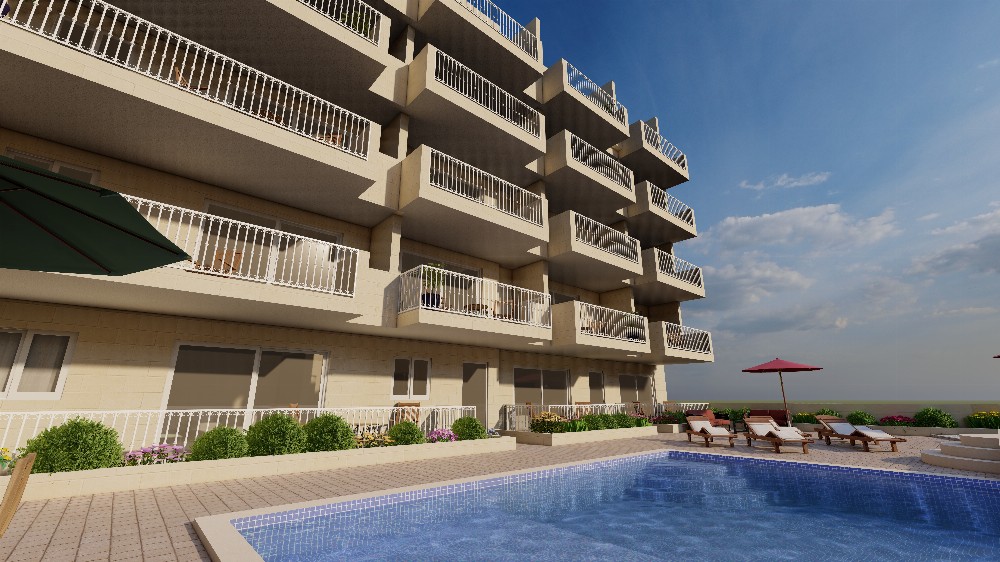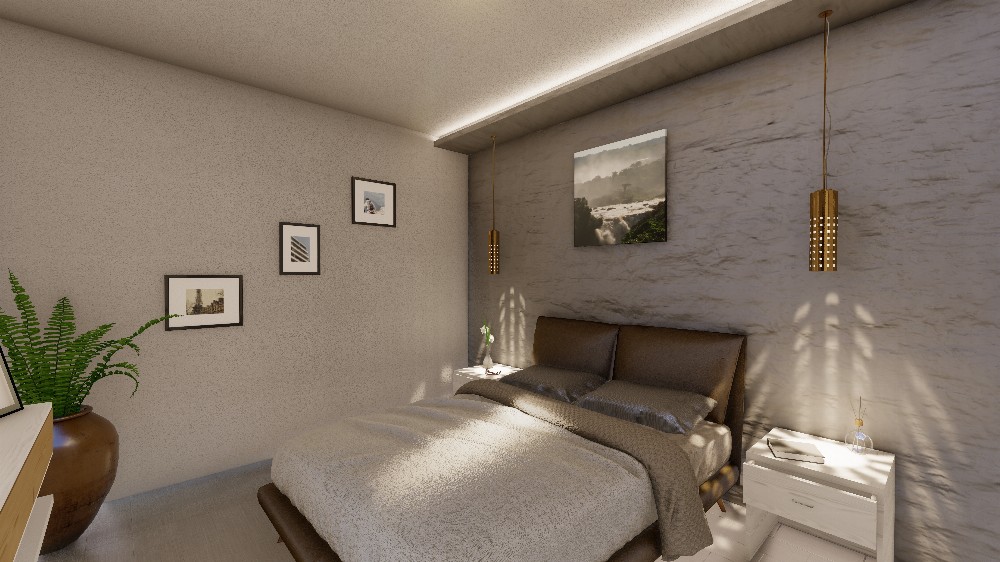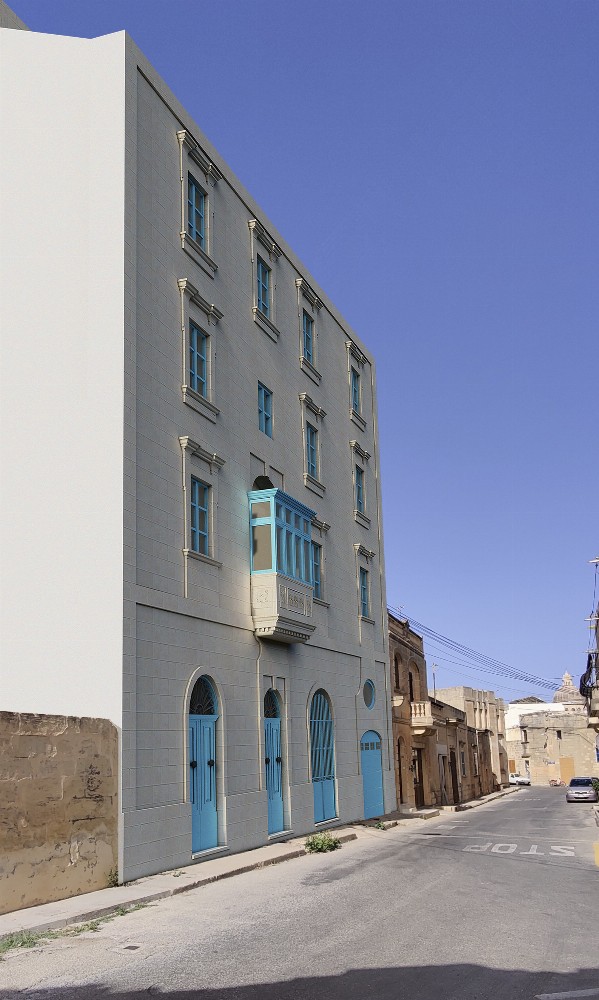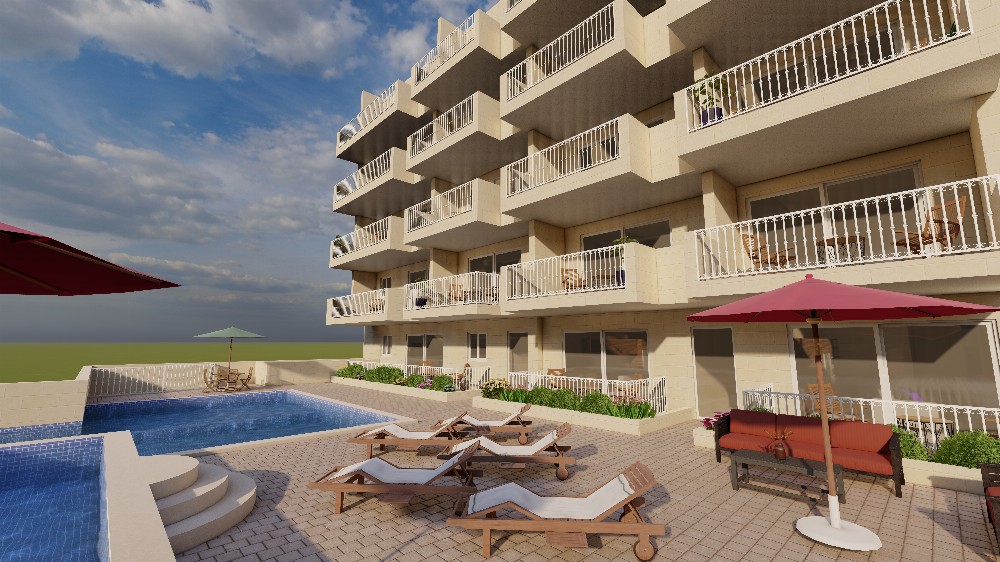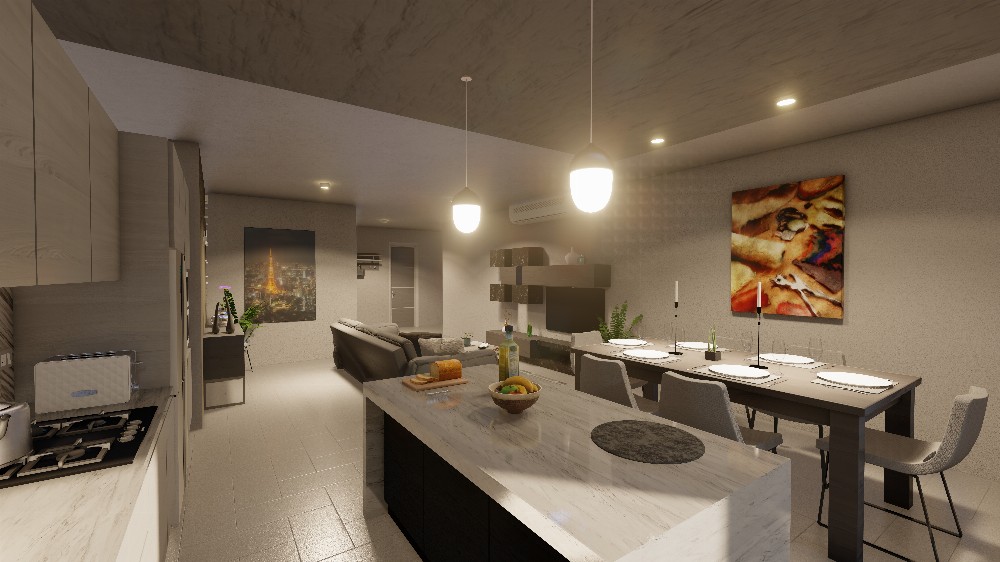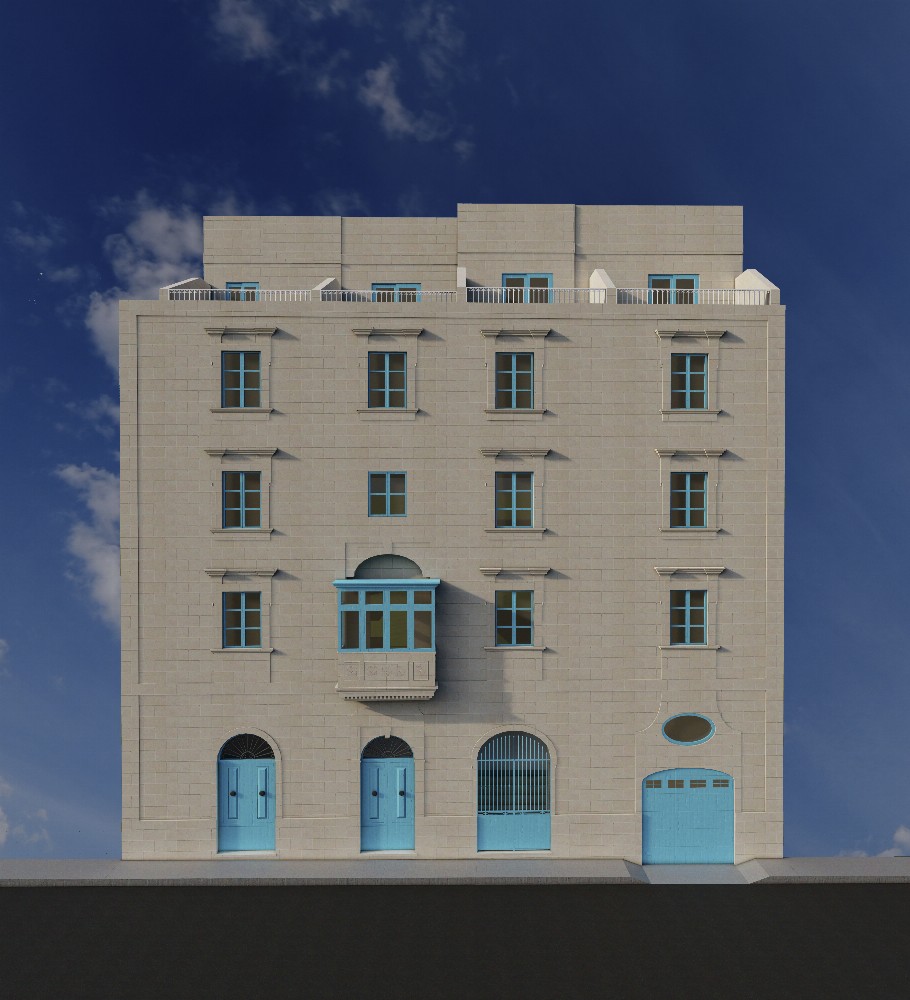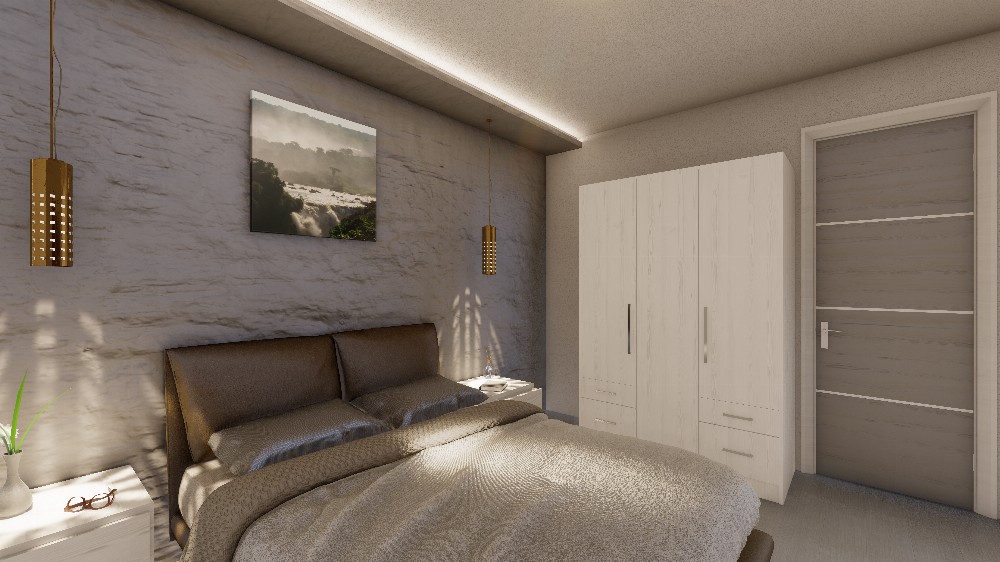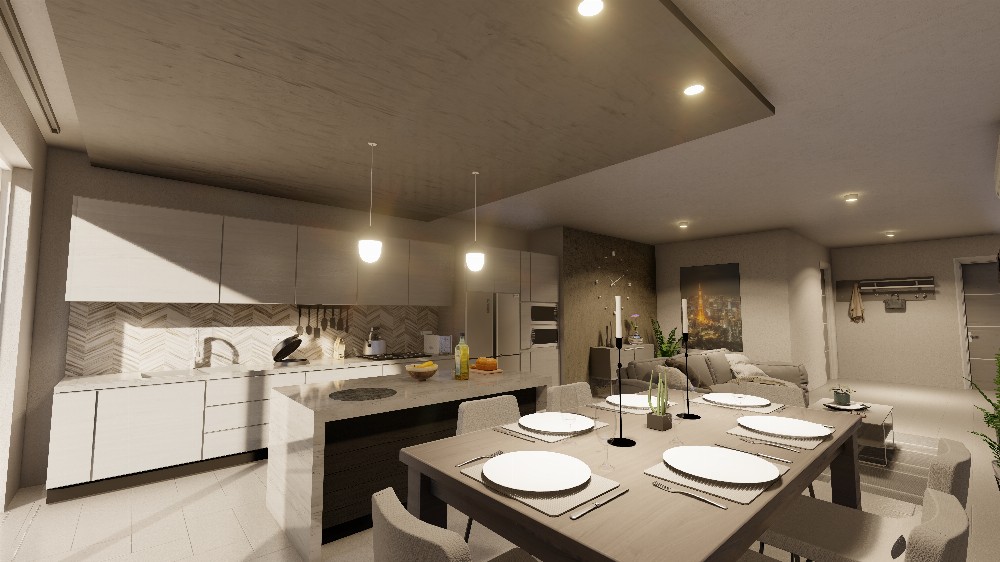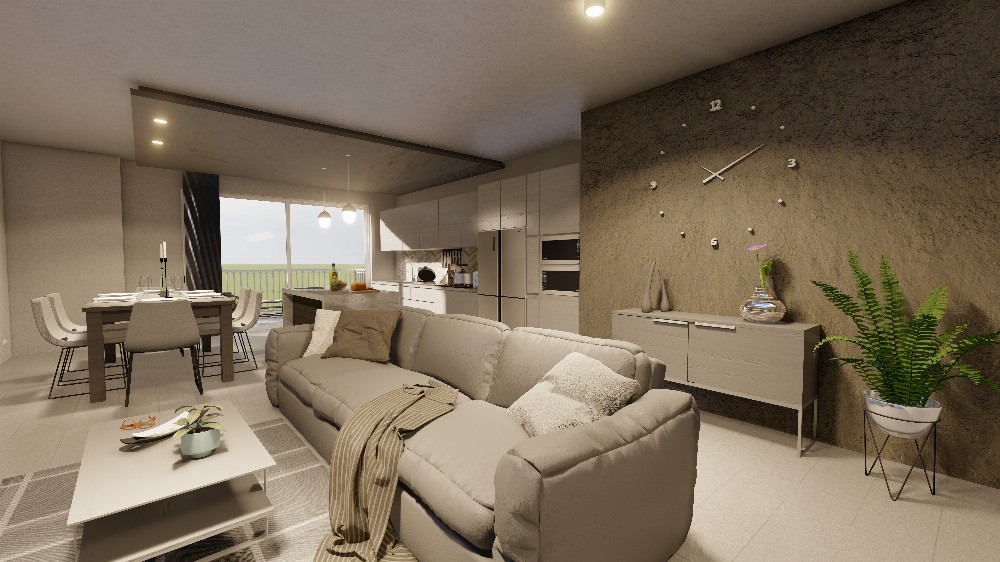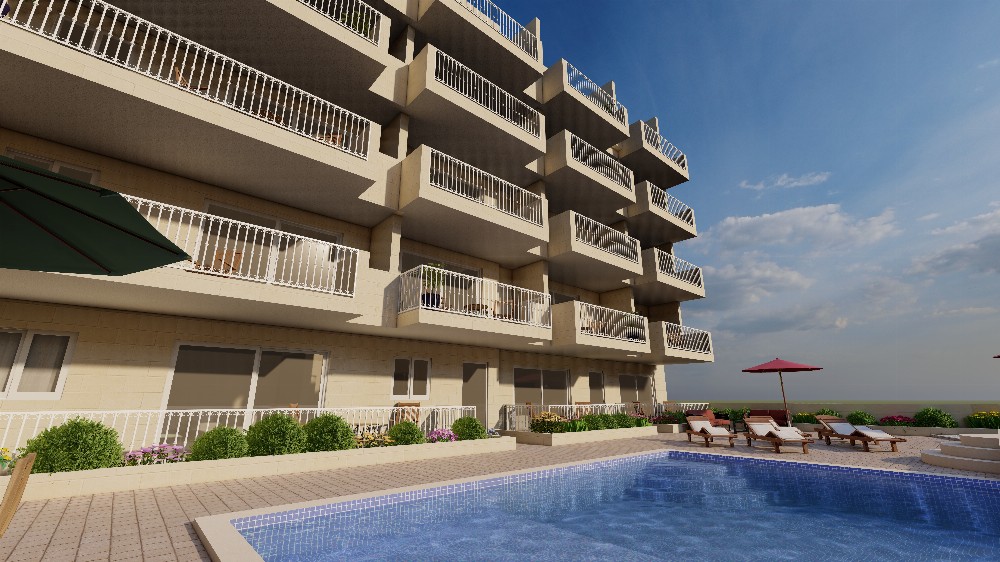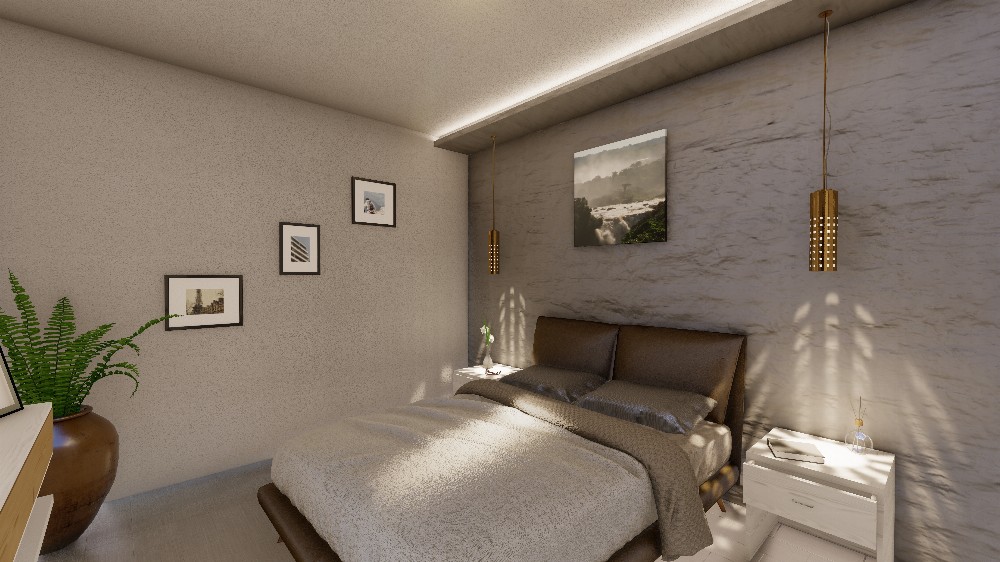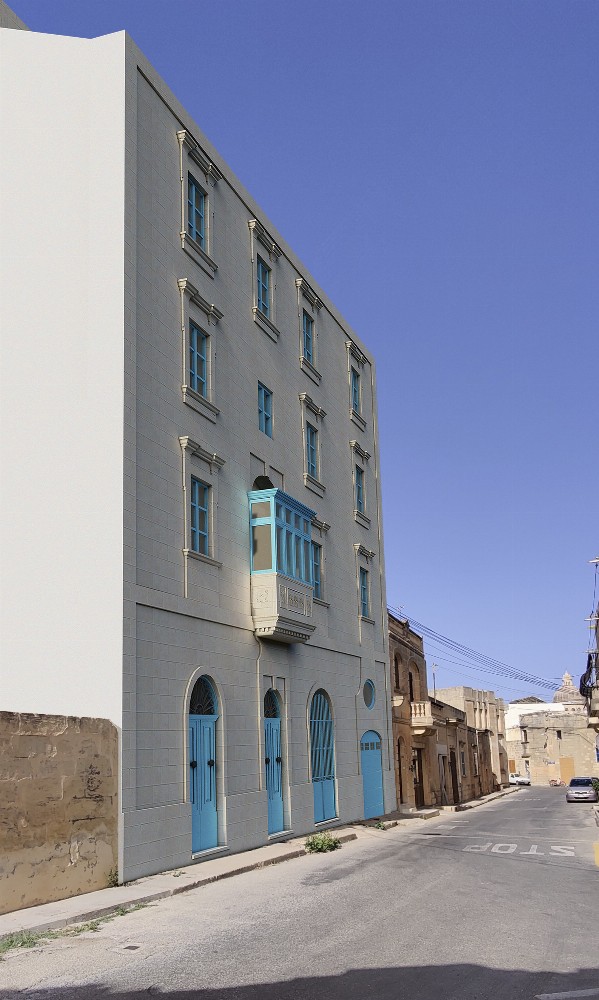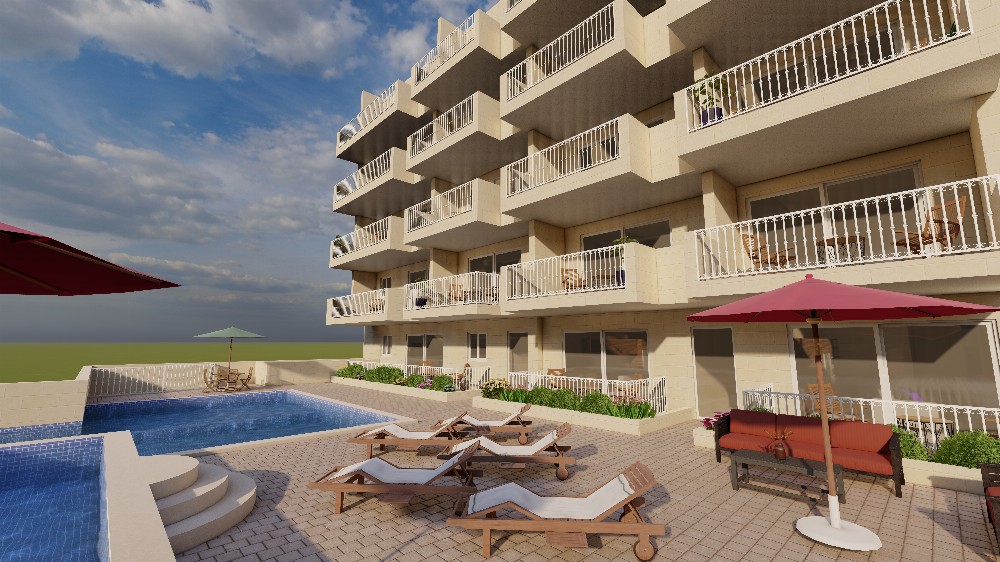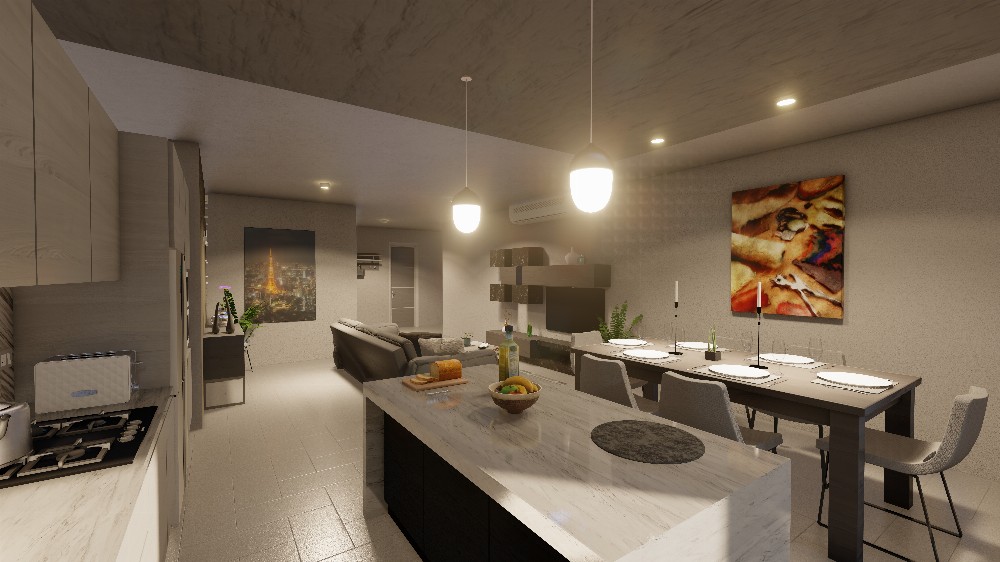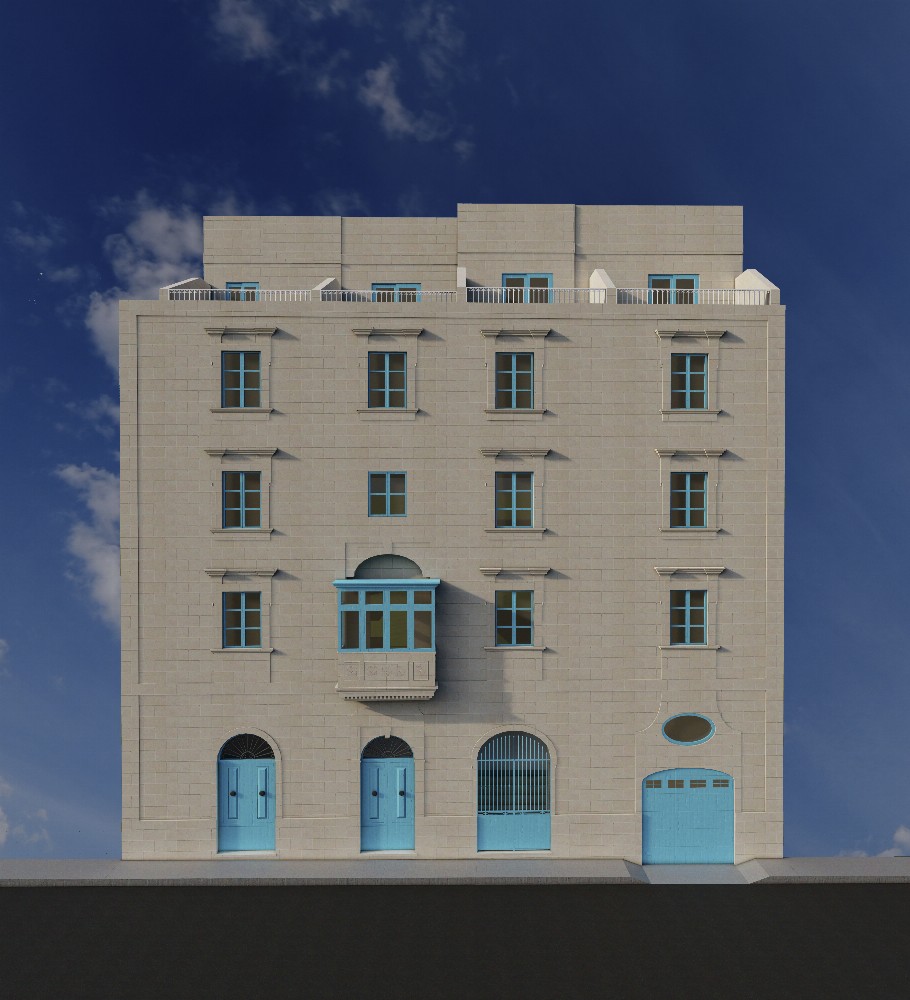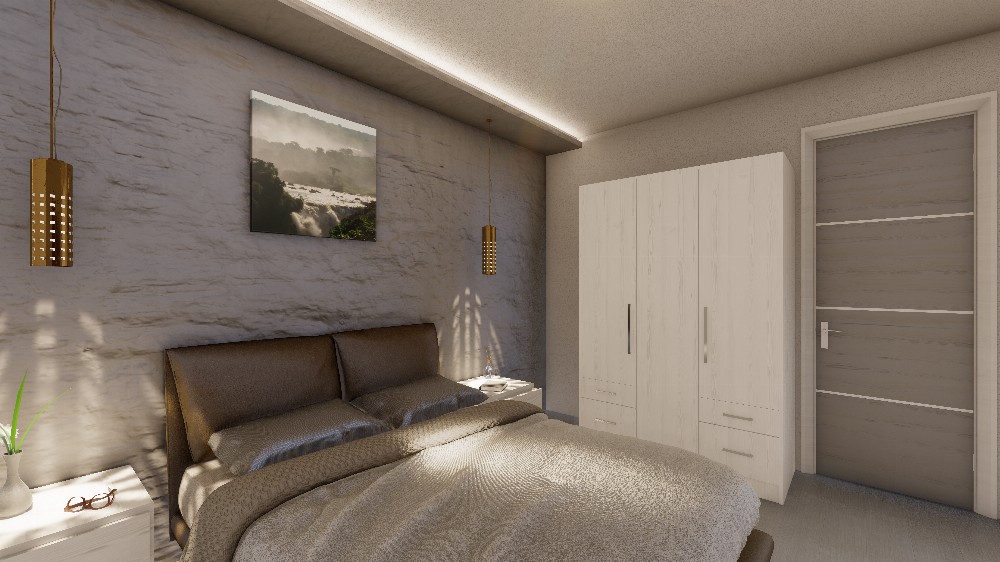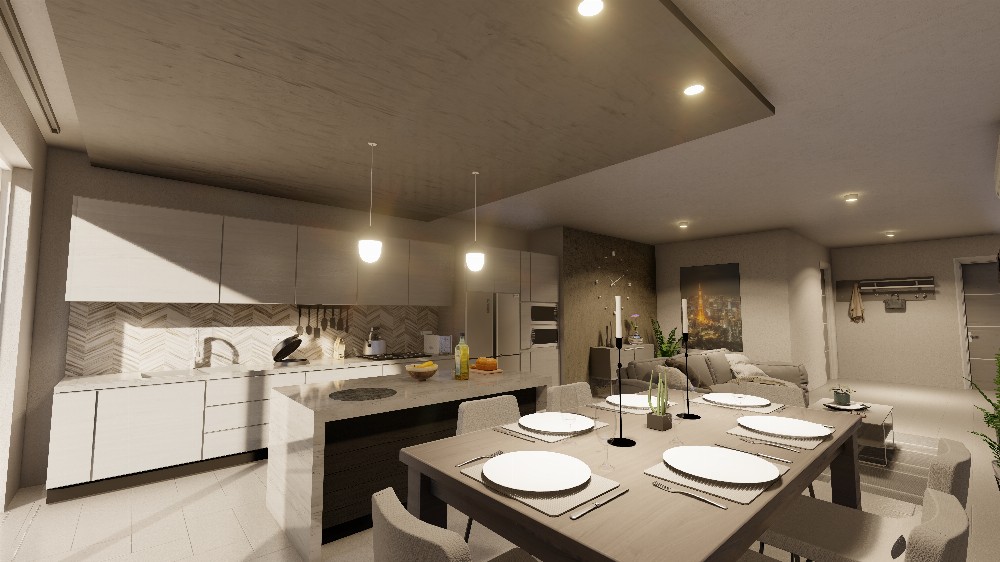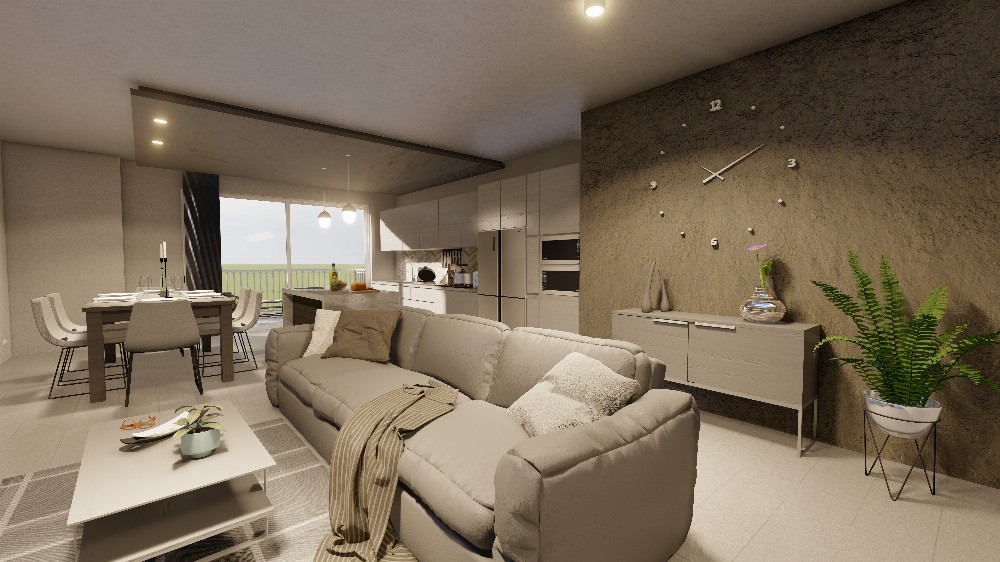 The Garth
Gozo
The Garth.
The name derives from an archaic word describing a large yard or garden surrounded by other structures, at that time mainly covered walkways.
The Garth Xewkija is inspired by the traditional architectural features Gozo offers, especially with its natural stone craftmanship. It respects the streetscape and enhances the traditional facades by restoring and integrating an existing imposing townhouse front.
19 spacious and well-planned residential units are on offer, all facing a large common yard, 'The Garth', with a communal pool and landscaping. An oven/barbecue area compliments the facilities at the very back.
Some of the penthouses offer an interconnected private roof garden with pool. All units have large private terraces.
Garages come serviced directly with 6 person passenger lifts. Each unit enjoys use of roof space for PV panels.
Buyers who pay a deposit by the end of December 2023 and choose our Turnkey Ltd to finish the unit will benefit from a free upgrade to our Fully Finished + Package which additionally includes:
– A/C's in each bedroom
– Soffits up to 30% in each room (100% in bathrooms)
– Rise & Slide aperture in the kitchen/living/dining area
– Insulation on facades & shafts
Units
Price is subject to change without any prior notice.
The Garth 197/B02
Apartment
Bedrooms/Study: 3 Bathrooms: 2
Internal Area: 126sqm External Area: 12sqm