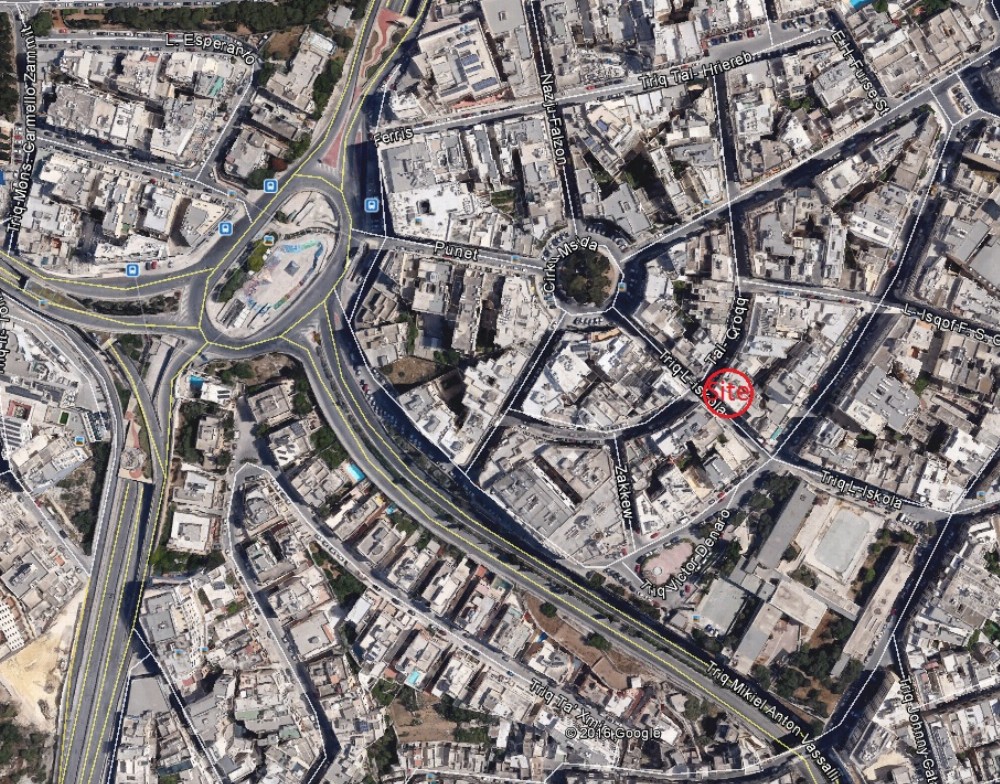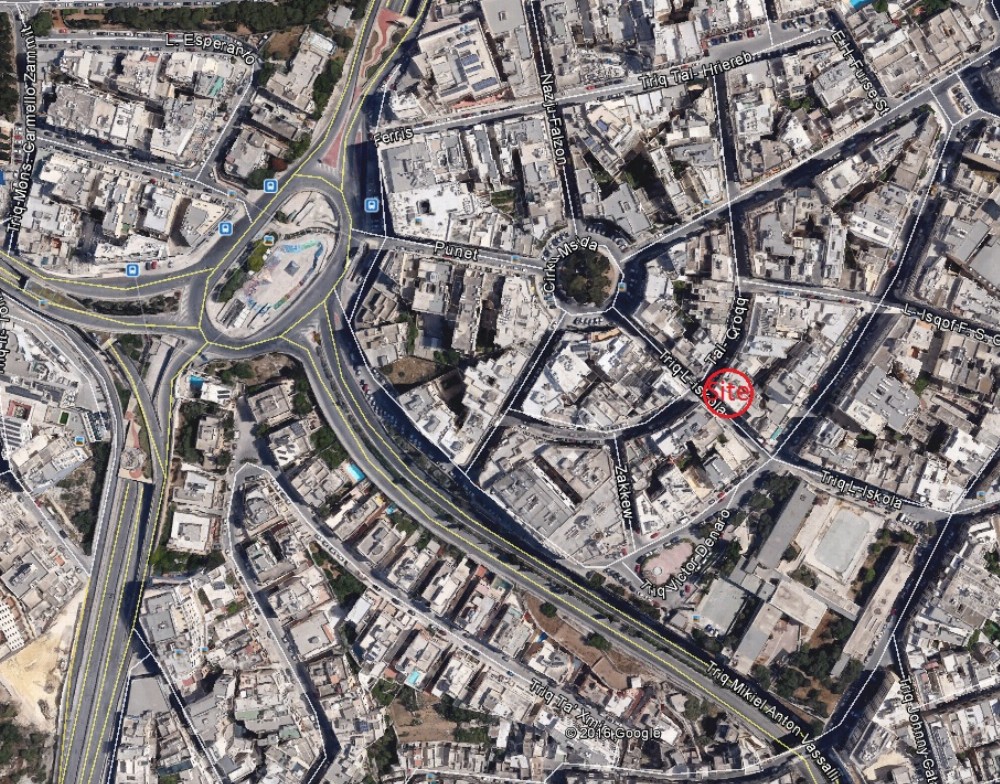 Trondheim
Malta
Situated just off Msida Circle, this development needs no introduction of it's rental potential. This corner block offers efficient layouts with communal areas and a facade finished to Karkanja's well known standards.
Besides a mix of apartments and a Penthouse, Groundfloor commercial units form part of the offering.
Matching Units
Price is subject to change without any prior notice.
Trondheim 138/14
Airspace
Internal Area: 41sqm
Trondheim 138/15
Airspace
Internal Area: 48sqm